Last week, I met up with one adorable little guy... I happen to have a large museum mount print of him in my office. One of his newborn portraits is an all time favorite of mine...where he's in a peanut cocoon and placed on a tree trunk.
A year later, he has a head full of curl and has the most contagious smile.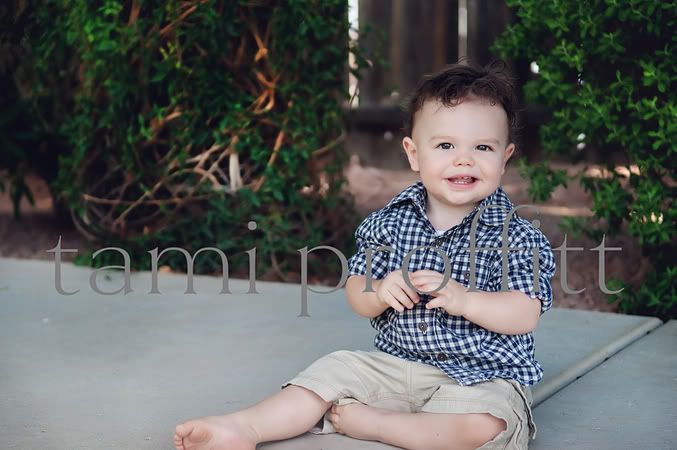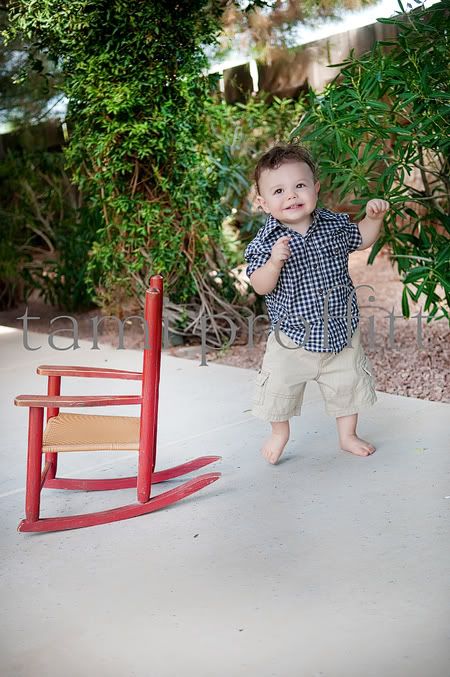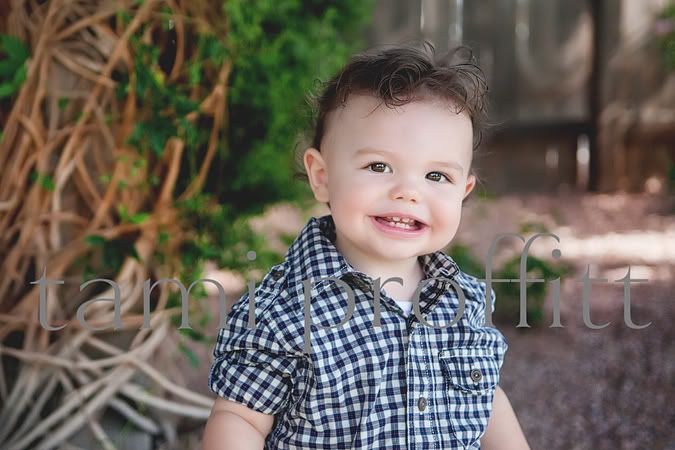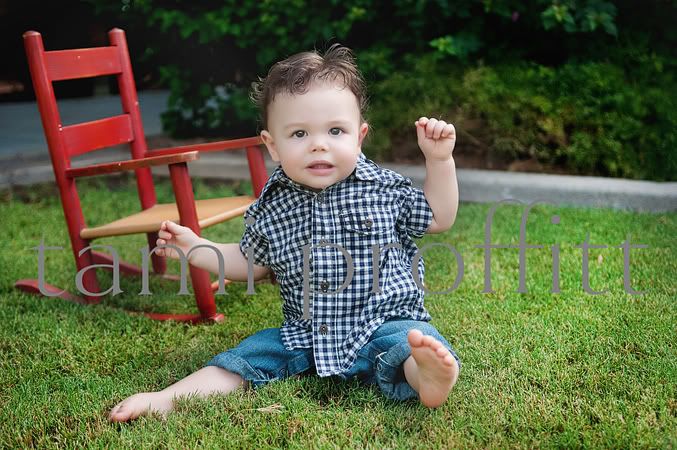 There are many perks to my job...one of the top perks is photographing my newborn clients when they turn one. But also bitter sweet when I realize how fast time is passing.
Thanks S family....seeing each of you, talking in the parking lot and working up a sweat in the wicked, humid heat still has me smiling. Be on the look out for your gallery arriving to you soon.