I've been the lucky little camera lady to be able to photograph this sweet girl the past few years. Photographing her for her 15th birthday was just what was needed to get out in the afternoon heat and humidity.
Before beginning her session, we spent a little time hanging with her dogs. This dog has one of the coolest dog names I've heard yet...Diesel.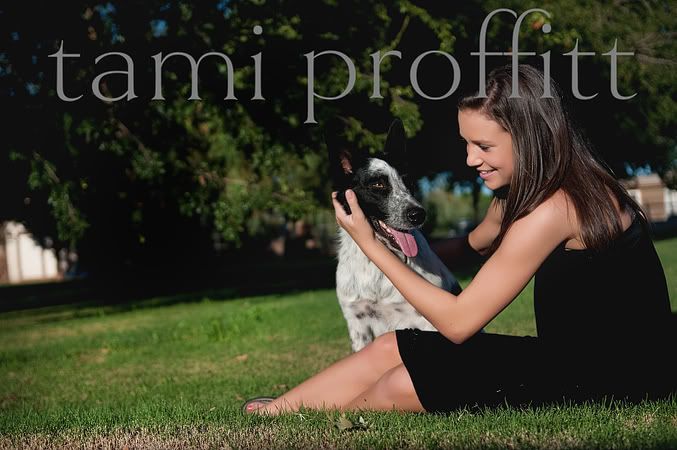 Shortly after, we had a great time at a location I've had my eye on for a year now...and it was worth every second.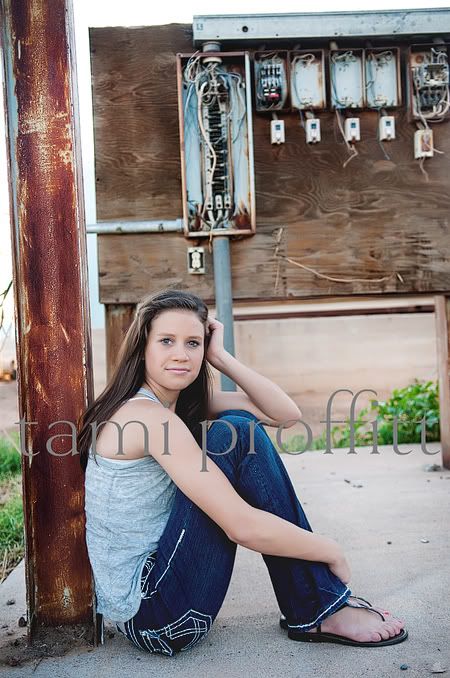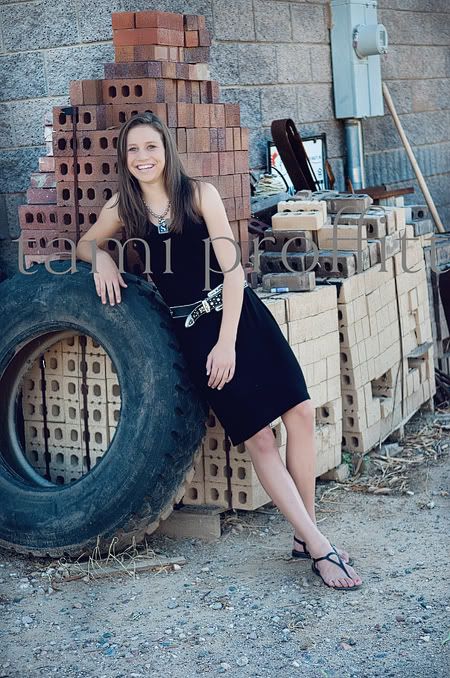 At the very end of her session...I was still keeping Nan laughing. Despite the total creepy feeling from the trailer, that looked like it should've been condemned, but actually lived in...or so we found out when someone was looking at us out their window. Aye aye aye!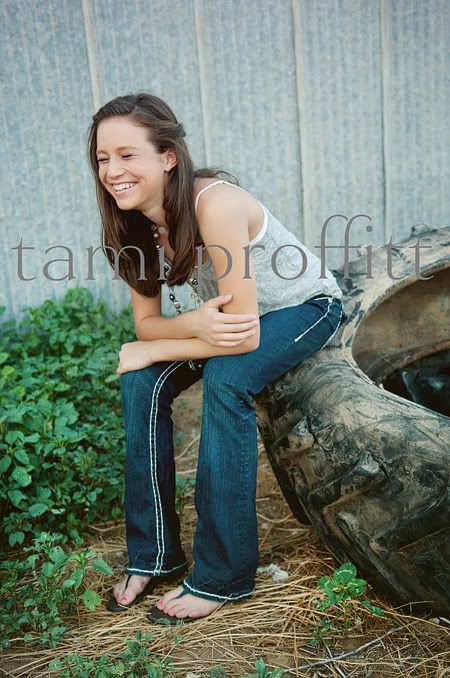 We have a little follow up shoot in the next week...one that I'm ultra excited about. Here's a hint...just a little taste of her serious athletic skills. I can't wait and hope to share soon.