Last week I met up with these three for a very mini, mini session. I always love seeing these girls and could giggle all day with them.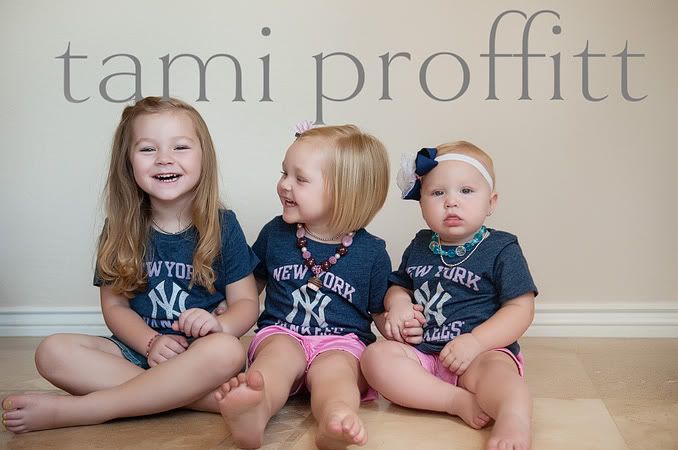 The oldest...Miss Chloe. I've photographed her since she was 2 and love watching her grow up.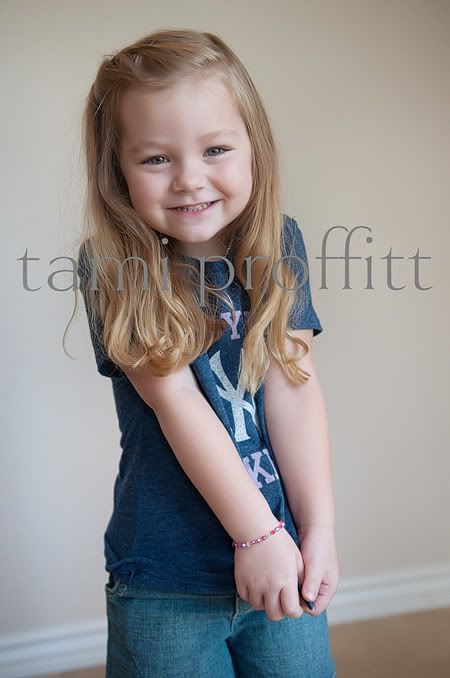 Girls...I hope to see each of you soon.