As I promised earlier, here are several more little moments from my time photographing a little guy and his family.
I was ultra excited to meet with this family as they're a family of strong convictions and completely in love...
This little guy's parents strongly believe in all that's organic, natural and using whats available. Loved seeing this!
Love this picture of baby Jake laying with several pillows his mommy made, scentimental stuffed animals, and of course her special teddy bear from when she was a child.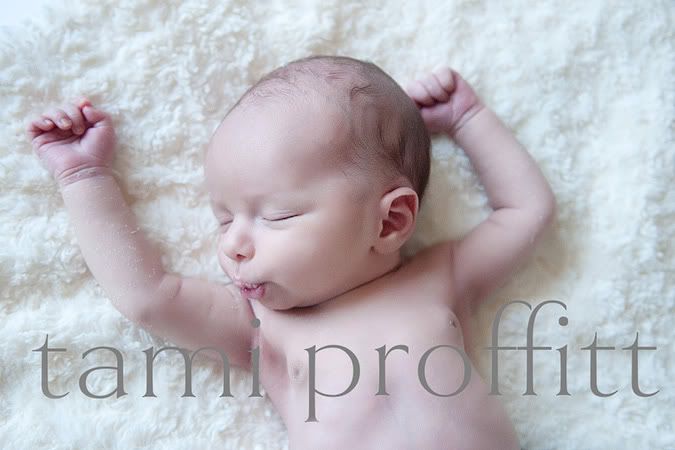 I'm pretty biased when it comes to photographing a new mommy...there is nothing more special than the relationship between a mother and her baby. The bonding, snuggles, and pure blissful love.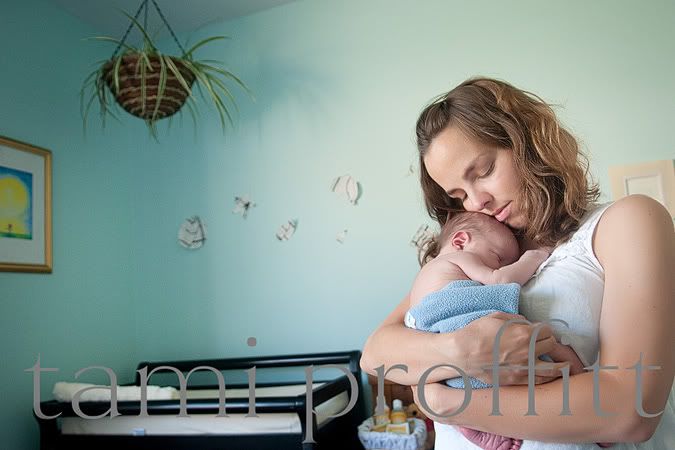 Jake's mommy has beautiful quotes and poetry throughout the house....
I loved each one but seriously favored this one:
Too much of a good thing can be wonderful.
~Mae West
That quote couldn't be more true.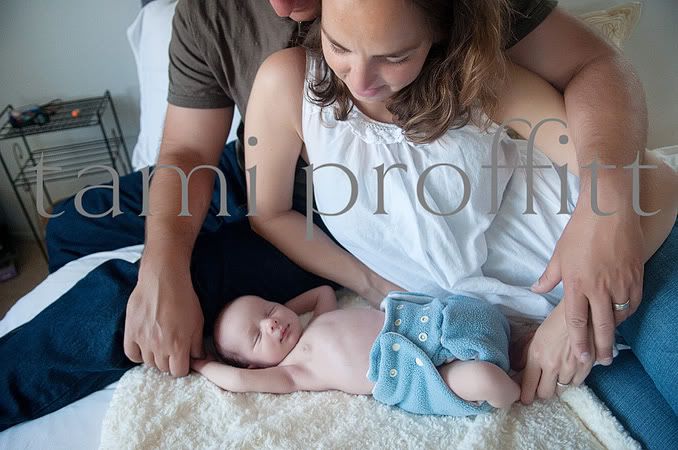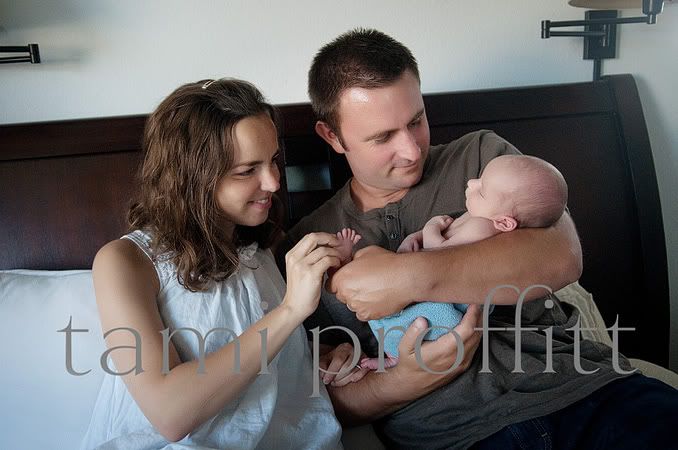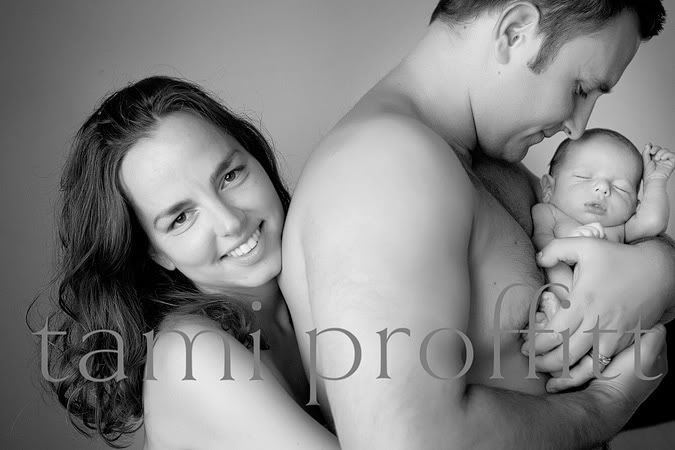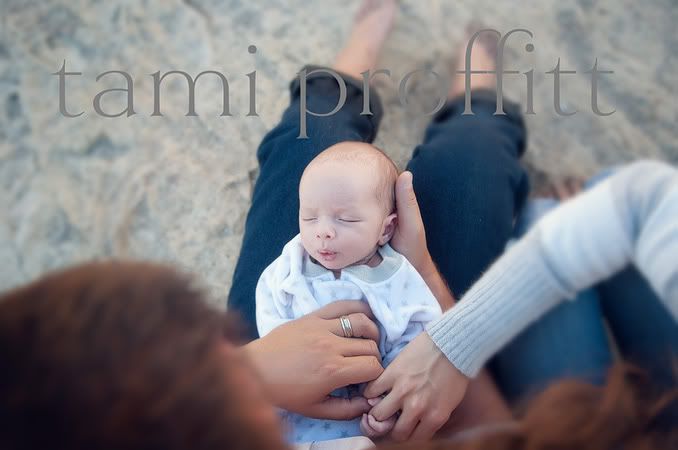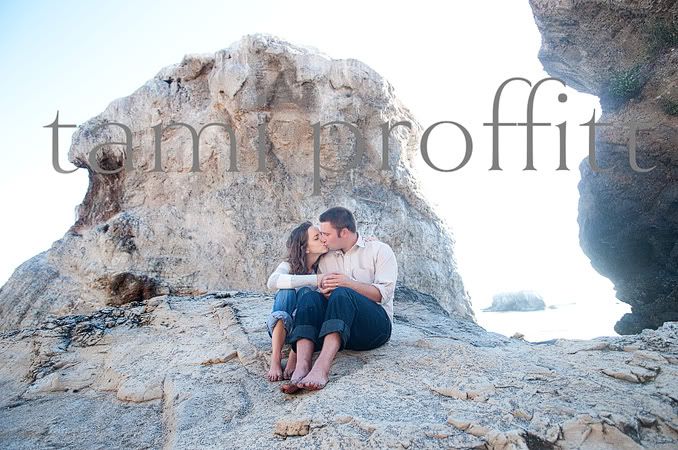 Just days after Jake arrived, his parents were planting an apple tree for him. I just loved this idea and capturing the tree during this session will just be the start in remembering why it was planted and watching it grow.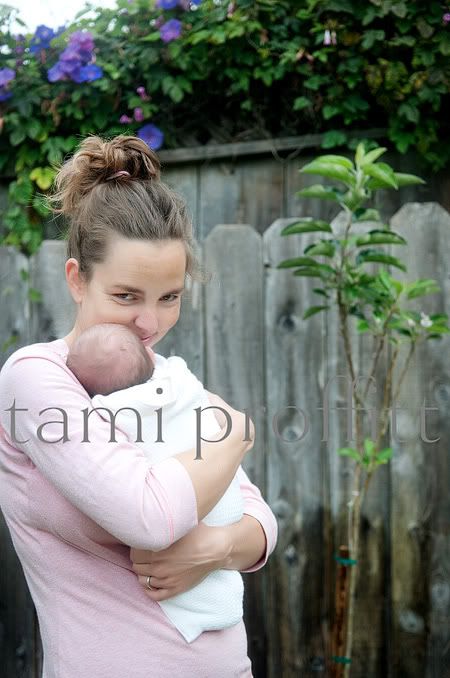 My favorite "outtakes".
Loved how this split second was captured....lucky me!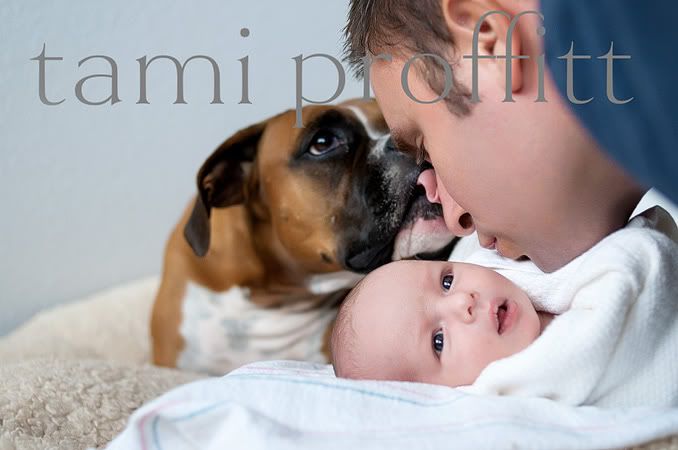 Their dog Jozie was there first baby...she was rescued...and in a home that just adores her. Any second she could, she wanted to be a part of the session.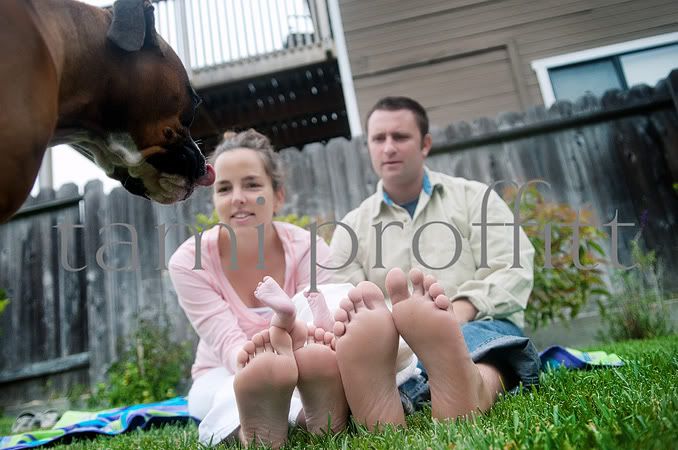 .............................................................................
Being flown to Pismo Beach for this newborn session was a huge compliment, one I am still very flattered by. The mastermind behind arranging the session is the sweet grandmother...a very proud grandmother. Who was my personal assistant...when I was in odd positions, my giggle partner, and an all around fan of her daughter's new family.
To GiGi and the G family...I couldn't thank you enough for my time with each of you. You should have your gallery shortly.