I had an incredible time photographing a beautiful 9 day old baby.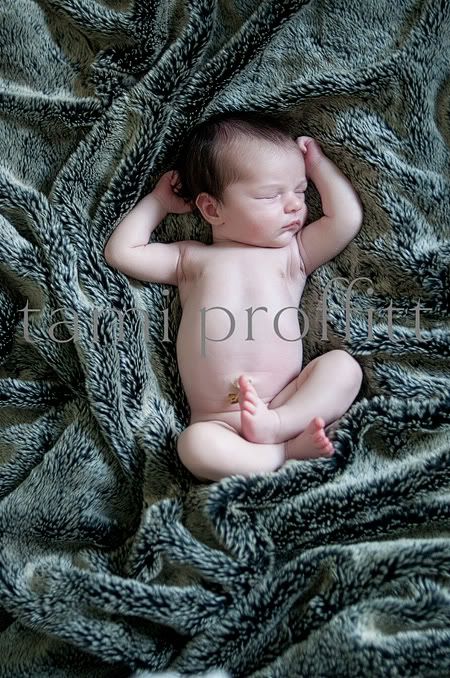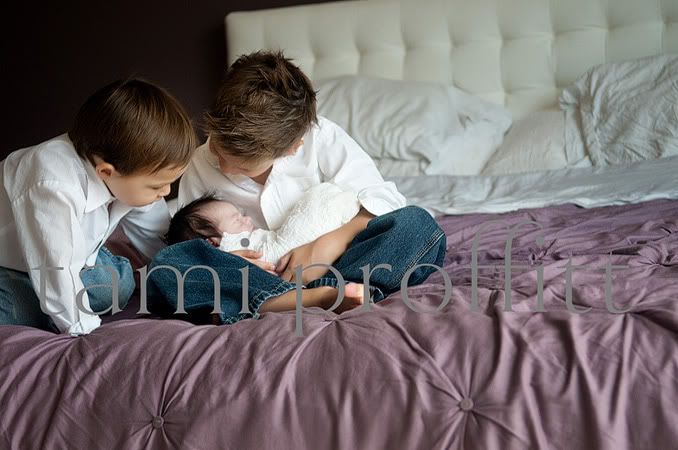 This session was filled with meeting his auntie, cousins, two grandfathers and of course getting to know his parents. I loved each second with them...sharing in moments adoring their baby. And, I even got to squeeze in loads of holding, feeding and just being completely in love with him. All these newborn sessions are definitely giving me the baby itch...but we're still certain we're done. It's just torture though...
I've been one busy little photographer lately and already behind in my sneak peeks. Tomorrow is a bright and early photoshoot with a special baby girl who just turned 1. And to make it easier for me to wake up, her grandparents are joining in the shoot and her mother is celebrating her birthday. I love it.