I recently had a session that had been weeks in the planning. Our calendars finally matched up so that I could capture this sweet girl celebrating her 9th birthday.
Every time I photograph her, I think of Jennifer Aniston. The best part is she is the sweetest.
She is all girly girl and I always seem to photograph her in locations that I know can be very painful for her with all the creepy crawlers...this location kept up to our tradition. And, with me not thinking, I wore flip flops...and found myself trampling through dirt that was softer than sand, in an old crop of something, and ants everywhere. Needless to say, I think I was more creeped out than her. The best part, she did not complain one bit...and I had her in places that were definitely homes to tiny creatures.
I love my little Ryn.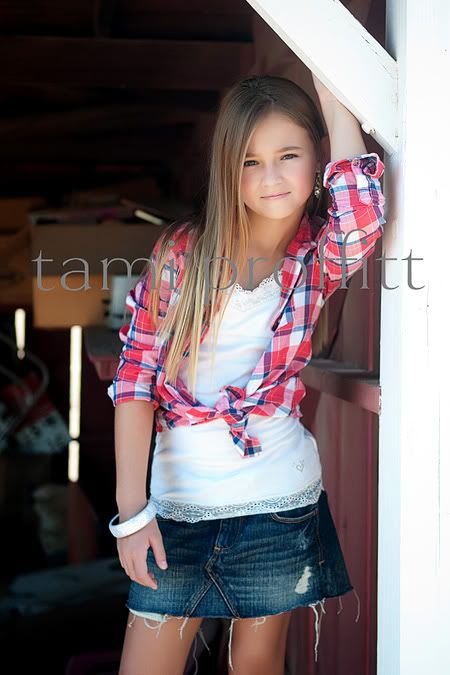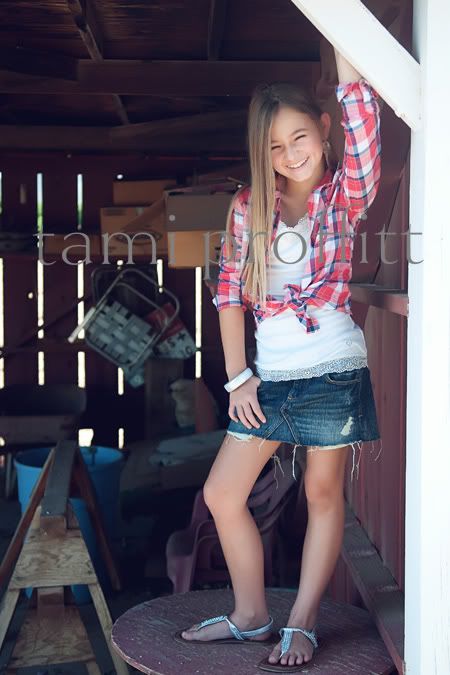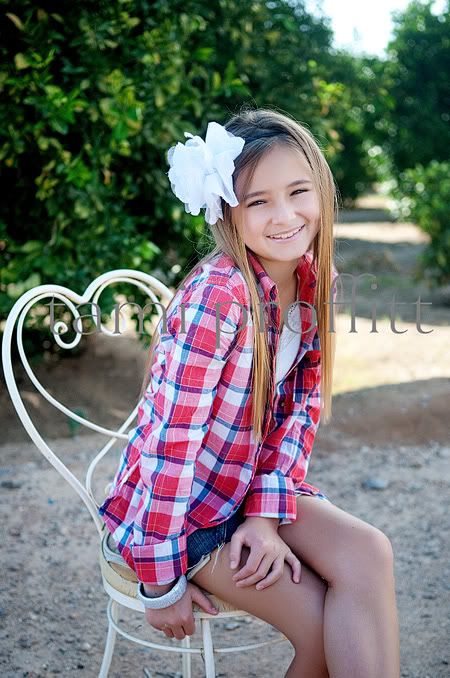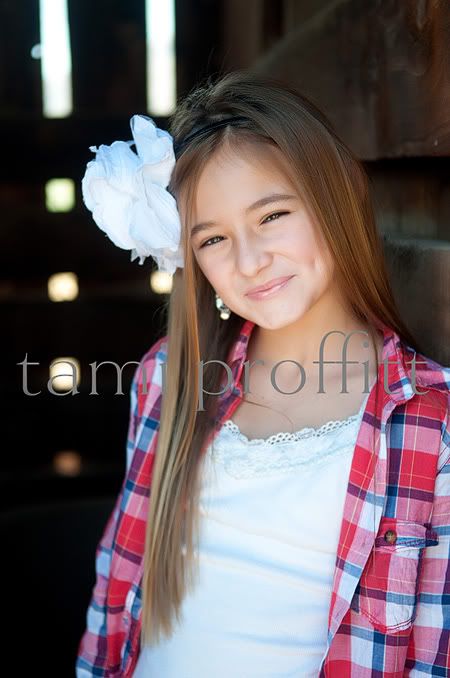 We held this session early, and it was a day I woke up with a migraine...add the blaring, hot sun and it was getting painful. Thankfully, this session was just what I needed to drown my migraine in the mounds of medicine I just took.
Ryn...thanks for being just what I needed that day. YOU were worth all the dirt, ants and bright sun. Hope you had a great day back to school.