I am proud to share with you a mother that I was blessed to meet, hug tightly, giggle with, smile at, and calm all my fears in just the moments I was with her.
When preparing for this post, I wanted a grand statement to go alongside her pictures. Something that was equally moving as the time I was with her. As I've been thinking over it, in the moments I shared with her...there wasn't anything boastful or grandious about her. She was simple beauty, peace and pure love.
I'll never be able to write,
though everything I write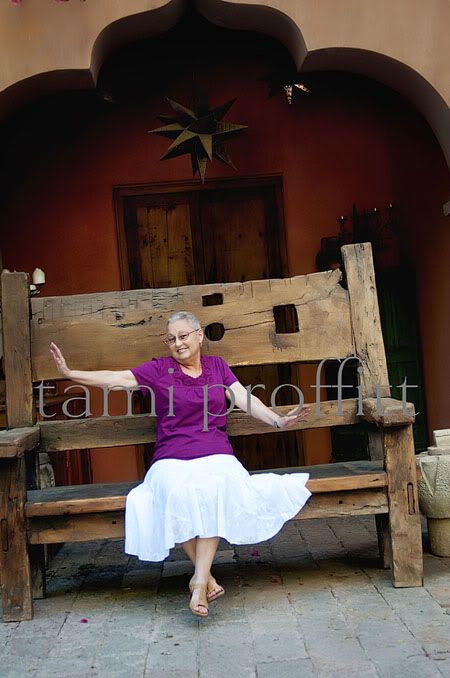 She is also filled with charisma, personality and smiles. Here she is shining with her girls...5 beautiful girls.
And snuggling with her sweet son...her baby. As a mother of a boy, I see these two and my eyes well with tears. There is something between a mother and her son that can never be described.
She sat proudly with her children...beaming with pride for her biggest accomplishments.
And while there were six children included in this special session...I'll be sure to be back with more. For now, here are her two oldest.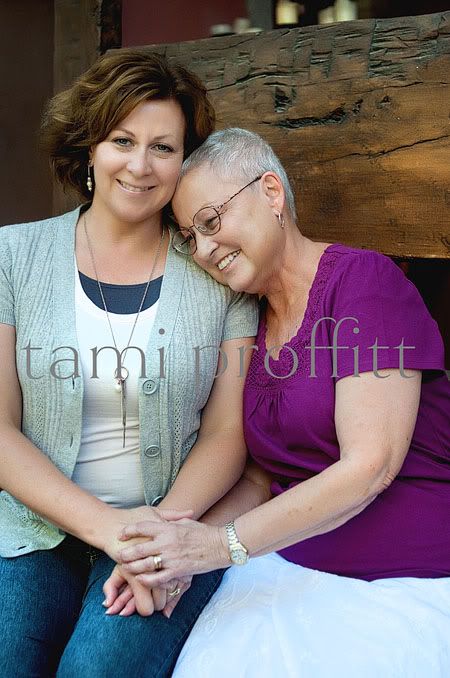 A mother is the truest friend we have, when trials heavy and sudden, fall upon us;
when adversity takes the place of prosperity;
when friends who rejoice with us in our sunshine desert us;
when trouble thickens around us, still will she cling to us, and endeavor by her kind precepts and counsels to dissipate the clouds of darkness, and cause peace to return to our hearts. ~Washington Irving
------------------------------------------------------------
I truly do not want to follow this post with any of my typical rambling words, but just want to share that I will be "unplugged" for the weekend as I have sweet plans for family time. I'll answer all emails and phone calls on Monday.