I always say, the perfect age to photograph a newborn is 2 weeks and under. This little guy, was the perfect 2 weeks old. Yet, while this is the ideal age for a newborn session...they don't always want to agree with what their photographer has in mind for them.
This little guy could probably write a book on how he was born a rock star...right from birth, he has been bright eyed and ready to rock.
The funny part is, while he didn't want to miss a thing during his first photoshoot...he was perfectly content. Rarely fussed, filled with smiles, often found yawning and very happy snuggled with his parents.
The entire session, his parents were oozing love for their new baby. Their baby they dreamed of.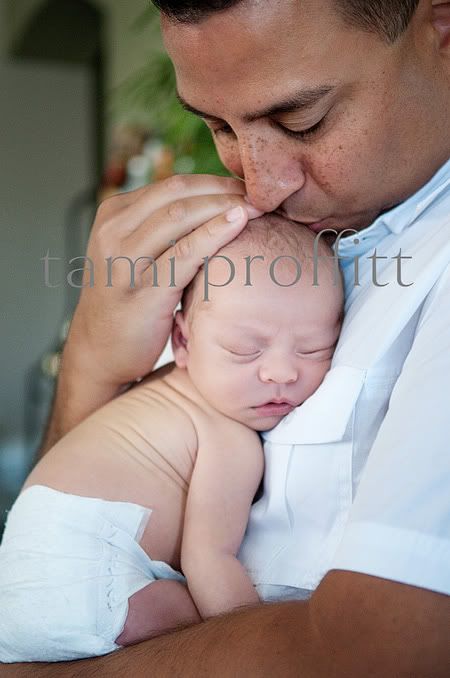 And this...this is going to be the cover picture of his first album. Just as we agreed that we were fighting a loosing battle to get the cute curly newborn pictures...I pleaded for one more in a onsie that perfectly fit his personality. Which was proudly picked out by his daddy.
Super cute outtake...capturing him mid-yawn.
This...this is from the 3 seconds of him counting the sheep. Okay, maybe 2 minutes of him snoozing, none the less...it was a super quick nap. But I just love his sweet lips, 10 perfect toes, the very new belly button, kissable ear, and sweet button nose.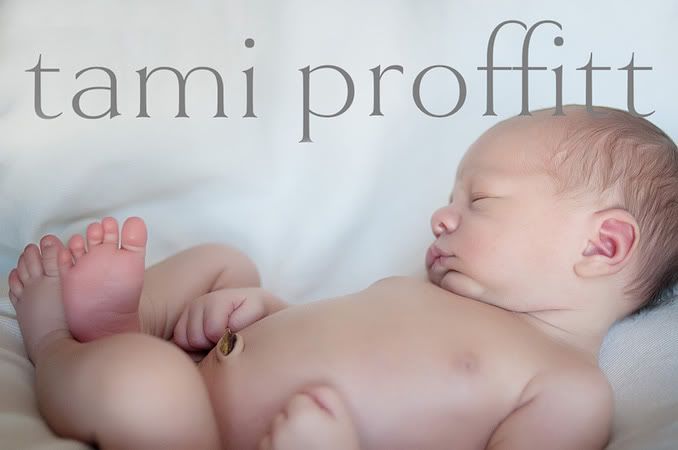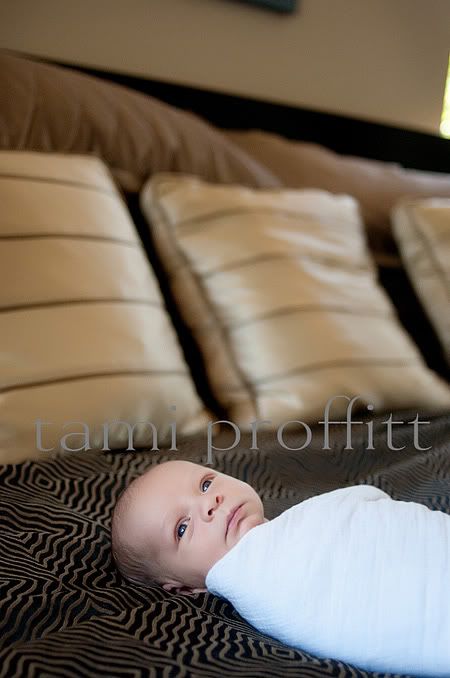 I'm always humbled when I'm invited into a client's home to capture this sweet stage in their lives. And very envious of the mother's that confidently snuggle with their baby for pictures...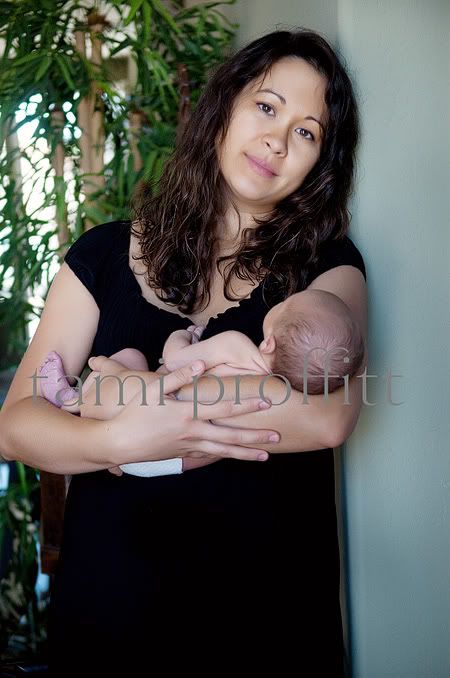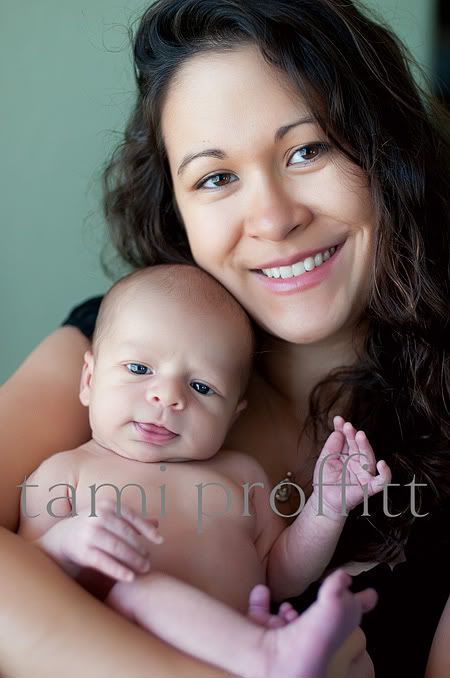 The two happy woman in baby M's life....mom and big sister.
Oh, the love in this picture makes me smile...and smile big that baby M will have when he's older.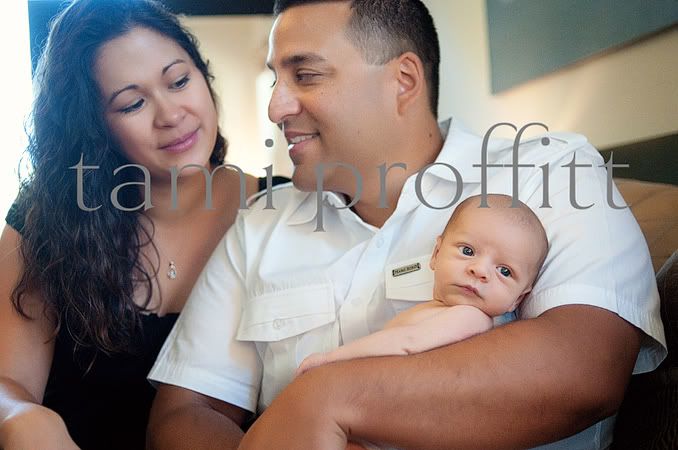 My biggest regret with my son Easton is I chose not to do a family newborn session. My BIGGEST regret.
After delivering my baby, I wasn't feeling my best in many respects. However, the fleeting stage where my son was fresh and new...was captured without me snuggling him. Missing out on pictures that I wasn't fond of being in but my son will sadly miss seeing when he's grown...surely a mistake I assure each of my clients not to make.
To each of the mother's in my newborn sessions...kudos to you for proudly showing off your gorgeous self. Not only will this mean the world to your baby when they're grown but for you to remember this happy time years from now. This will be a memory you'll be happy to be a part of.
Now...I have a very crazy busy week ahead of me and here I am still awake. Eeek, tomorrow will be one long day.
To the C family...thank you for a wonderful time. I enjoyed each second getting to know you.