Newborn sessions are truly a special session...it's a session where there's oodles of love and complete happiness that a family had just been expanded by one more.
With the baby fever I've been having lately, these newborn sessions are just what this little mommy heart needs. And sweet baby J was full of sweetness.
At just a few weeks old...baby J is strong, perfect and loves to pucker his lips. Oh, couldn't you just squeeze him.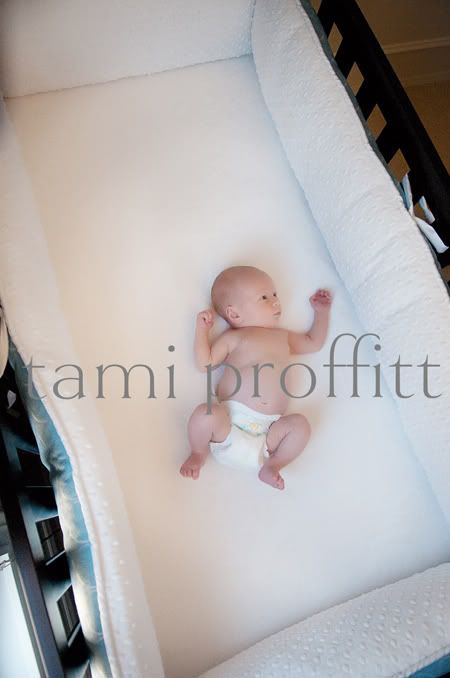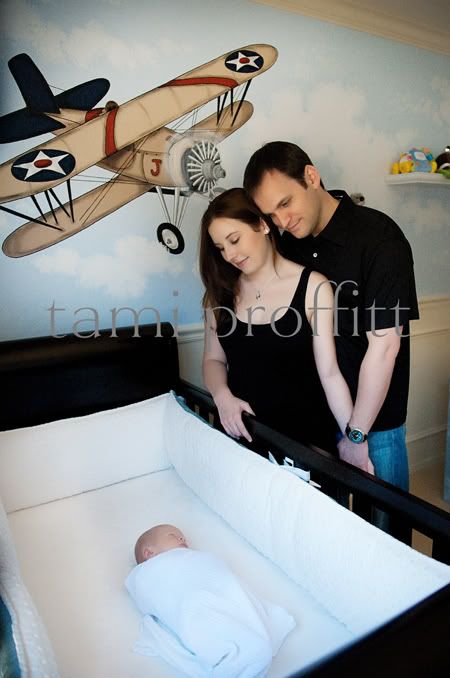 With each session, I'm just thrilled that the majority of the session is photographing everyone with the baby. This time of the newborn session is my ultra favorite part. There is something special between a new baby and their parents. When taking the pictures, I think of how special these moments will be for the baby to see when grown.
To see how absolutely in love his parents are, how stunning his mother is...even shortly after giving birth, and to see how absolutely tiny he is in his parents arms.