The session for this little guy....has so been on my mind since his mother mentioned it to me.
Little M is turning 2....and 2 is one of the sweetest, most fun and active age.
At the start of the session, his mother pulled out his stylin' Converse...two different pairs in two different colors.
::::my heart started beating fast:::: There is something about Converse that I'm head over heels in love with...they simply make me smile and I have to add ... are the cutest shoes on little kids.
I had met Little M several weeks ago, and when I met him he was playing on an IPad and spelling words. Yep....this little guy is quite the smarty pants.
At the start of his session, he was definitely sizing me up...answered each question I had...he was a great listener...but he made me work for his smiles. Right then, I tapped into my inner 2 year old and we became best friends. This was just one more reason why I love my job...there is nothing better than giggling with a 2 year old.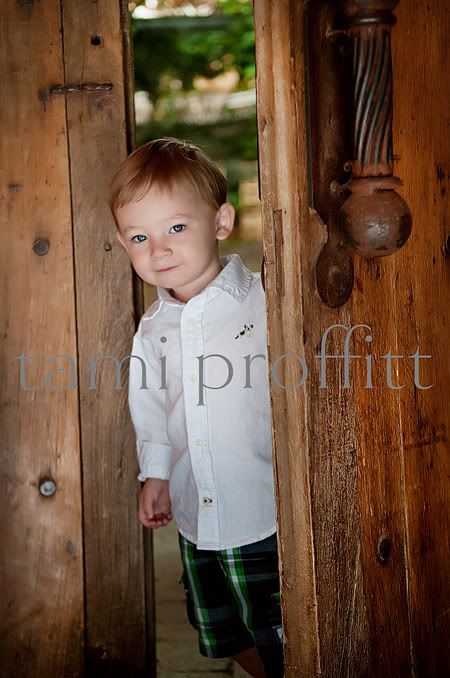 I was giddy happy when he brought along his special baby ... and loved how he just held it's neck tight to him. Such love....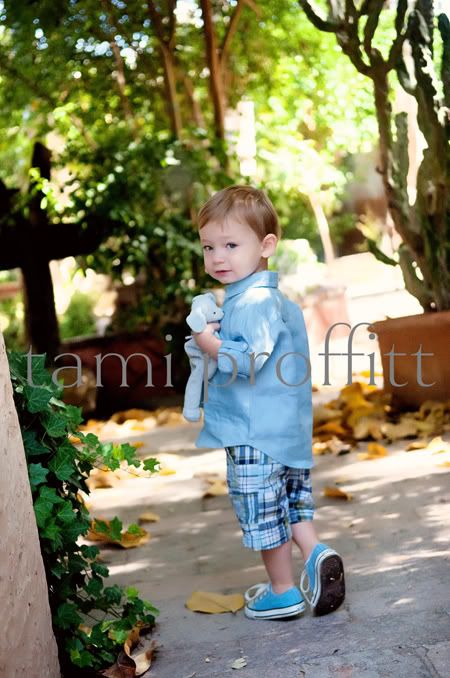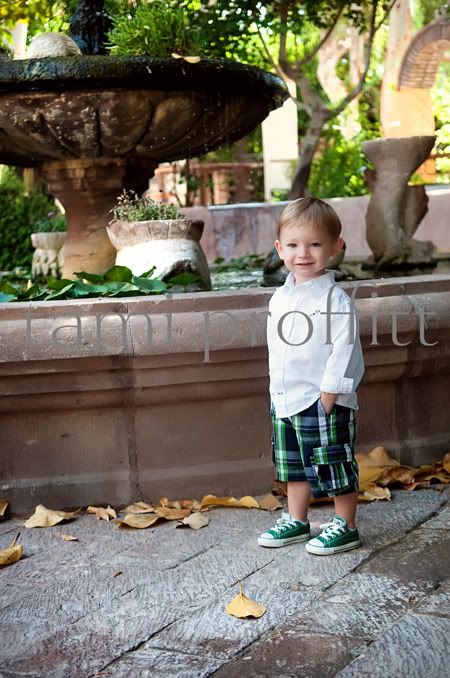 Happy 2nd birthday sweet M. I loved each minute with you...and I'm still giggling from our time together.