After Cade's session, my girls and his sister joined in the frog fun.
And my little Cam was in heaven.
She loves all bugs, animals...and just about anything that can't talk. She's my little animal whisperer.
Hee hee....just a cute moment with my cousin's son. These three were born just weeks apart...but actually our due dates were just days apart.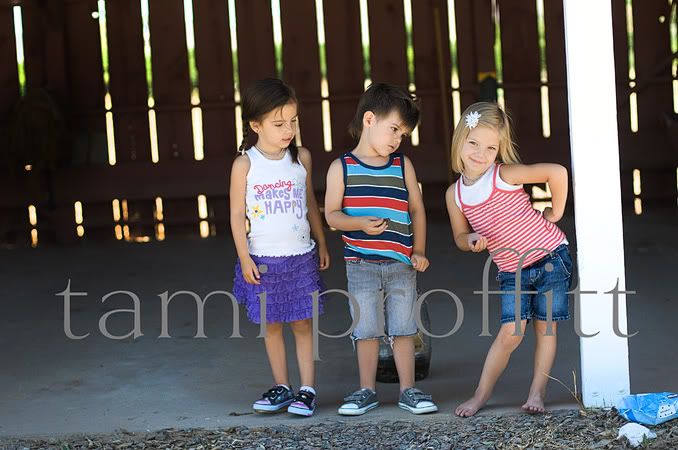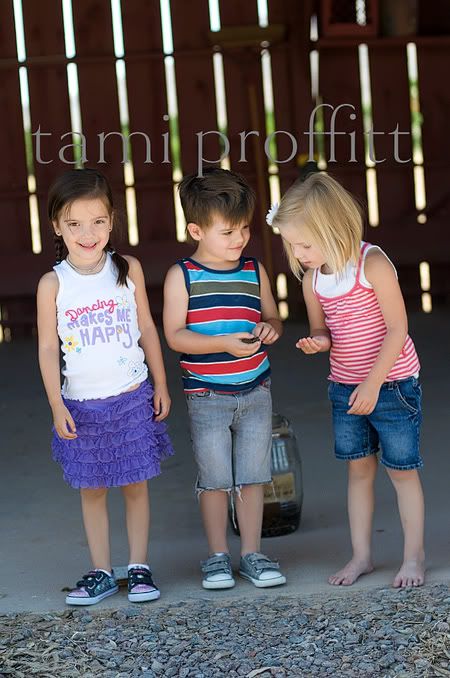 When his sister joined...I giggled at the "oh so typical, big brother teasing".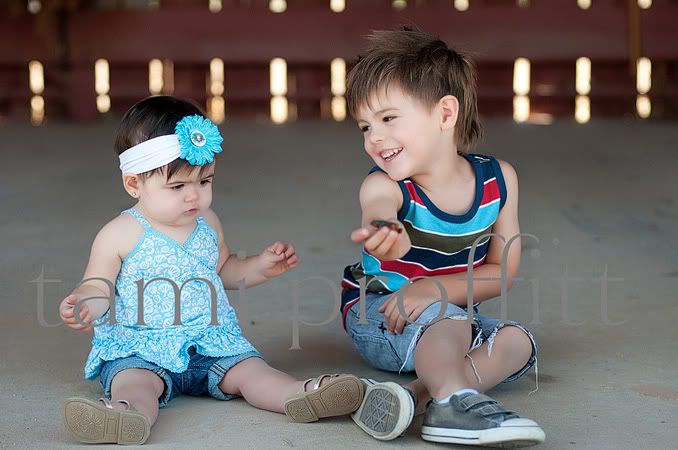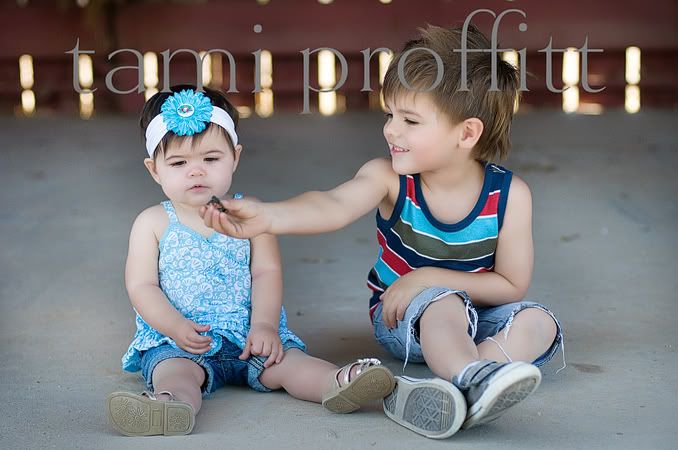 And one of our many attempts in getting these two photographed...the frogs were a bit of a distraction.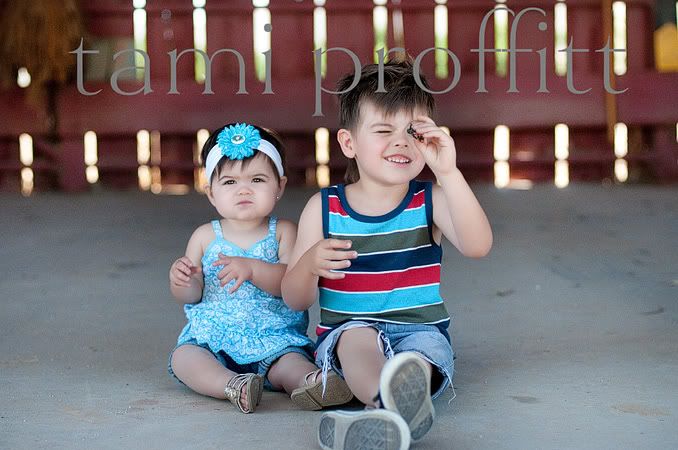 And that...this frog love turned into a family frog love moment.