Several weeks ago, I met up with my cousin and her kids for a little fun shoot. After chatting with my cousin Andrea, we thought how fun it would be to photograph her son with one of his absolute favorites...frogs.
We started the session with a few pictures...but his attention was more on the little surprise I had brought and the bugs he was having fun looking for.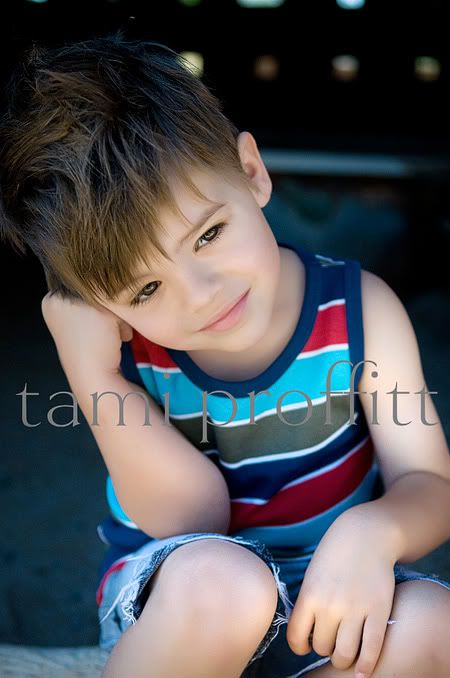 Then it was onto his love at first sight.
The night I picked up the frogs from a friend's house, I realized that there was in no way I was going to touch them. They were absolutely icky and gross. Now, there are several gross things that I can deal with and touch, it just doesn't phase me...but these frogs....EWWWWW!
So, I brought along a spoon to help pick them out of the jar just in case my cousin's son wasn't a fan of touching them either...and a butterfly net if he tried to hop away.

It didn't take long until he was spinning and singing love tunes to his new best friends.
And kissing them...double gross.