During their session, this family spent time having fun and loving each moment of me capturing it.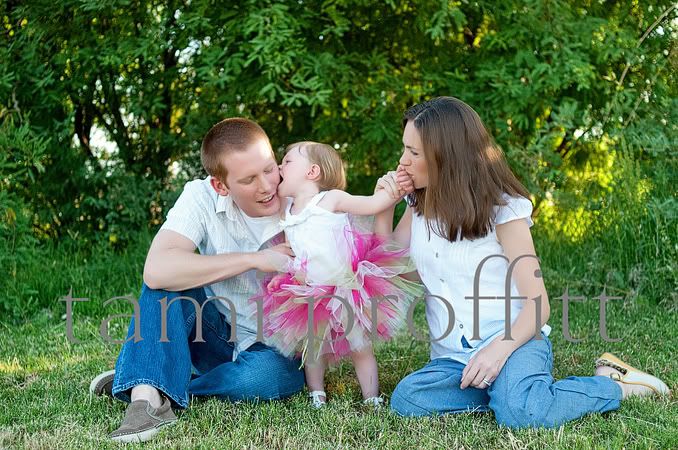 And...of course had loads of time to capture their baby girl turning 1. At one point in the session I thought....the first year is always fast but the years following will be faster. I'm so glad they stopped and took time to capture just how she is.
Right now.
When she turned 1.
The day after her 1st birthday party.
And just starting to enjoy the next year of her life.