{sigh}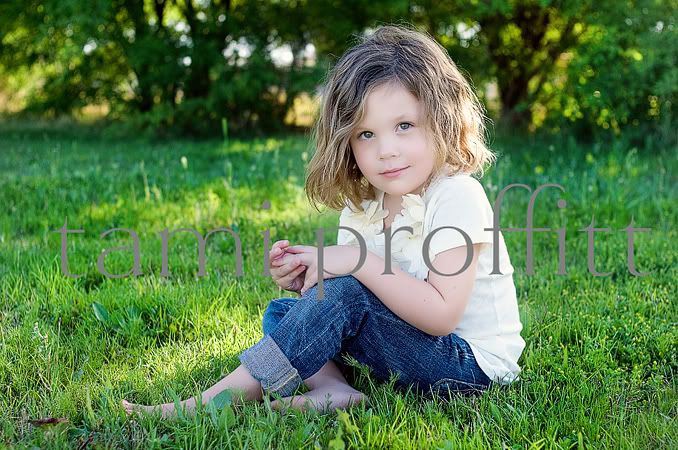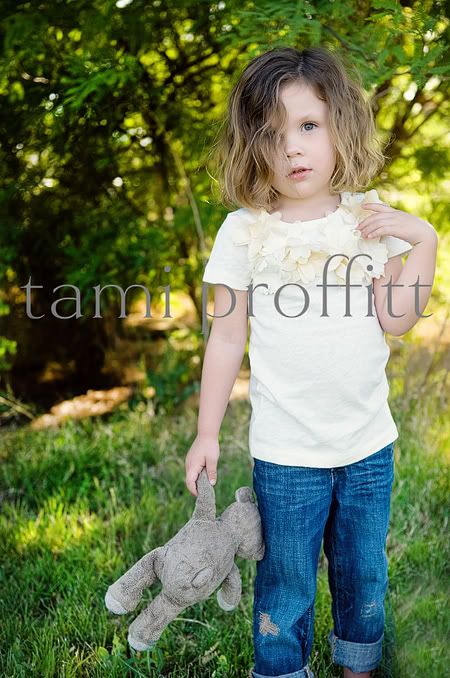 {edited to add}
Photographing children under 4 is always an adventure...why...because children can throw a spin on what a photographer might have on their mind. This is one of the main reasons I thrive on photographing children.
When photographing children, I get them where I want and anxiously wait while watching what's about to unfold.
When I saw Miss M and her teddy, I had a picture in my mind that I wanted...and couldn't be more thrilled when my second favorite happened. This is another reason I love what I do.