A couple weeks ago....yes, I'm that far behind...I met up with a young man that's the son of one amazing woman.
His mother is a dear friend of mine from high school. She raised her son to stand tall for what he believes in, use his voice to defend what's right, and to remember integrity.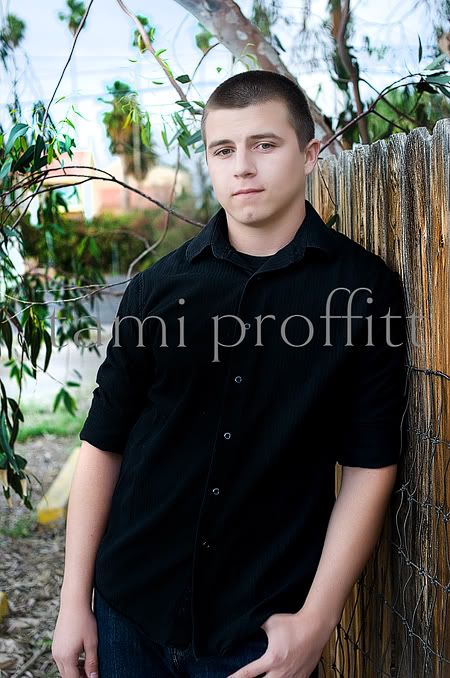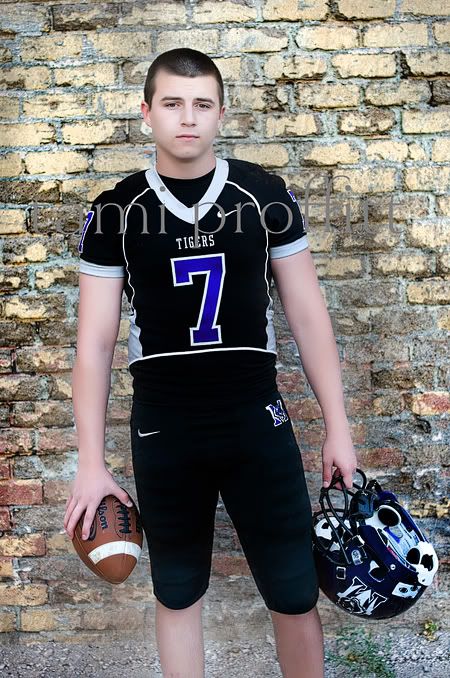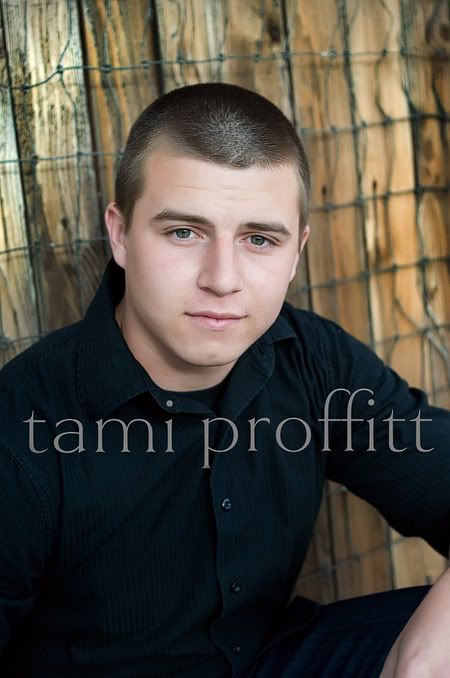 Sally and Andrew...you two are amazing people. Sally, you brought beauty into this world. Andrew, continue to stand tall in all you do.