I've had my camera ultra happy photographing soon-to-be high school graduates...and a fun little change up to my typical shooting schedule.
Working with clients during monumental times in their life...reminds me how much I love my job.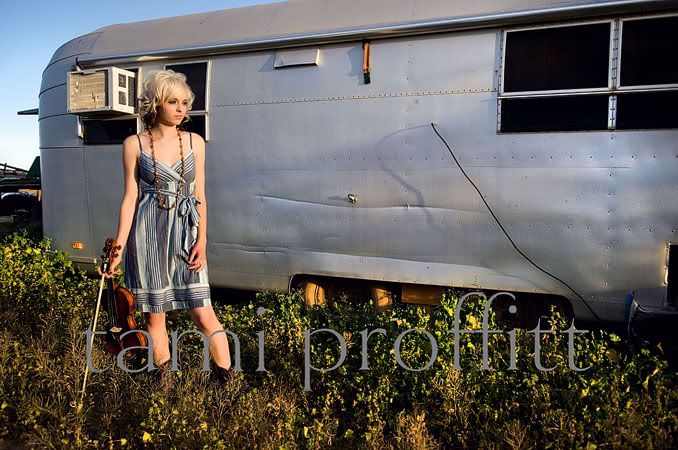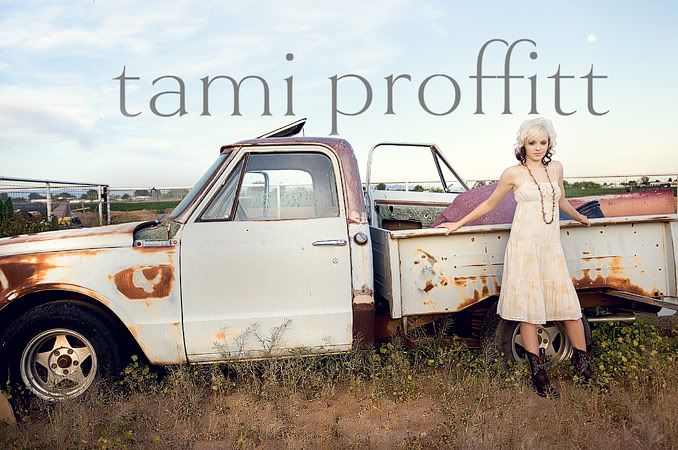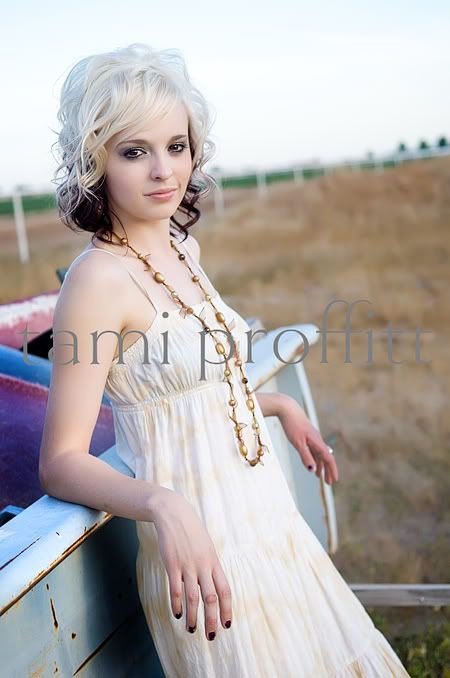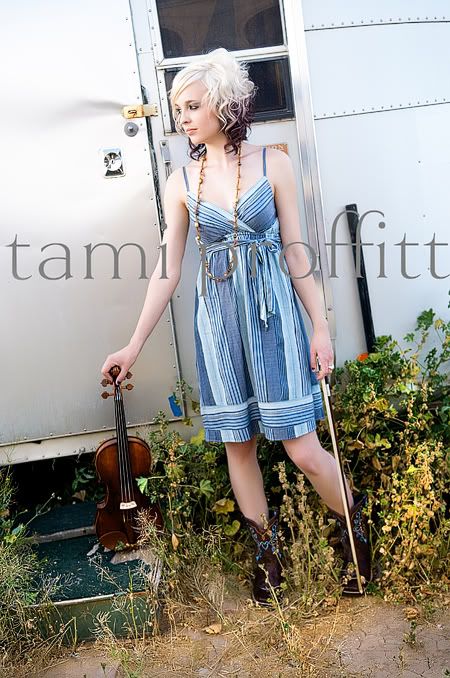 Sweet Alexis....couldn't be happier for you and more proud to see you go through this time in your life.