....of twins belongs to one beautiful mother.
Again, our time with the D family was beautiful. And when I met with the proud mother of this sweet set, I confess I had serious envy of her gorgeous skin and hair. Literally, flawless.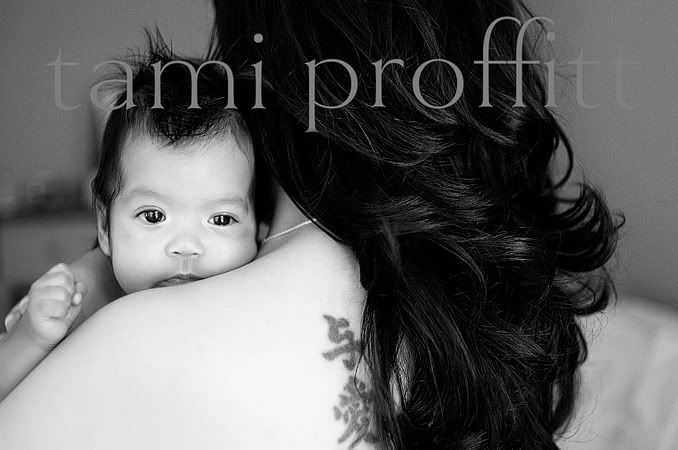 Each set of twins are unique...but I'm always taken back when I meet a set of identical twins.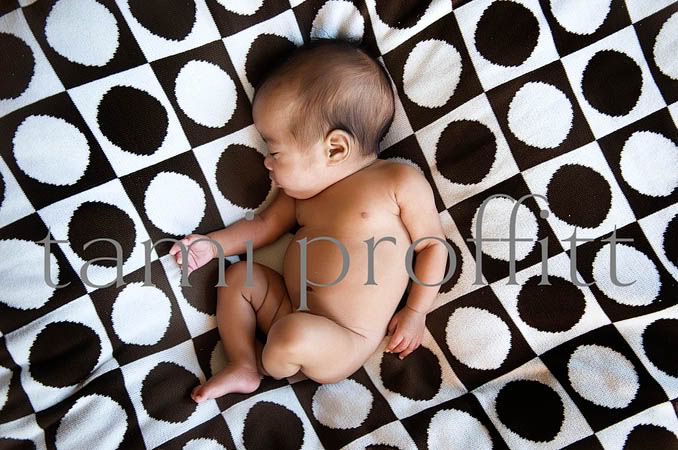 And, I'm happy to write that two beautiful mothers will be getting a little gift in their email box this evening. Two galleries have just been wrapped up and ready to send.