A couple weeks ago I met up with my cousin and her little sweeties...who just happens to be one of my favorite little boys.
A little story...my cousin and I have been close since we were in high school. She was right there with me when I was struggling to get pregnant. When I made the happy call to let her know I was expecting...I heard the second best thing...she was also expecting. Our due dates were just days apart. I'm sure you can imagine the screaming being shared during that phone call.
Here is her little guy...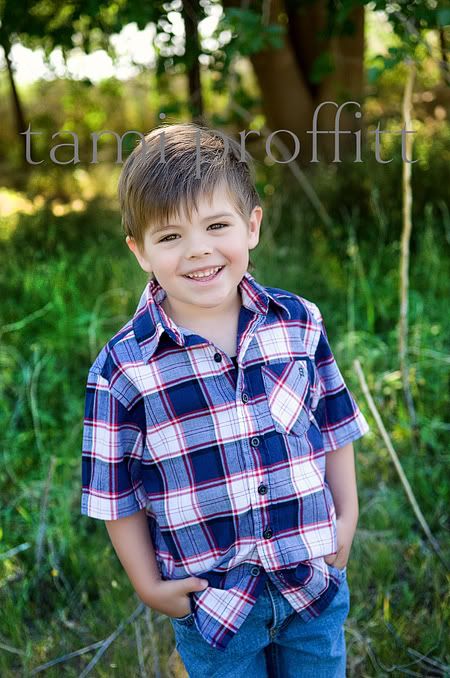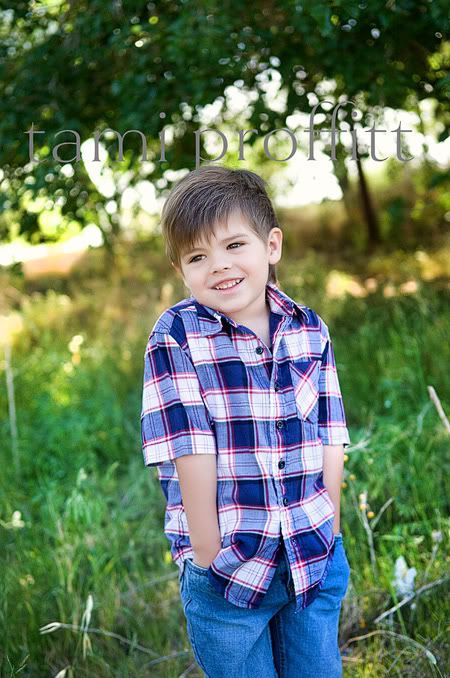 And yep, he works the camera like it's his only job. I have to laugh though....laugh when I think back to when I was photographing him when he was almost 2.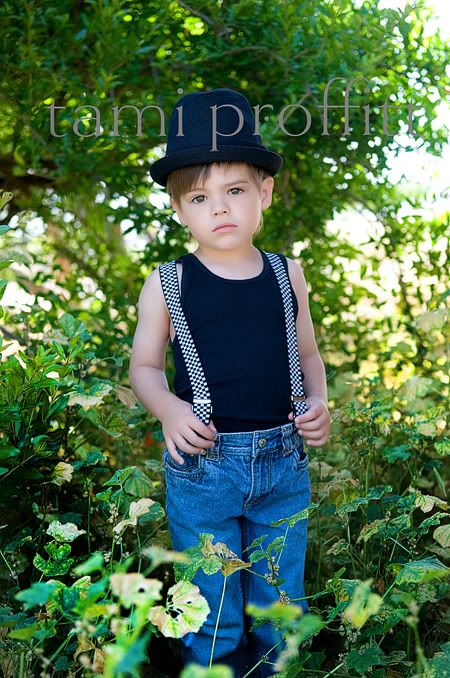 Our time together was probably, eh...um...maybe 15 minutes. This session was a bit of the last minute gig...with the session being held in the morning with my kiddos hanging in the car while she kept an eye on them. Thank goodness she believed that their cough was from allergies and not the plague...she's a bit like me...a germaphobe!
There's always a little jumping action during kid's sessions.
Now, this isn't the perfect picture but it's so a sibling moment. This is always what I see when I'm working on getting the cute sibling picture. Each one having an idea of their own, none of which includes getting a cute picture together.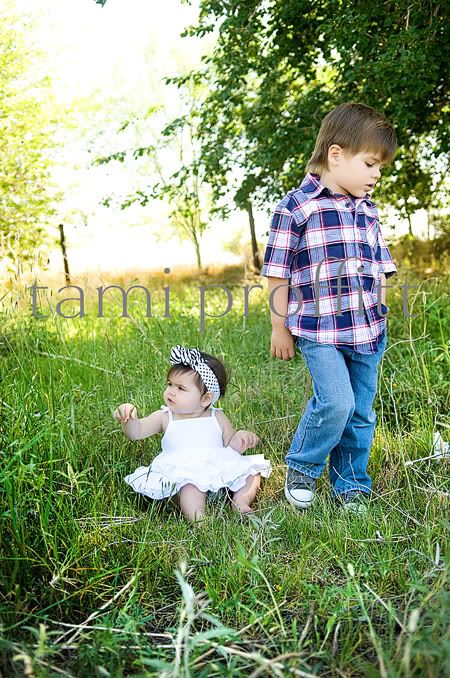 And then....I try a little kid magic that will typically buy me a few minutes.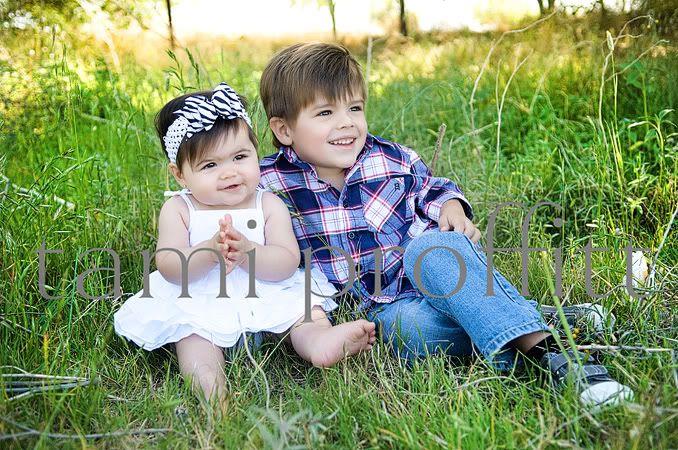 Many of you might remember when I took my cousin's maternity and then newborn pictures. Well, here is sweet little baby I....not far from being one year old.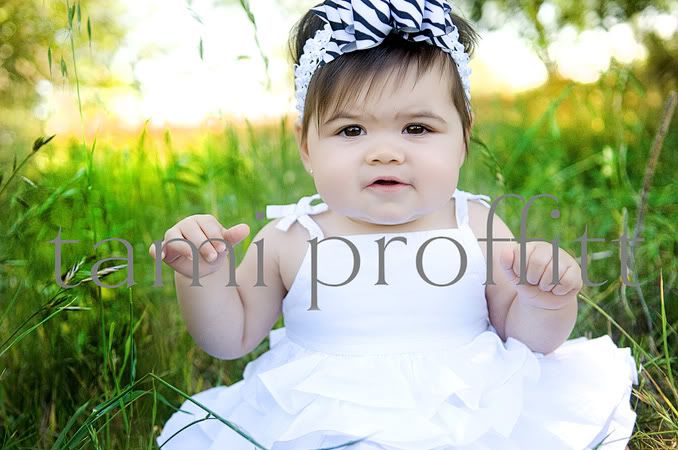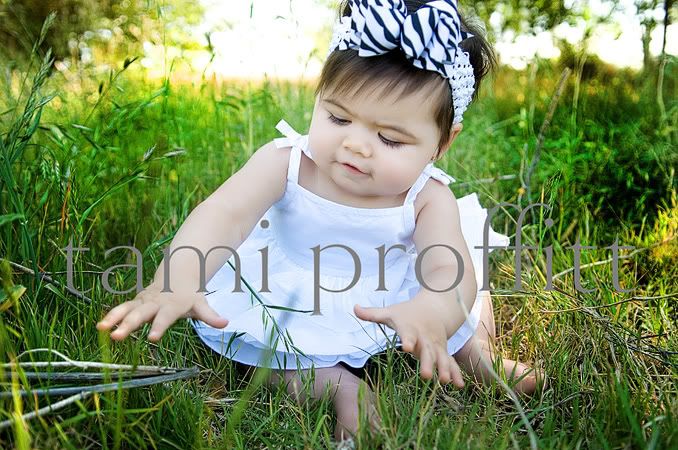 And...I have to do a little plug on my cousin as I'll be writing loads more about her soon. Basically, my cousin is the hair styling goddess. She is the master of hair cuts, colors and now the Brazilian Blowout. She works in the Sachi Salon in Scottsdale.
Right now, I'm working on saving each one of my dimes and nickels to have my hair straightened. Let's jut say my hair is the type that is the uncontrollable friz that I rarely have the energy to tackle, which is why it's up majority of the time. This new technique that Andrea is now trained is good for your hair and makes a girl's life so easy. And, what girl doesn't want easy hair!?!
Thank Aung for a great time!