Well....this is just the session that can break me out of my "I swear I'm going to stick to my workflow" routine!
The processing on these are a bit out of my norm, but I couldn't resist. I had total visions when taking these...and they turned out just how I wanted.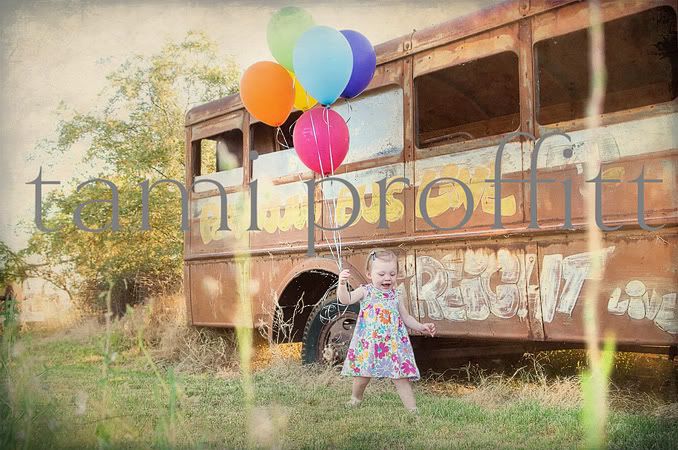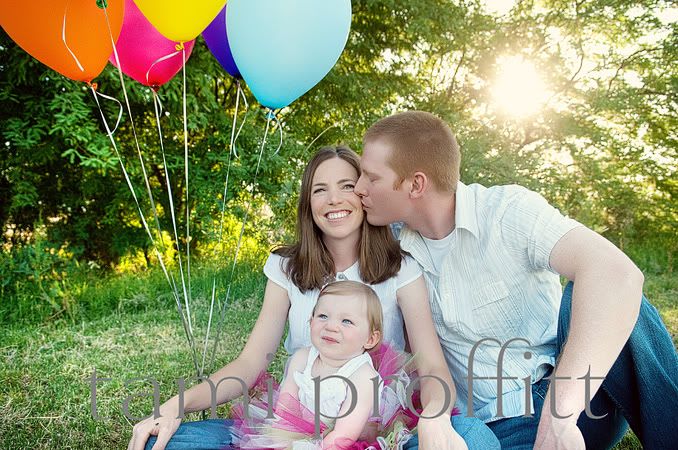 Okay...just had to pop in....now, back to my workflow.
Hope everyone had a fabulous Memorial weekend. Mine...perfectly busy....but fun!