...my internet friends.
Where do I even begin...for where I've been.
For starters, I recently had a huge change in my life.
I moved.
Yep, I moved closer into town. Closer to my parents, my husband's parents and where my life typically takes me.
Here is a top 10 run down of last week's events. But, before I write...I've been exhausted and here's why.
1. Moving with three little ones is NOT easy. Especially when I'm constantly watching for a toddling 1 year old ready to run in front of my family/friends moving large boxes and furniture...and for the nearest open door.
2. Thankful for our incredible family who literally moved mountains for us. And friends that stunned me in how they rolled up their sleeves and took charge in moving our stuff (not to mention the huge bruise made from moving our safe). Along with my twin sister that pretty much kicked a&% and took names when it came to unpacking.
3. Humbled by those I love that directed me when they literally found me standing in the middle of the masses of chaos as I froze from the feelings of overwhelming jobs.
4. Watching my son who's earning the lifetime achievement award for molars taking the LONGEST time to break through.
5. All of my kids getting sick just as we were starting to move. And my son who got yet another ear infection...yes, I have an appointment with an ENT doctor in a couple days.
6. A printer who severely disappointed me when I needed them most.
7. Being thankful for amazing clients that have defined patience. And humbled by simply sweet hand written notes just when I needed them.
8. Trying to get a new house together while cleaning our old house to be ready for renters.
9. Extremely thankful for a father in law that defines selflessness in helping us. He helped get us to where we need to be at lighting speed, and all on his own initiative.
10. Documenting an incredible event to help children suffering from child abuse. Which I might add, was just THE event to get me and my twins up before dawn to participate in.
and yes, there's 2 more.
11. Losing inches off my waistline from the stress I've gone through. I'm not complaining though.
12. Hosted Easter at our new house. Although both our families asked if we were sure, we were more than happy to have everyone over. And, we were thankful to celebrate a meaningful holiday in our new home.
Again, needless to say I've been exhausted. While I did give it a good try in keeping up with my blog and work...eventually my sanity begged me to let a couple things go.
............................................................................
Now, I have a very sweet family waiting for a bigger sneak peek from our time together. This sweet family received this session for the family they are....simply beautiful.
Since I keep talking about defining in this post, the mother of these sweet boys defines strength, beauty and what a mother truly is. She is their juggler, rock during hard times and biggest support in all they need.
As a fellow mother of twins, I have nothing but adoration for her.
These little guys were a total blast to photograph. We all know no two babies do things the same. Which is so true when it comes to twins. While one was ready for pictures, the other kept rolling over. He kept us laughing.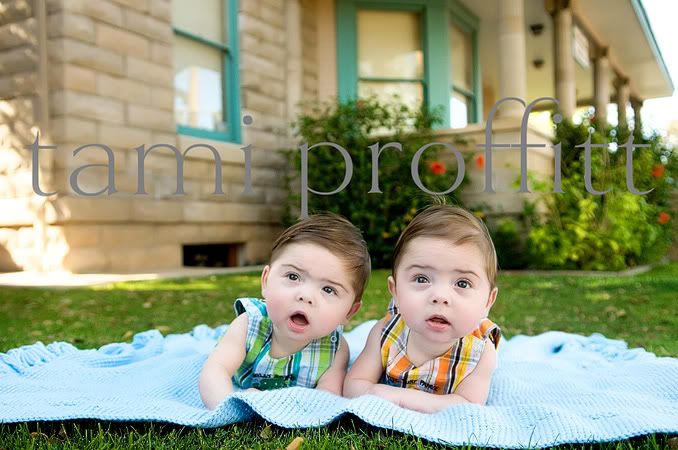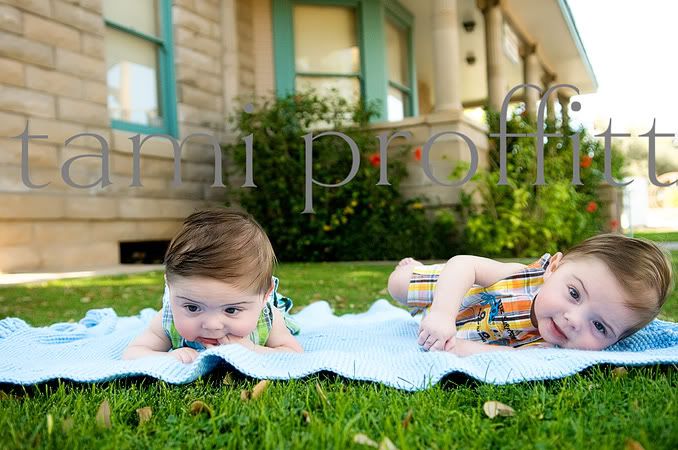 But, both of these babies are teething at the same time. Hence, the constant drool and hands in the mouth. LOVE it!
I did get a very sweet picture of them together, but that's saved for their gallery release.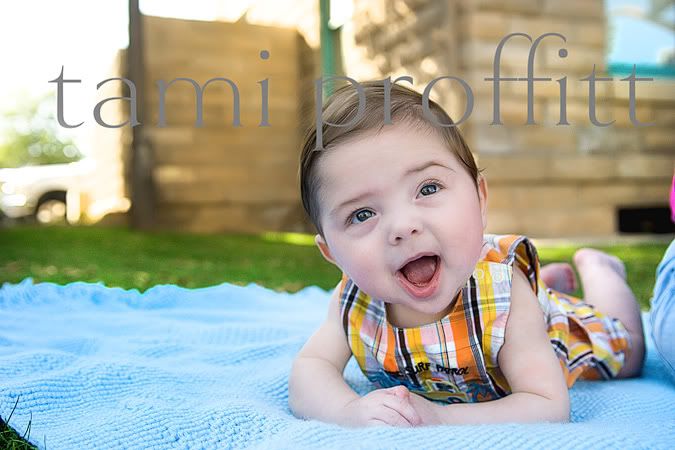 Of course, an incredible mother always has a fab support system. I loved seeing her sister in the background doing what she does best, loving one of her nephews.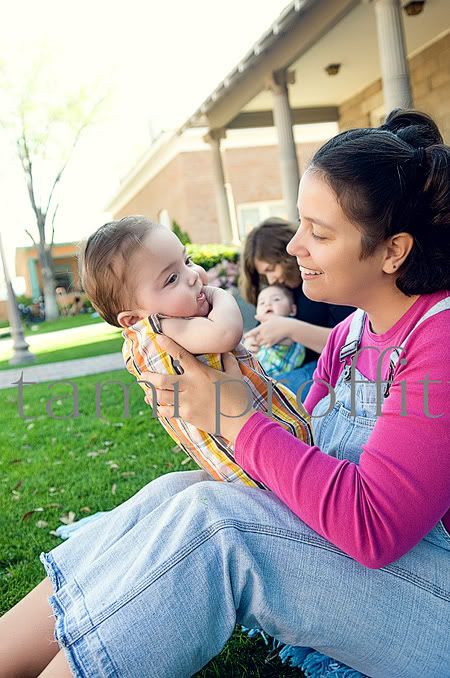 Meet Mr. M and Mr. A. One adorable set of 6 month old twins.
A master juggler. When taking these pictures I couldn't help but have flashbacks of my double baby holding days, and oh how I miss them. Even though my set of twins are 4, I still find myself here and there holding them when they need it most. While I may seem insane, it's hard to not hold both babies when they both need you.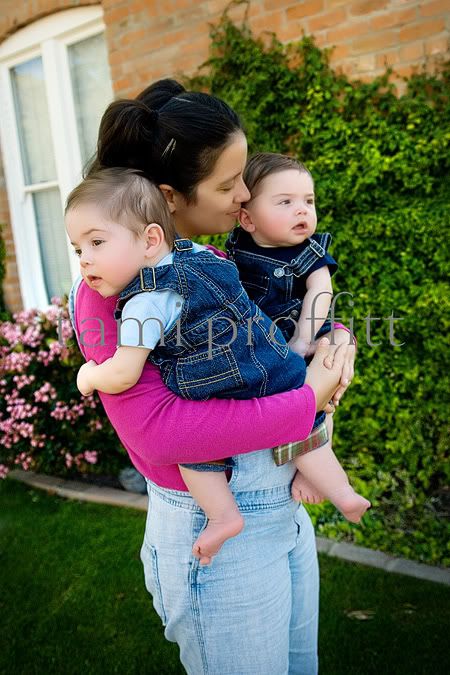 And, one of my favorite outtakes. My super sweet helper was a champ in helping me entertain these boys. I loved catching her hands in there tickling their feet as we prayed they might both turn to look at me. Did they...NOPE, but it sure made for a cute picture.
I just love the bald spots too, I'm a sucker for baldspots on babies. Maybe because my Cam had the biggest bald spot and that's a huge memory of mine.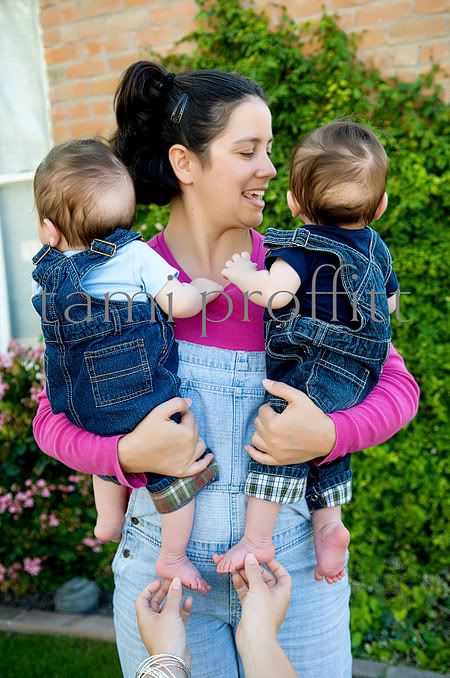 Thanks everyone for being patient. Thanks for giving me time to get back to you via phone or email. Without your patience, I'd be in full fetal position sucking my thumb.
Slowly but surely, I'm getting back into the swing of things. For now, I have an office that is a complete disaster. I keep hoping I can just wink and have order back.