Like I wrote earlier, this past weekend my twins and I woke up before dawn....my girls participated in the walk with my mother in law and I, ready with camera in hand, documenting Phoenix Children's first walk to stop child abuse.
The morning was incredible. The light was gorgeous. The energy was amazing. And the cause was moving.
One of the most moving moments was being among the Phoenix Children's Hospital child abuse forensic team. I stood and walked with a team of amazing people that face each day filled with angering stories where children are victims of abuse. I stood with some of our state's most respected professionals.
And walking with the countless numbers of people all joining for one great cause...left me speechless.
Here is just a glimpse of moments from the walk.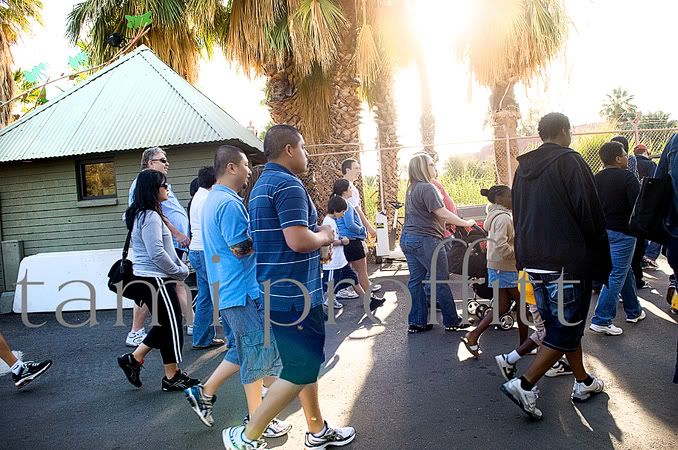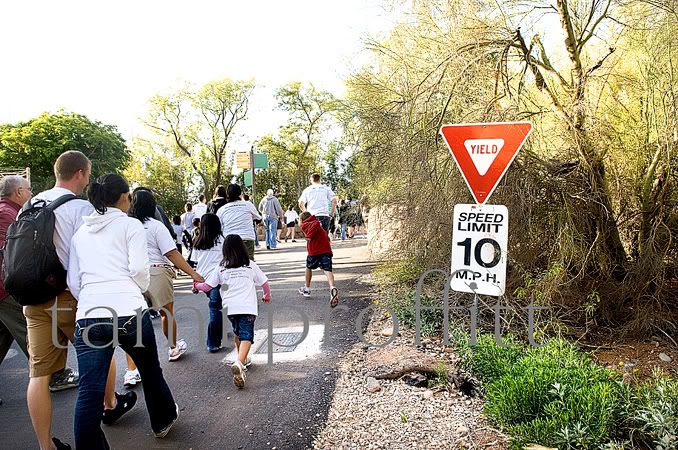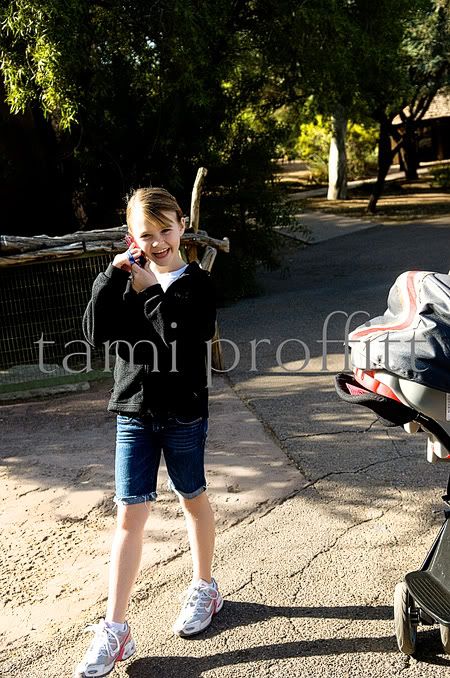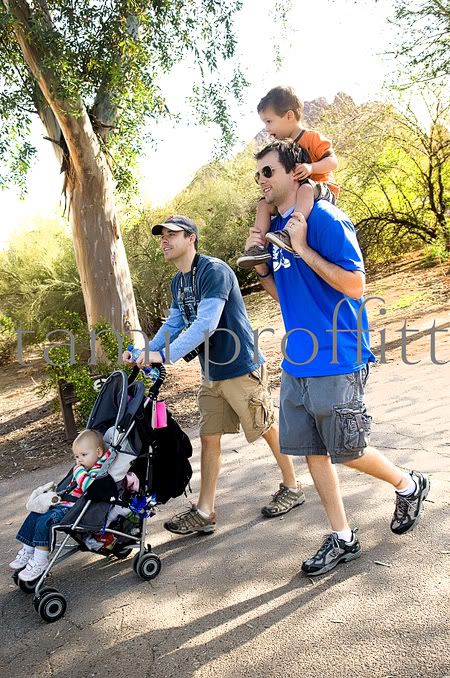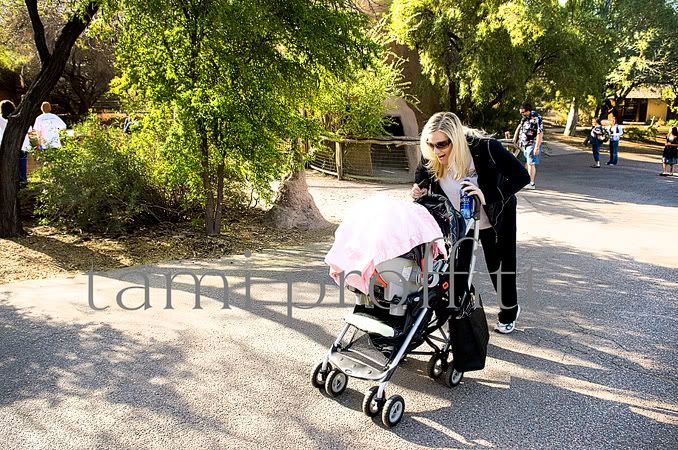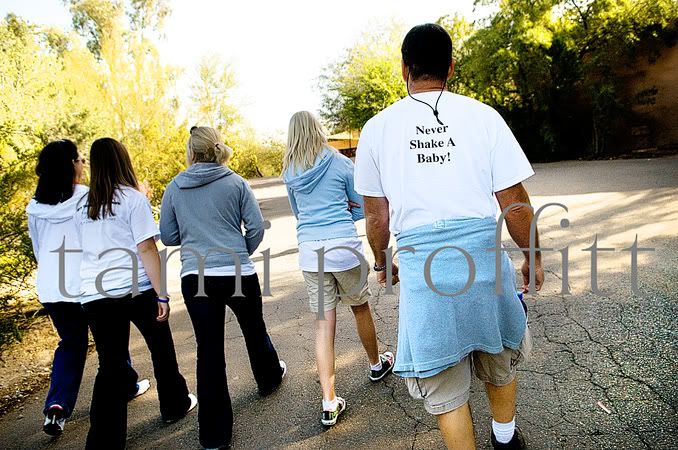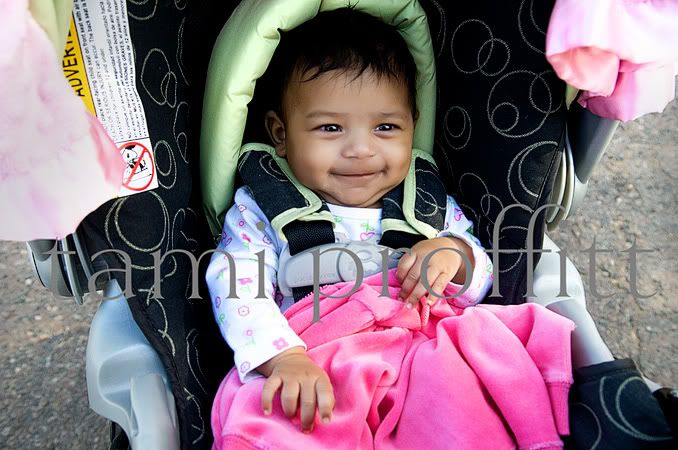 And, just when I was thinking I was making great time keeping up with everyone...my speed was caught at an embarrasing low.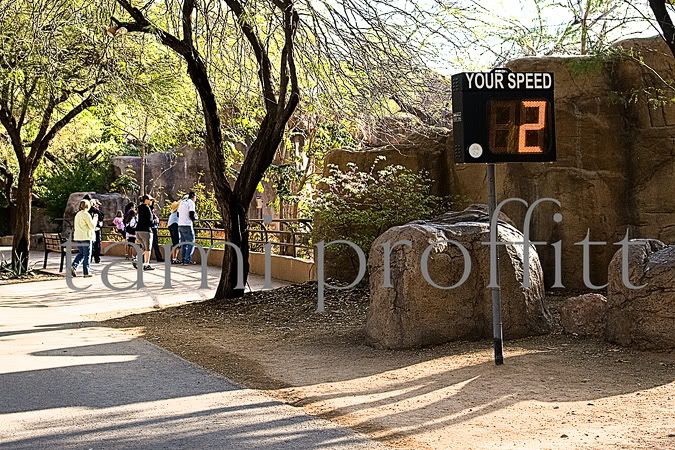 April is child abuse prevention month.
I just read
Raising Arizona Kids
April edition where they included an article on child abuse, along with sharing the highlights of PCH's child abuse forensic team. The article had me glued to it from beginning to end...all while I allowed my son to devour the pantry.
While the entire article was interesting, I was especially struck by a phrase....
The words "child" and "abuse" should never have to appear in the same sentence.
It was a great day and I loved being a part of it.