A few days ago, I met up with my favorite senior to follow up from his last shoot. Sweet Trevor and I have way too much fun together during our shoots...sadly, bees always seem to be around us.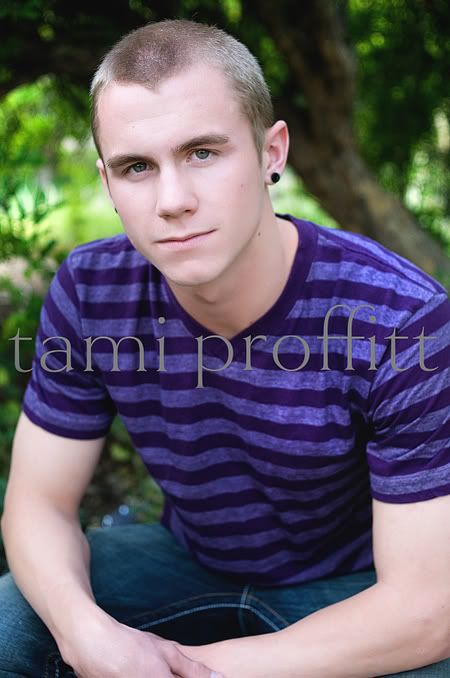 On a personal note:
So, obviously from me being totally M.I.A. from my blog I've been busy. Actually, busy is an understatement. While I have been busy, I've been surviving the boxes, organizing and loving keeping my babies numero uno on my list. Along with be very thankful to my patient clients that are receiving their orders later than my typical time frame.
This year has lots of changes, one of which is I'm going to attempt to be a one man circus and handle not only scheduling, data entry, shooting/editing and orders...but will be doing my packaging and scheduling order pick ups. My super assistant Mariah was magical with her organizing powers. I'm thankful she'll be ready to help when life and business begs for her super skills again. For now, my clients will hopefully survive my crazy juggling skills.
Last week and this week is filled with shoots...for a run down of sessions so far:
~super fun senior
~one adorable newborn with a fabulous family
~three amazing kids that are a super trio, photographed in a gorgeous field filled with ladybugs
~a sweet family of three, with the super star being a sweet baby girl with beautiful locks of red hair
And, in this week I have a few fun sessions scheduled....one of which is a family welcoming twin girls! Ah...I'll be in baby heaven.