My time with the girls was way too much fun...and the best part is they were great. Not once did they whine or complain...we had such fun.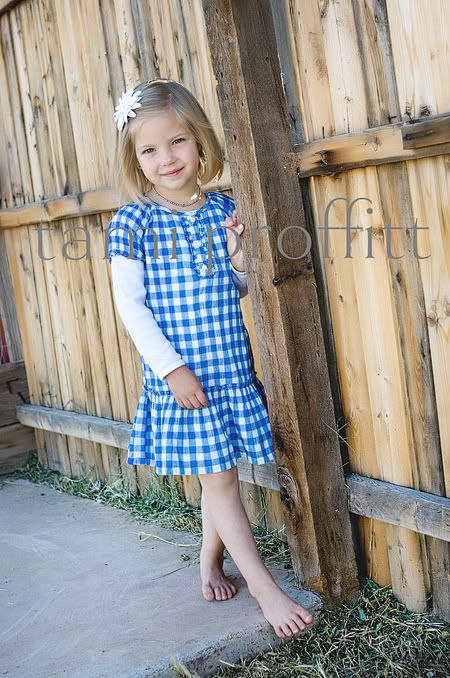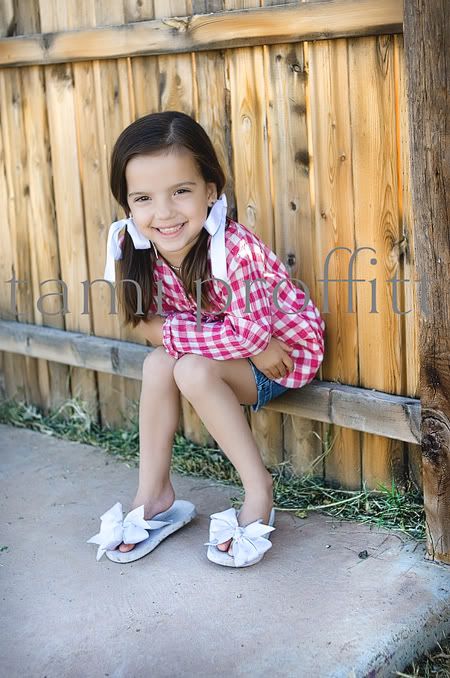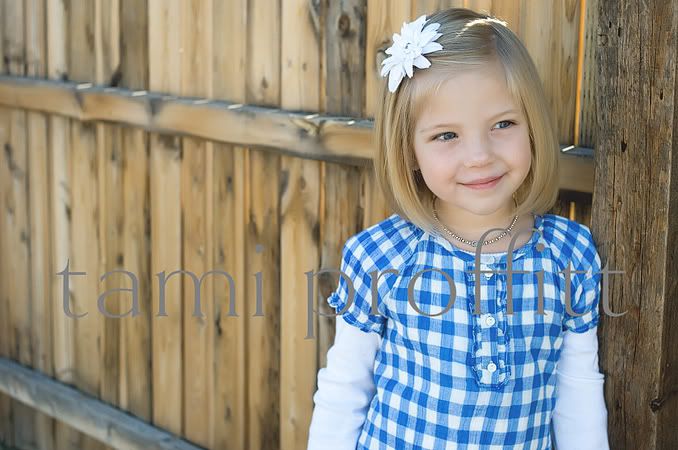 One of the locations we took pictures at was a bug filled field...my Cam was in heaven and Cash kept worrying about what bug was getting on her. But, as I spotted a ladybug...my girls went full blown giggles from there. And, we were on a ladybug hunt and found a few.
My Cash isn't big on bugs but she couldn't resist holding a ladybug. She kept giggling and giggling while holding it. I just wanted to bottle up her giggles and forever keep them.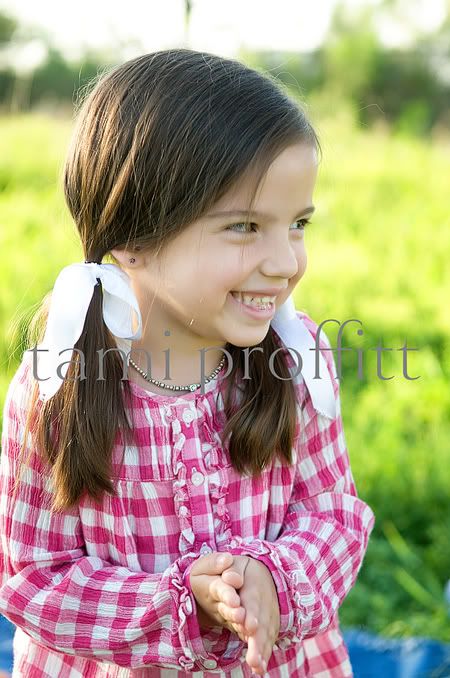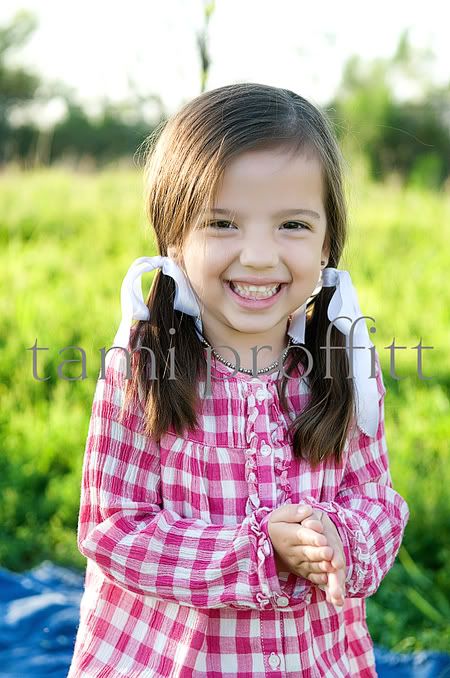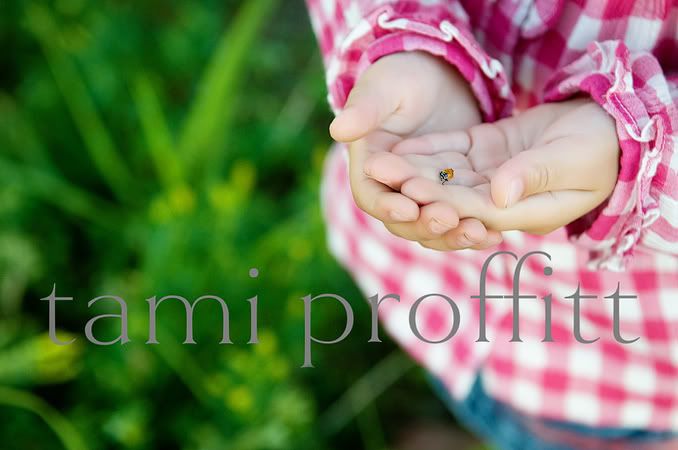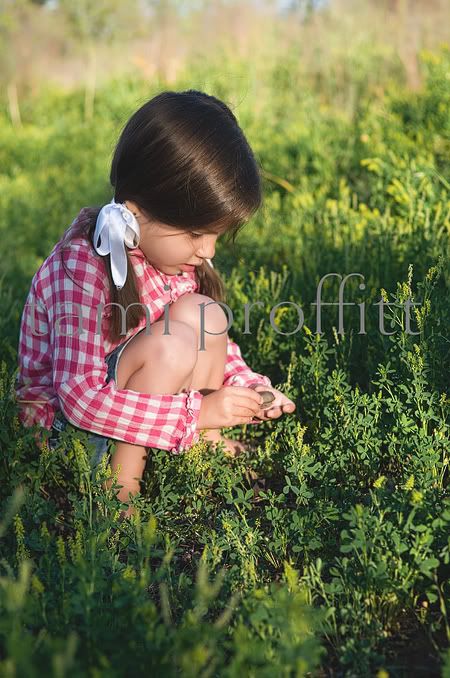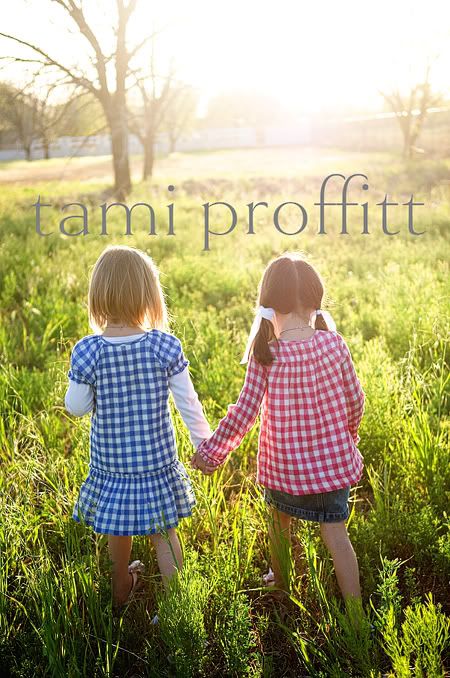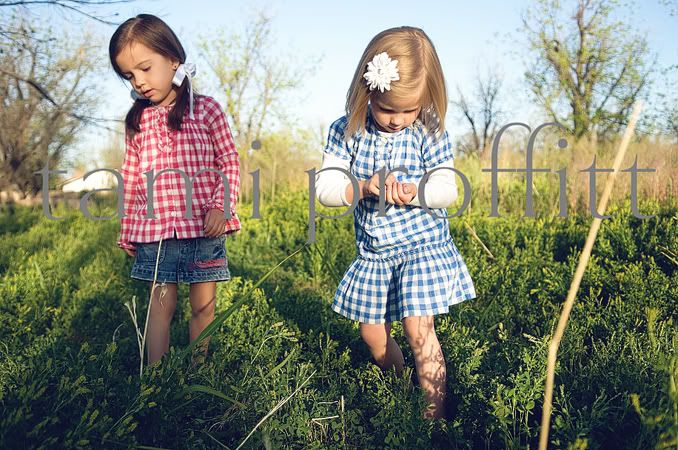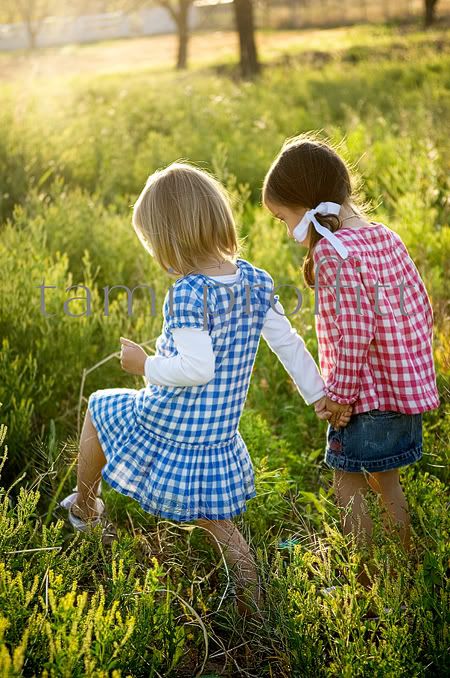 This sweet picture is in the top 3 for a large print in my kitchen...
Now, I'm just stumped if I should print a picture where I can see their sweet faces better or forever see this moment.
Big decisions.
....................................................................
on another note:
Since last fall, I've taught a few more small group classes as those have asked. In the past, I've had an attendee host the class. Now that I moved closer to Gilbert, I will now be hosting classes at my house. I'm not quite sure how often I'll schedule a class...
If you're interested in attending a class on learning the basics of your DSLR camera (the kind where you can change out the lens)...send me an email and I'll share with you the details for the class. I've tweaked the layout of the class to better fit everyone's needs and keep the spinning minds to a minimum.
Feel free to email me and learn to use your camera better....meaning, stop taking pictures in the "green" mode. My first class is scheduled for early May.