I honestly have the best clients that leave me thinking each of their sessions was the best...because with each new one, I leave thinking I have a new favorite session.
My most recent newborn session did not disappoint, actually topped any expectation I could've dreamed of.
The ultimate highlight was photographing an almost 4 week old baby that was absolutely dreamy. She slept so peacefully, was angel when she was a awake (like, never cried), and very easy going.
And to make a session even better, the family was adorable with a very proud and sweet big sister who recently turned two. Whom by the way was also an angel and so pleasant during the session, I couldn't resist taking a few individual pictures of her.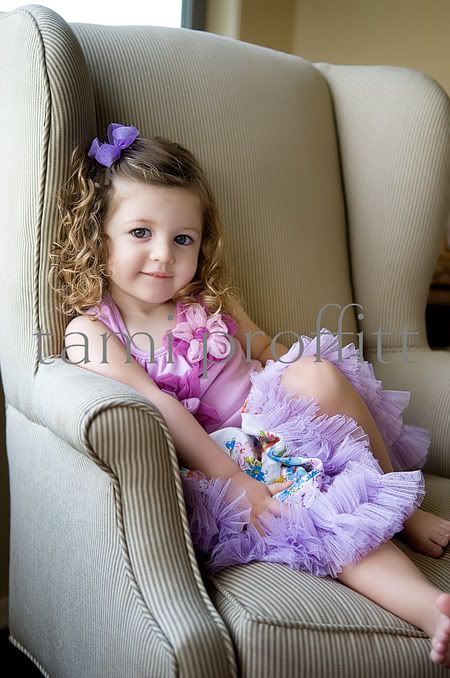 Sweet baby E with her sister Miss A...love this duo.
Their home was filled with beautiful pieces...it literally had my mind spinning with ideas. Here is a bowl from their living room, along with a family blanket that was a must for the session.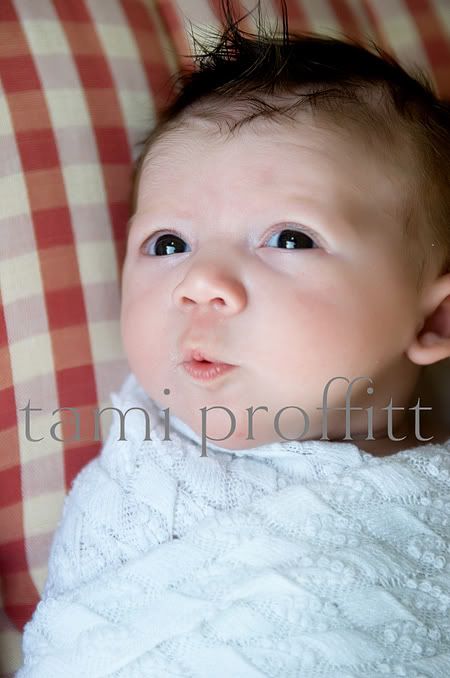 On a side note:
I'm still pretty slow getting back into the groove in my late work nights. I couldn't thank everyone enough in being patient with receiving orders a bit late and late email replies. If your waiting for an email, you should be receiving a reply shortly. And, in regards to my most recent class set up, I'll be emailing out the date and times.
Thanks again for hanging in there with everything.