There really isn't a limit to what I would write on Trevor.
What would sum it up is he is one good kid...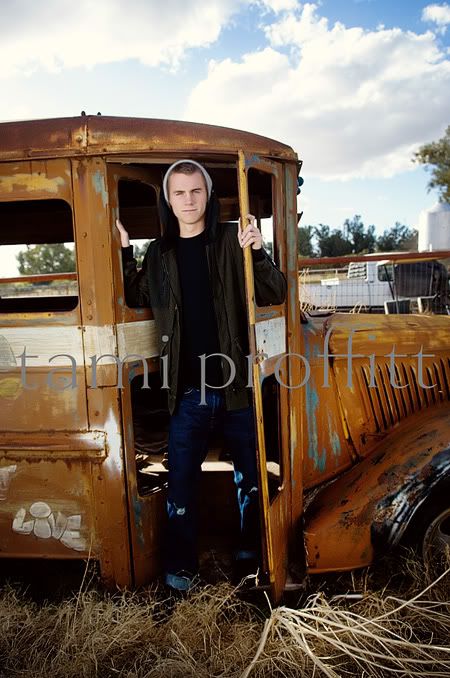 He's also pretty good on a skateboard. Obviously turning wood scraps into a ramp...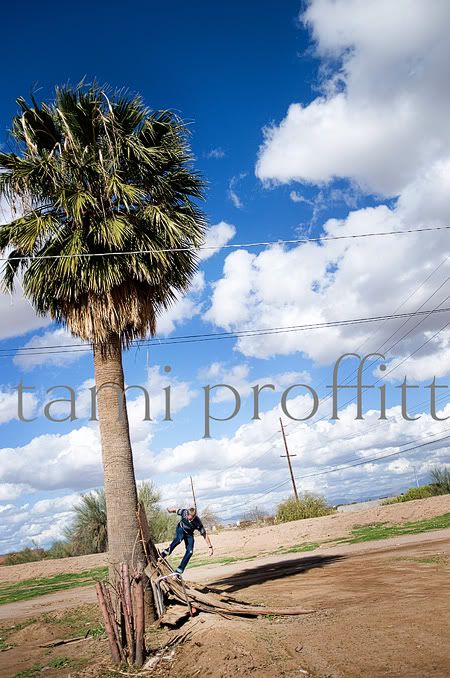 And mastering a way to skate even when there were rocks everywhere.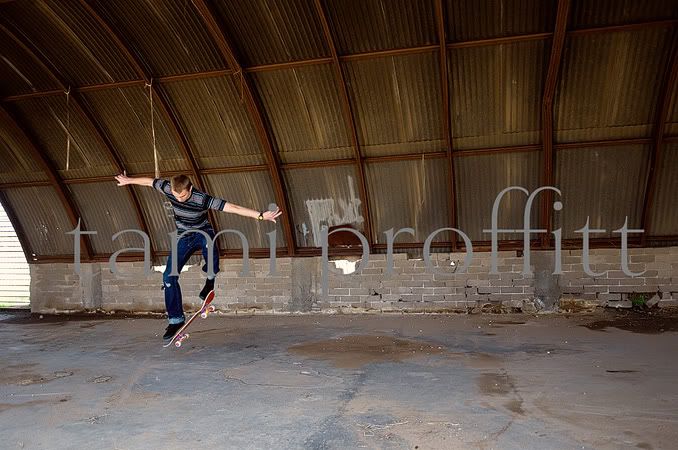 Trevor and Kyle...I love you two! And I can't wait to see what you'll do in this next stage.