Kyle is one of those boys that is a natural athlete. He's just one of 5 boys in his family that is active in sports. And his sport is baseball.
Last year, he played on the varsity team for his high school that won the state championship.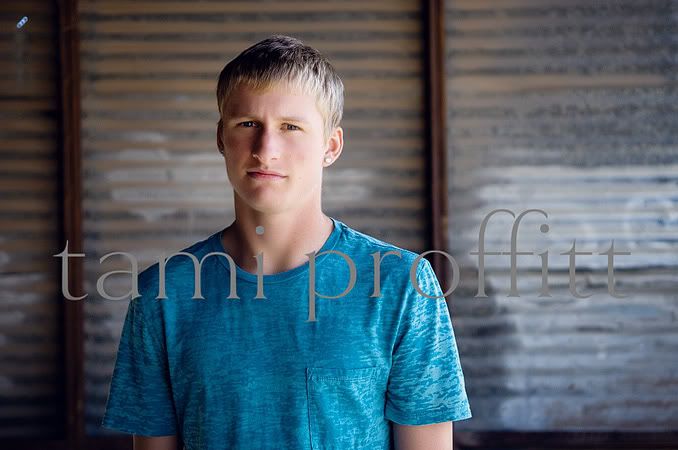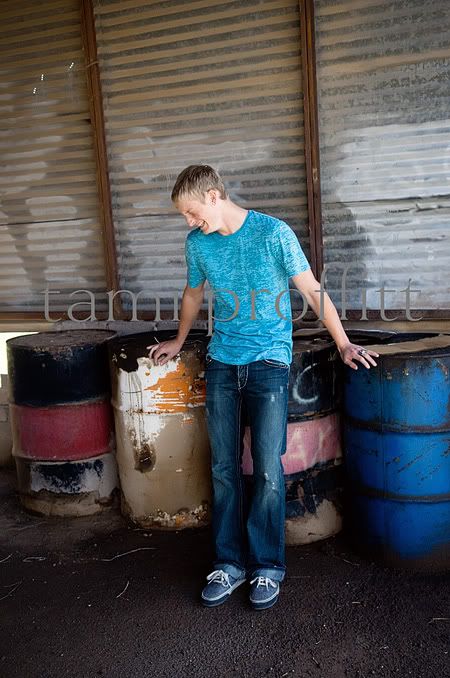 Click
HERE
to read his team scored this cool ring.