I have to add sweetness to my ramblings....
This past week I've received a few surprises at my door, delivered by our good UPS guy. The only problem is...I don't know where they came from, or who sent them. Most importantly, who gets a huge hug and a thank you as they were a few of my favorites in life.
I've texted, emailed, and called all that I thought could be behind this sweet gesture and I'm still searching!
Honestly, who ever it was really made me smile and I'm still smiling knowing that someone took the time to do this.
If by any chance it was someone who reads my blog....THANK YOU! Thank YOU! You really know how to make me smile!
Now I'm dying to know who's so thoughtful! It's so fun...
........................................................
Annnnnnnnnd, it's a photography blog right!
Here are a few pics from November at my parents. Meet my father, Mr. Garcia. The man that has supported me in all that I have ever wanted to do.......well, excluding the time I dropped out of college at 18 because I thought I was in love!
That wasn't an option...thankfully I went back and happily walked away with two degrees that I'm incredibly proud of!
Love you Dad!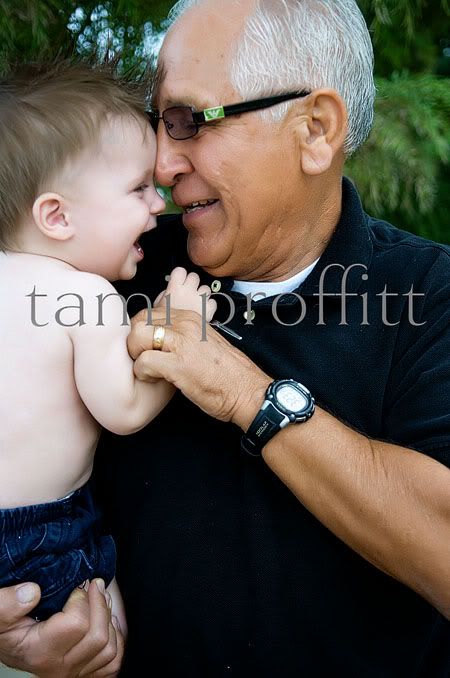 That picture just cracks me up!