Today was a big day! It was the day that I finally had Easton's "official" haircut. Sure, he's had his hair cut before today...but I'd probably refer it more to a "hack job". Or...let me give you a better picture on my mommy haircuts. For starters...my husband referred to one as a bad Vanilla Ice look alike and the other, my husband wondered if I just enlisted him in the military. Yeah, they were not pretty! And...considering my bestie is a haircutting extraordinaire...I should know by now to leave it to the professionals.
And good thing she cuts on the fly...as I texted her this morning asking when she could do it. Sadly, she knows I can be impatient when I get an idea in my head. The kind where, when I want something done...I tend to have the itch to get it done fast.
So...confessional...I almost, stress almost, drove him to an "in and out" hair salon, but I used restraint and put patience into play. Thank heavens as she is so heavenly...literally all around heavenly!
When we arrived at her house...the first thing out of my mouth was either you french braid his locks or cut them. Her idea....dreads! But, I passed.
And I love her even more as she tolerated my camera capturing his first "real" haircut. And, he was just perfect the whole cut, just sat there...I was blown away.
Here's our Aunt Juju at work!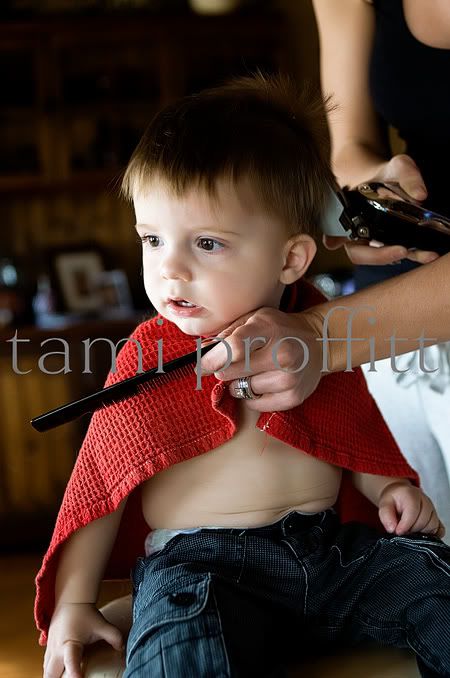 Seriously....could it be longer! It was out of control!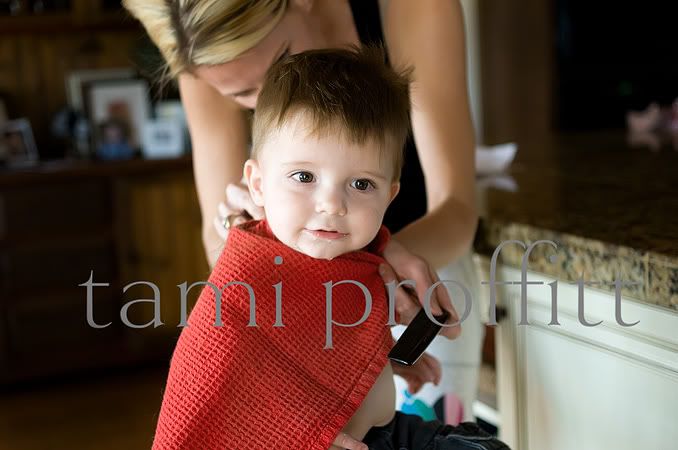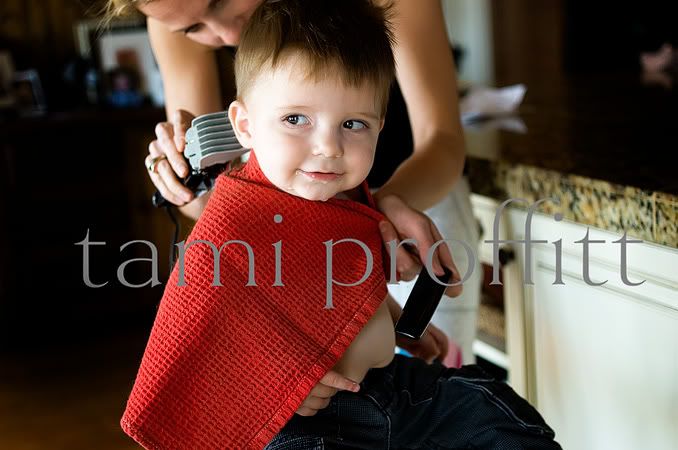 And getting the finishing touches!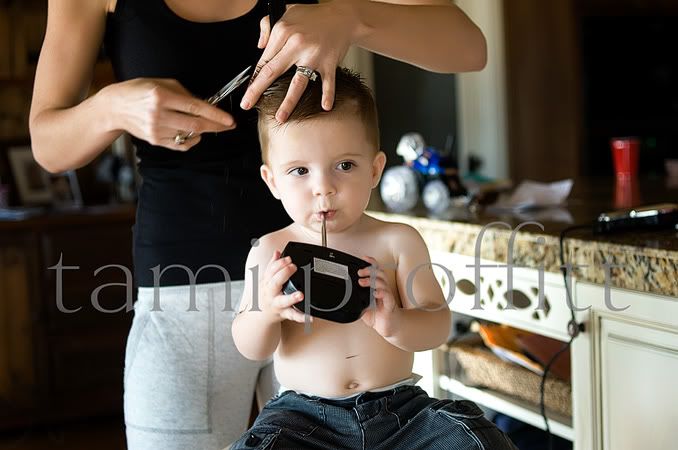 All done...clean, cut and my baby. I am head over heels in complete and utter obsession.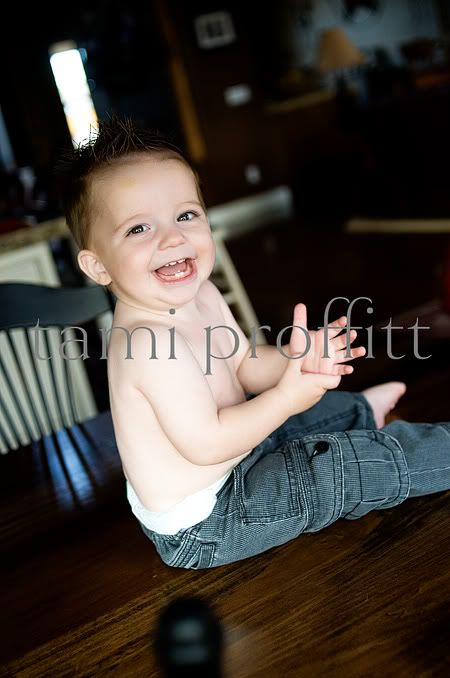 While Easton was getting his haircut...my girls were off and playing with two of their favorite friends. And...apparently getting a little makeover. We loved it.
I tried convincing the other two girls for pictures...but I only ended up with one. Hmmmm, weird!
And, just a few snaps of what makes us laugh every single second of the day. She is filled to the brim with personality!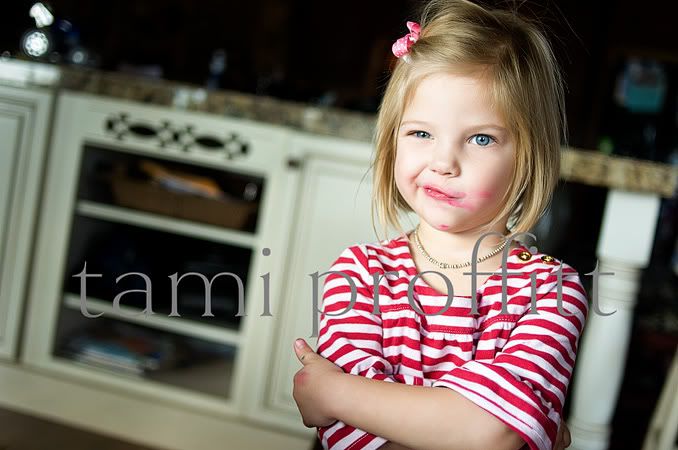 My precious and sweet Camryn! At last, I finally got a Cam smile...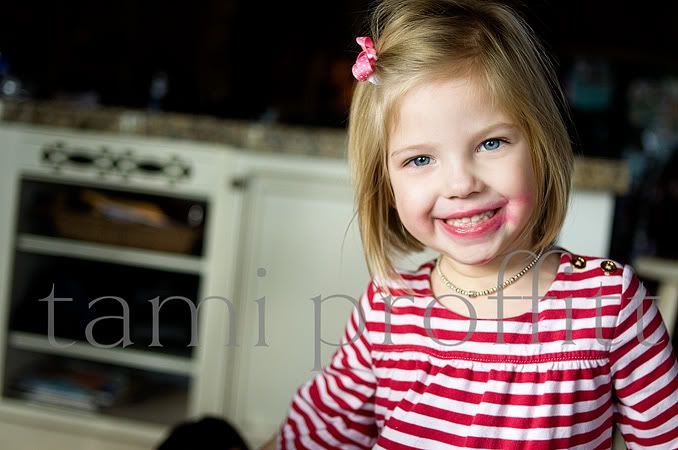 ...............................................
~To sweet to not share~
When I checked my email this morning, I received the sweetest note from a client, S. Who shared with me that she had viewed baby Scarlett's story on the news a couple weeks back and was touched by it. S is planning her daughter's first birthday and is asking her guests to donate to Scarlett's family in lieu of birthday gifts...in turn sharing the wonderful gift of goodness as a memory for her daughter to forever have of her first birthday.
While I'm over the moon happy that Golden Spoon is helping Scarlett's family, so are many others that are going unrecognized. I love good people ... good people make the world go round with a big smile.
To S...you are wonderful and gifting your children with an impacting memory that will only start the amazing road in their life. Kudos to you!
To read more of Scarlett's story, click
HERE