I think this has been the second to longest pass of time between blog posts. All I can say is I've been happily busy with my family and an uber fun shoot with a great group of girls.
Getting together to have fun shooting with fellow photographers is always energizing...especially when it's followed with photobooth fun and lots of gabbing about everything photography.
Here are just a few sweet camera grabs of a starting out model. And...I couldn't believe she is only 15. Is she gorgeous or what! It also helps that she was very comfy in front of the camera. Which, you almost have to be when you have a group of photographers that resemble paparazzi with clicks going off in unison.
The best part of the shoot was when this truck drove up and the owner happily shared it with us.
And, the great group of girls with one guy.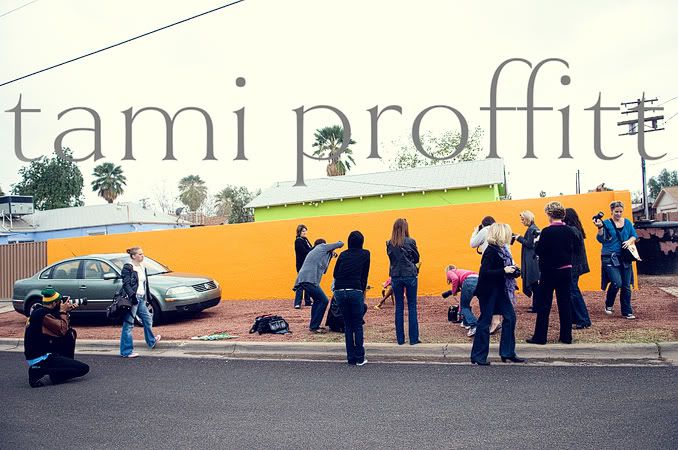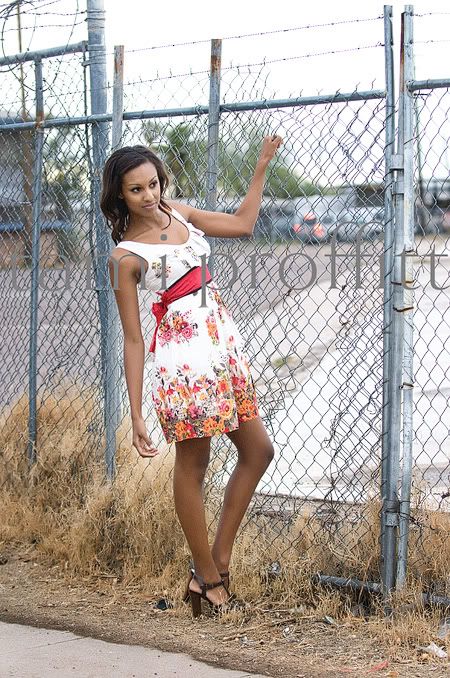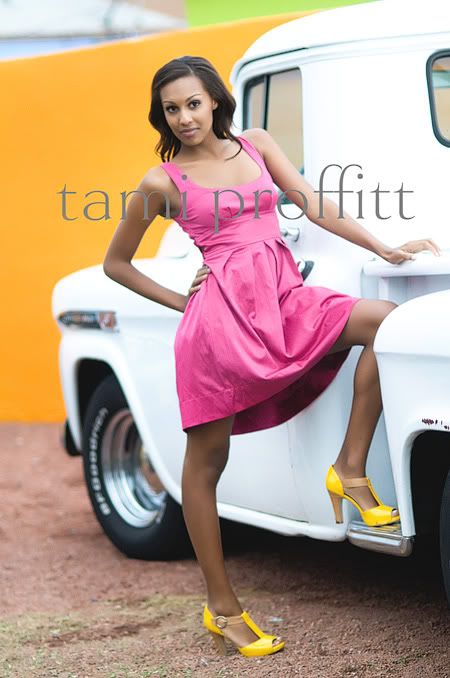 Next door to the studio we met at, there was a concert happening. And, it was pretty amazing. I couldn't resist playing with high ISO and capturing the stage lights on the band.
Then getting up close and personal on the singer.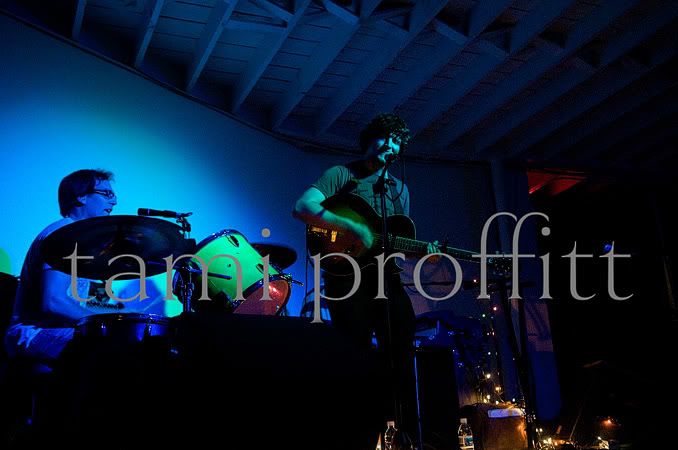 ............................................................
On a personal note:
The start of this year has been incredible with the extra time I've been spending at home as I took this month off. It's given me time to think about what I want from this new year...A.K.A. resolutions. Like most, I'm not one for goals. Aside from the goal of surviving, I've had several goals reeling through my mind for this year. But, I think the only goal I want is to be happy with my family....and doing all that needs to be done to be in that place.
The first thing I thought of in helping reach my goal, is...cutting back on work. I know I've written this before, but having a business is EXTREMELY time consuming. Shooting and editing is just a small fraction of owning a photography business....the sad truth.
In just the past hour, a favorite blog of mine was updated and filled with just what I needed to read. This blog is by the fabulous Angela Weedon...to read this post click
HERE
. Her post was actually inspired by
this
post. Both posts hit home. This past year, I've had my ups and downs...but I learned from each motion.
These posts are just one more reason I love following blogs and learning from those I read. I recently read the Sloan Photographers
blog
and learned about the
Happiness Project

.
After reading the first quote, I was hooked and knew this was something I
had
to be a part of. This weeks resolution is to
Tackle a Nagging Task
. Now, how weird is it that it took reading this line to force me to complete my data entry.
Check...it's done! I guess motivators show up in weird places.
For now...this year I'm personally committing to not take on more than what my family can spare me for. I plan to keep this one. And, I know if I don't...I'll have friendly reminders from my photographer friends telling me it's not looking like I'm cutting back! Ah...I love my friends!