Yesterday I met with two very cute babies to model a few hats for the talented
Cricket Creations.
And they definitely didn't disappoint!
Sweet baby I is my cousin's baby...and cute as can be. She is also one very happy baby. Started giggling and smiling as soon as I saw her. My cousin shared that she was just getting ready to go down for her nap as she woke up later than normal... insert the big black camera box. She was sharing her sweetness and then was very curious about what I was about.
Isn't curiousity adorable?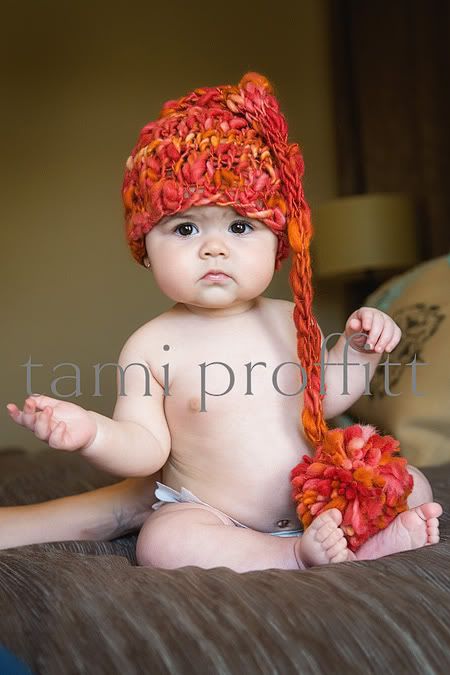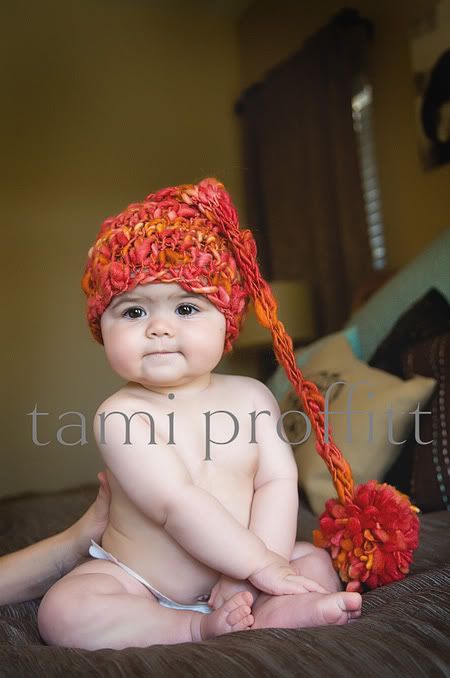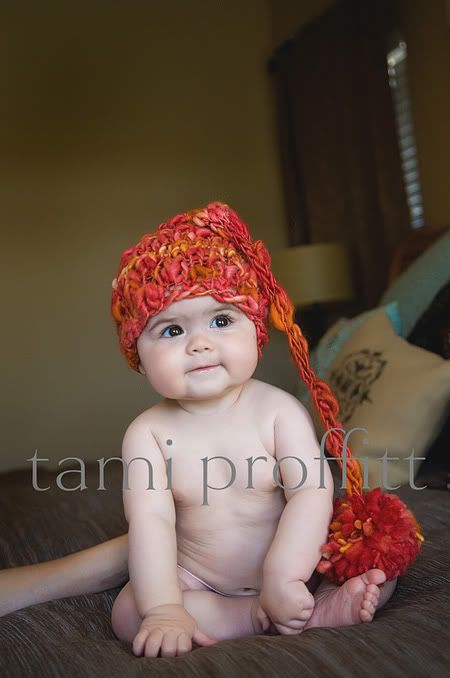 What made this little photo model date even better, is having a super cute baby boy and his sweet sister ... getting some camera love.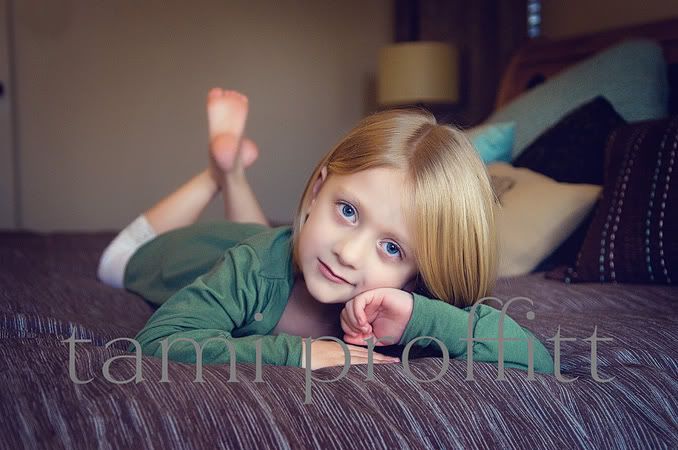 Meet baby O....and he is crawling...which made our brief time together very active and exciting. But didn't get in the way of sweet pictures in a couple hats.
While this little mini shoot was for the babies...I couldn't resist snagging bits of sibling love.