Okay, so the title of this post may be totally silly...but that is all I could think of.
While I'm am beyond grateful that I have an amazing job, it's actually more than a job and I only think of it as work when I'm doing my data entry.
I love each of the families I photograph. Getting to know each family is the highlight to my job and love being able to capture their sweet family just loving. And, each day and shoot I have I'm thankful I'm able to document families lives.
I love the families I work with, and in turn happily share their beautiful story.
Last April, I was happy to work with a family that had a few hours in their day broken free of the cancer their mother was battling. A few hours when we all giggled, took pictures, talked about anything and everything...and I raved about how stunning their mother Paula was.
To read more details from this session, click
here
for the post.
What I didn't write in the post was that Paula had been battling cancer for years and was losing. And that her priority was creating and documenting memories for her children to have of her. That as any mother, all she wanted was for her babies to not forget her. She knew that one day she wouldn't be able to kiss them goodbye before going to school. Or kiss them when they're sad. And today, I cry as hard as I did then at the thought of it.
Sadly, I'm writing to share with each of you that Paula is now at peace. She passed just days before Christmas.
When I received the phone call, I tried hard to not cry. To not think of each of her children. Thinking about her teenage daughter soon going to prom and not having her mother. And how each of her kids NEED her. How unfair it is.
But what made it more real for me was that Paula and I are the same age...34.
Paula was an amazing woman. I got to know her and her family for only a few hours but have followed her family through updates.
Most importantly, Paula was a wonderful mother who loved her children.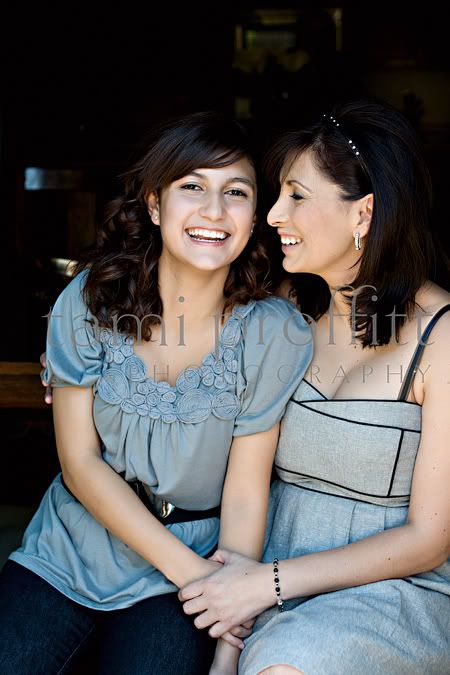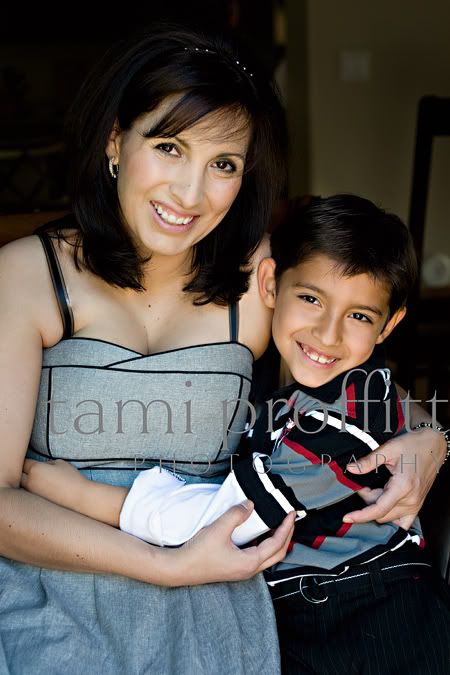 One thing that isn't seen in these pictures, is that this entire session Paula was in pain. That even the slightest movements were uncomfortable. However, the day of this session was a good day for her. She felt better than most days. She was so proud to have her picture taken with her children that she went and bought a new dress, had her hair and makeup done.
She was amazing.
...............................................
While I've known since before Christmas, I've spent this past week thinking about Paula. Thinking that life is precious. Life is short. Too short to fill it with anger and sadness.
While I've had countless happy moments this past year, I've also had situations that truly left me angry, sad and hurt. But, when thinking of Paula and her story...I've let those times go.
Now you...while it's honestly the happy moments that make us smile each day, I so recommend letting go of those moments that are always in the back of your mind. You know those moments. Let them go. Forgive those that were mean. It feels so incredibly good.
Life is short...live it up!
...............................................
My girlfriend and I were talking about her friend who lost her mother. One day, my girlfriend had called her friend to check in on her. When she asked how she was doing, her friend simply said that she felt alone. That while she had grown, had a family of her own ... that she simply felt alone to not have her mother here anymore.
I couldn't even imagine not having my mother just a phone call away.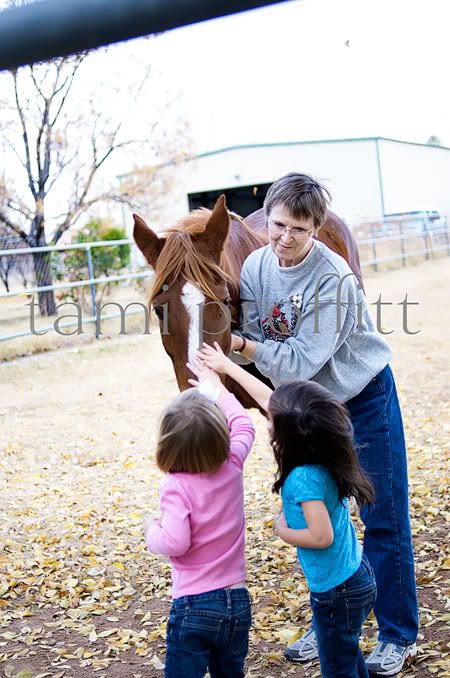 Mom, I love you and I'm thankful to have you a phone call away.