Here's a funny story....
So, near the end of this shoot, I took this family to an area for a few more pictures when while we were walking there...a woman on the other side of the wall sprayed her water hose over the fence totally nailing the father, the little guy and I. Totally nailed us with water. Once I was able to realize what just happened, the dad and I didn't know what to make of it. When I softly shouted over my apologies...she calls out...Serina...is that you? We all died laughing and the teenage girl of this family says..."This just totally made me day!" And we kept laughing at what just happened.
Apparently, when her friend Serina walks by...it's friendly to spray her with water. I wonder if their good friends? Hmmmmm......
This story will go down in my record books FOR SURE!
Now...on to the stunning beauty of this family of four.
Miss C is in her senior year and... my oh my...! B E A utiful!
She totally blows me away...I had to keep telling myself that back when I was a senior, perms..high waisted shorts and floral patterns WERE cool!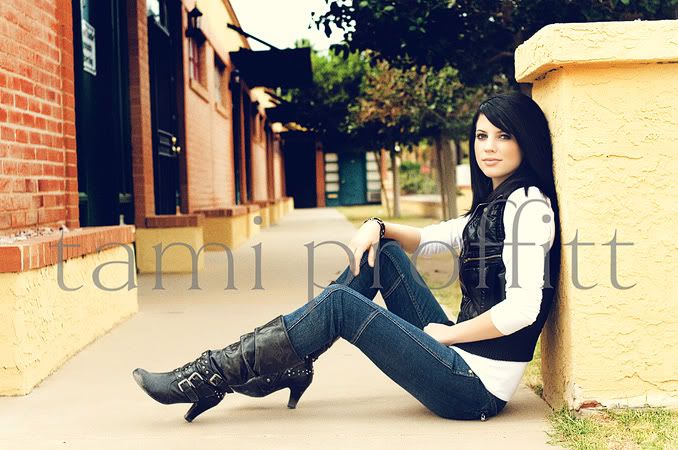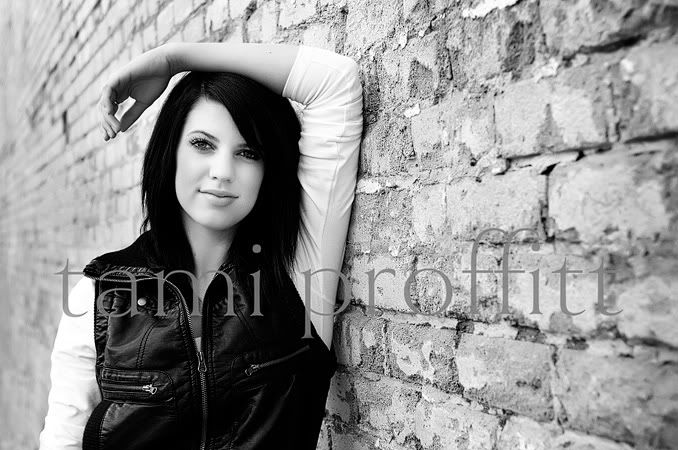 And, I'm not thinking it's a secret where she gets her beauty.
Now...tomorrow I have a FULL afternoon of mini session shoots...with one of my all time favorite assistants. I'm thinking I'm going to try to get a shot of this fabulous assistant in her finest.
And, I am needing some serious sleeptime. I just came home from a very, last minute quick retreat to a sweet little town in Arizona...with my two favorite girls...my twin girls. I'll be anxious to share some pictures from this get away.