As I'm pulling some mad editing skills ... editing in the masses...it's moments like these that I'm thankful for each shoot. Meeting and photographing each family is what I love most about my job.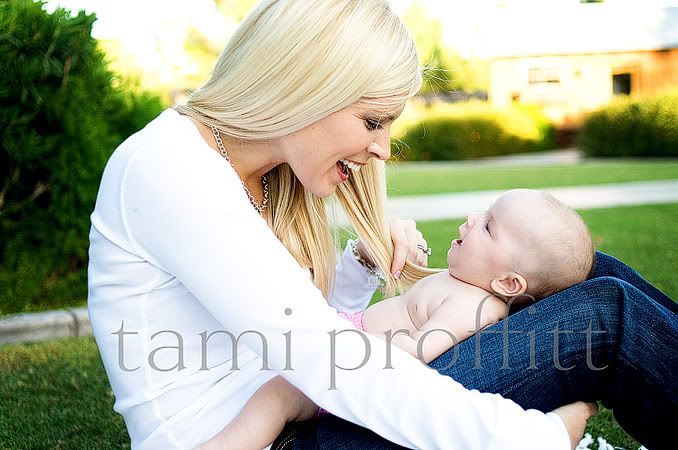 *********************************
Personal Update:
Yep...I officially gained back the amount I lost and trimmed off from my bootcamp this weekend. AND, I did it all with a smile and knowing what I was doing. Ah, I do love food!
This weekend I was a very proud mommy as I watched who I consider the two cutest flower girls ever...my twins! And, I regret not having some type of camera on me...videocamera, point and shoot or a disposable camera...JUST something. Let's just say, my Cam was happily brushing the ants off the isle to the bride with one of her rose petals! LOVE it! This weekend was definitely filled with loads of happy family time and I even slept in twice...yep, two times! And one time, I even woke up to my sweet hubs cooking me my favorite breakfast...totally the unhealthy kind but so incredibly yummy!
I'm refreshed and ready for this week that is FILLEd to the brim with shooting! Tonight, I'm playing some serious catch up for the week ahead!