I got the very happy pleasure of meeting with this sweet baby....VERY briefly! And she was beyond adorable. You might remember her from
this session
. And...guess what! She grew up...yep, she went and grew up on me!
Here is sweet baby K. Interested in a fun test...this baby actually has the same name as my favorite teenage girl. If you've been reading my blog...she was involved in a bad accident.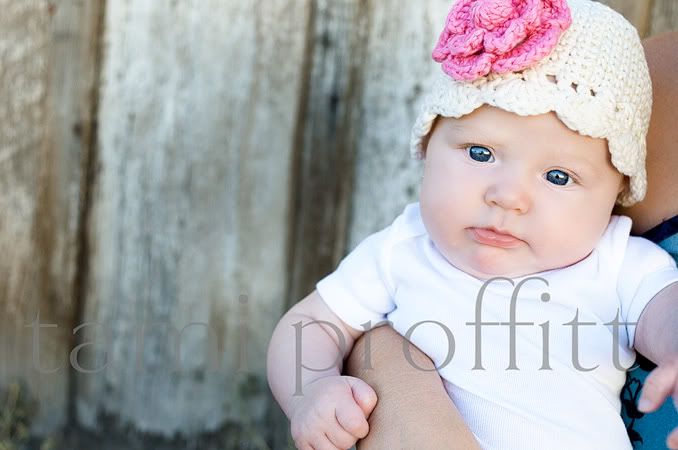 Now...here is some seriously sweet, squishy cheeky goodness! Happily filling these sweet cheeks with several fingers.