There really aren't enough words to describe my time with this soon to be graduating girl.
Right now...the only words that come to mind are...
One day, she will drastically change the lives of many children. She will influence people's thinking. And, she will light up people's lives with her happy, glowing personality.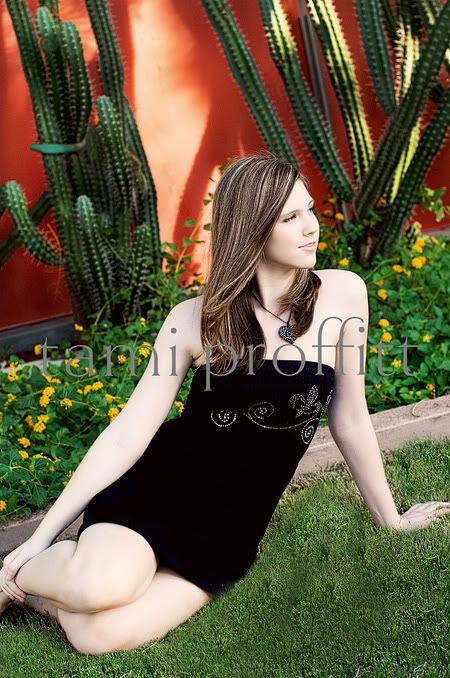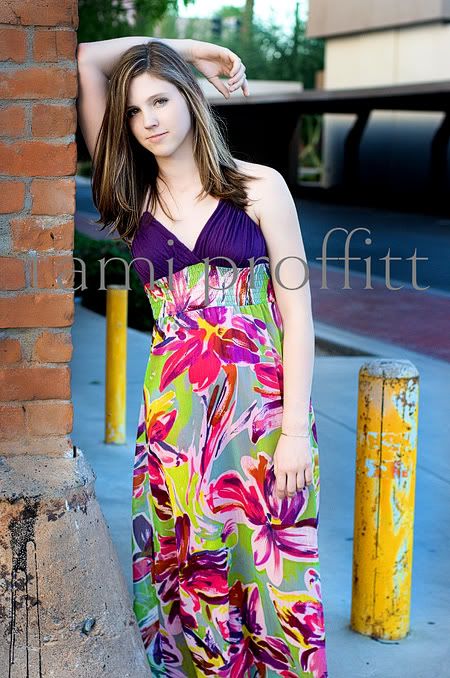 Miss J...can I just say that I still smile thinking of our fun time together. That I am still in awe of your aspirations and...I do love jamming out to Miley Cyrus.
Have fun college shopping...whatever one you chose, will be better because of you.