In the past, my favorites album has been a favorite among clients. Why?
Because clients are able to showcase 20 of their favorite pictures from their session...in a small album that can be displayed at home or in their office...with a classic presentation.
Here are the fun facts on a favorites album:
~20 of your favorite pictures from your session
~all pictures are sized 4x6
~album pages are your pictures
~thick pages
~hard bound textured cover with a classic, refined presentation
~available in two covers...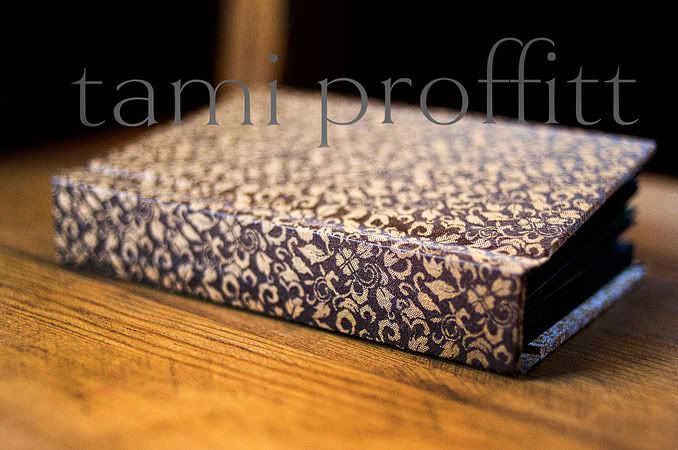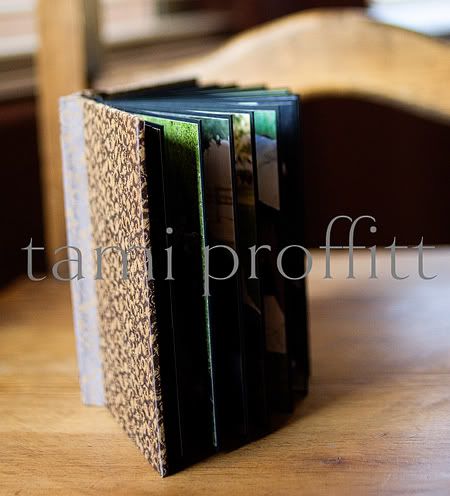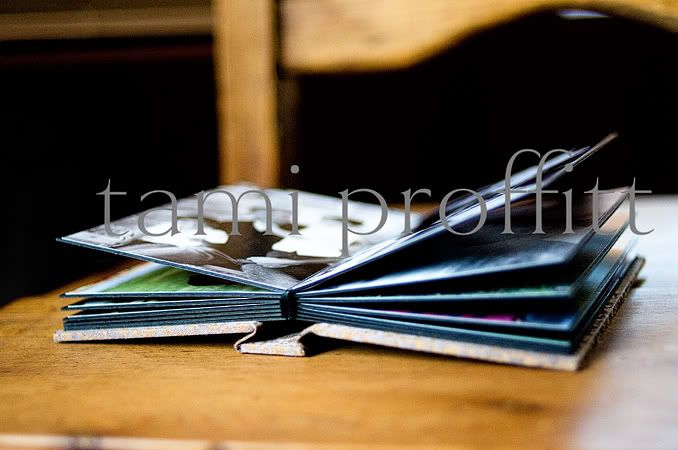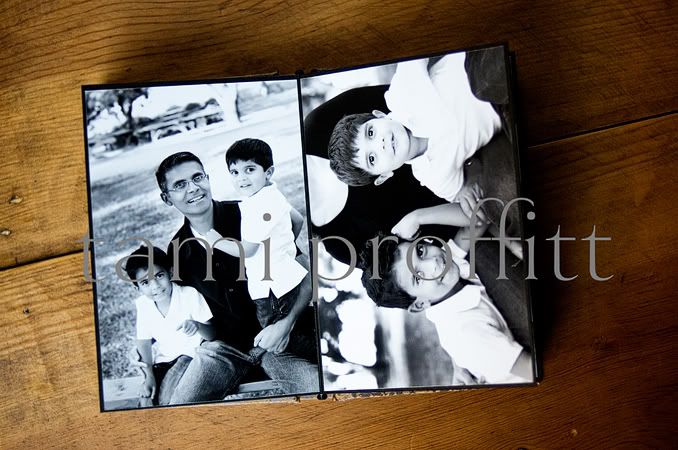 I was over the top happy when a client ordered this favorites album from her session....her session was held last Christmas and it will be like reliving our fun time together all over again.