Now, thankfully this newborn session was my twin's session...if not, there might have been a problem when I attempted to move in for the night just because I couldn't put the baby down.
During newborn sessions, I've noticed I'm drawn more to moments with mommy...with the mindset that soon she will become the phantom behind the camera and will rarely make an appearance in pictures. AND...there is nothing like capturing a mother's love for her children... N O T H I N G!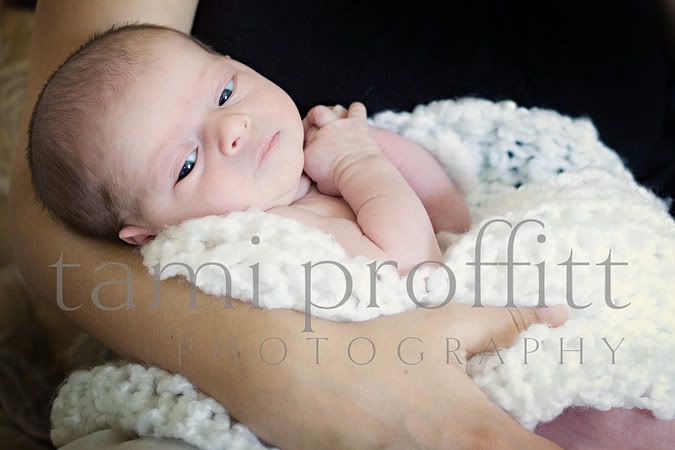 I've said it before...or written it...I'm terribly picky with black and white conversions. So, if you're a client and you find a black/white conversion....that means I reeeeally like that picture in black and white. It's simple, I just won't convert any picture to black and white...I won't even waste my time with most. But when editing my twin's session, I've fallen in love with more converted portraits. THIS one below takes me to a mountain top while listening to angels sing!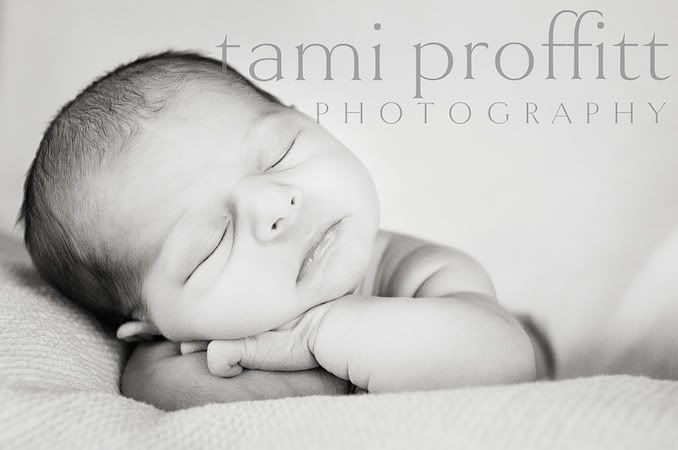 While editing...I'm suffering big regrets for not having my friend come to photography me with my babies after Easton's arrival. If you're having a baby...get photographed...with your baby and all your babies. I'm huge in living without regret...and sadly, that is one regret I'm going to fix...it'll just be 8 months later. Soon, you will see me in front of the camera...