I'm happy to share that these sweet children were the happy winners of my birthday week contest....where they won a children's session.
I first met them after my maternity leave...which I think was just a warm up session to get to know me. This session, it was all lovies, chit chatting and me trying to figure a way to see them more.
Now, to their parents surprise, I insisted that they squeeze in a few pictures...and probably more than what they were planning but I'm so glad I did.
Below...here's mom with her two oldest. We tried...stress tried to encourage their 1 year old...but we all know how that goes. That age tends to have fun ideas of their own...
Here is Miss A, their soon to be 2 year old and sporting ultra cute curls, giggles and super fast feet.
But as soon as we were alone...we had fun talking and sharing tons of smiles. Isn't she the cutest...couldn't you just reach in this computer to squeeze her?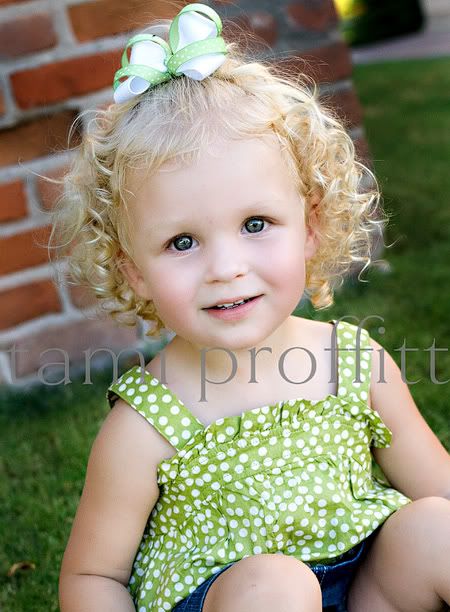 Personal Update:
I had big plans for last night and all of today...the bulk of the time included me working. But sadly, my babies came down with something that is NOT pretty. My Camryn slept with me, which involved non stop rolling, moaning, crying and waking up with a high fever. And right now, she is sitting on my lap snuggling. Cashlyn is coming down with the same thing. My poor babies.