Storyboards are the ultimate presentation to showcase the emotion captured in your session by chosing your favorite pictures.
There are endless possibilities in combinations for a storyboard layout...this is ultra custom design piece to best fit your style. There is a large variety of print sizes available for storyboards.
Here is a storyboard from my girlfriend's session...
on a 20x20 print, mounted on styrene with a linen texture and lustre sprayed. It can be framed, left to lean on a ledge or easel.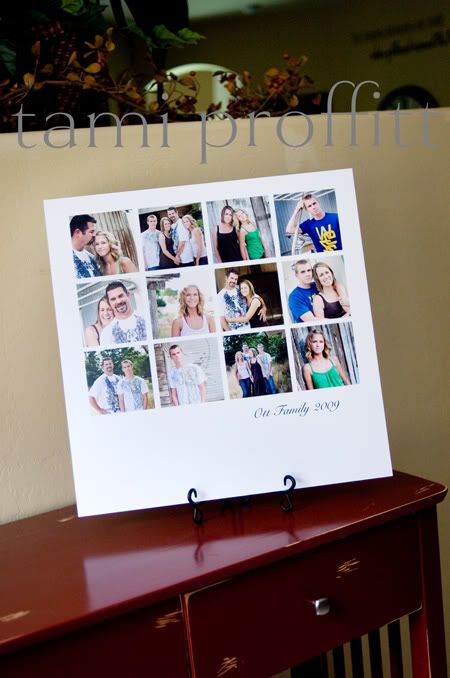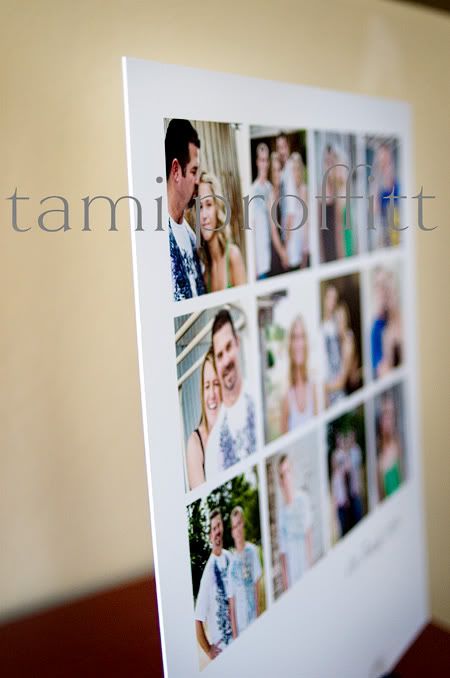 Other sizes are:
10x20, 15x30, 11x14, 16x20, and 20x20 .
Here's a little secret...I'm working on a limited edition storyboard for the holiday season as it'll be the perfect holiday gift.