For the entire month of July, my niece has been visiting from Kansas. Sadly, she'll be going home in a couple days and I was able to have her with my for a few days.
For these few days, I've learned:
~oh snap! is a cool phrase and not actually telling me to snap.
~cell phones are actually part of a teenager's body...another limb.
~when I was in school, it was cool if you could type really fast...now it's cool if you can hold an entire conversation in less than 45 seconds via texting.
~Disney channel to a teenager is like news is to an adult...extremely informative
~AND most importantly, how wonderful and unique my niece is.
While I was outside and she was in, she finished cooking meat on the stove. When I was getting ready, she got my daughter dressed and hair brushed. When my son was fussy, I found her in his bedroom reading him a story. When my daughter was playing pretend, she volunteered to be the baby. AND she did all this without being asked...or told...she simply did it. AND she is 14 years old.
My niece, Kaeleigh, is a wonderful young lady and I can't even begin to imagine the success ahead of her with the path she's already started on.
My only regret with her here...I didn't get near enough camera time with her. But we did fill it with loads of giggles, chats, remembering and did manage to squeeze in some laundry folding together. I just love my niece...my first niece.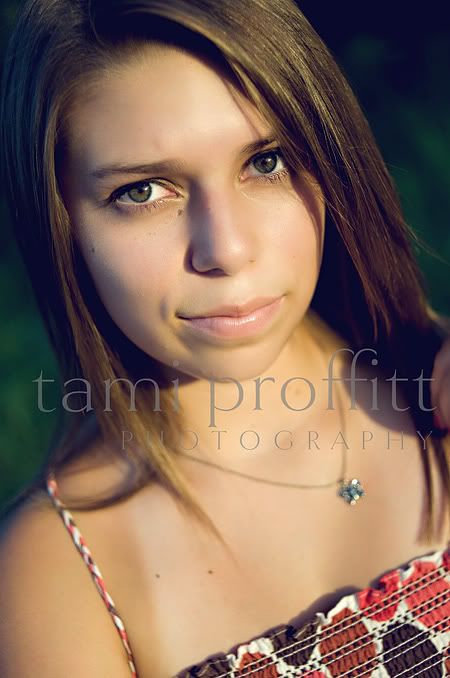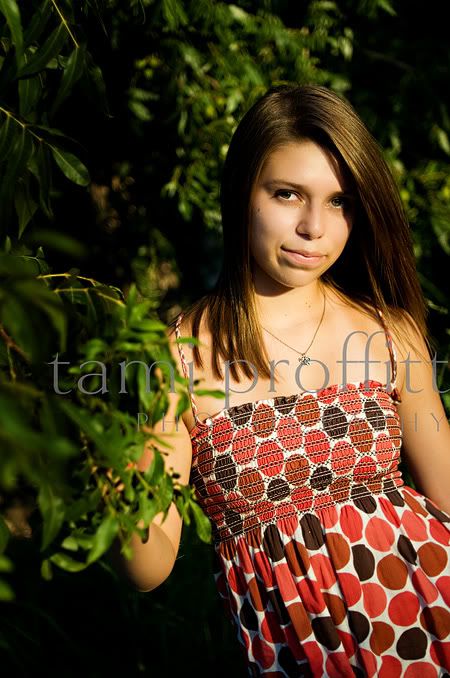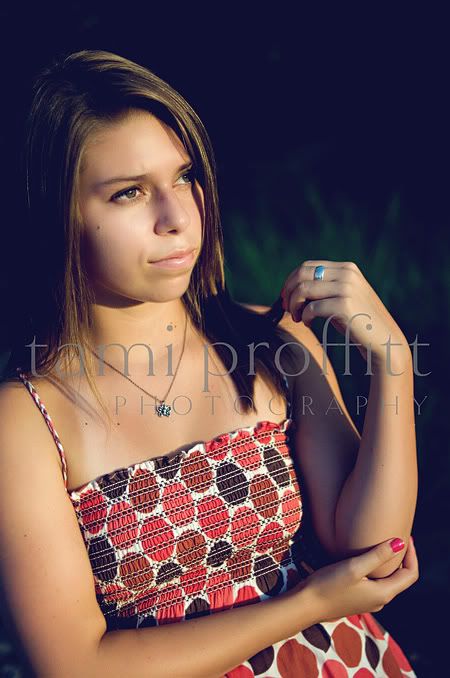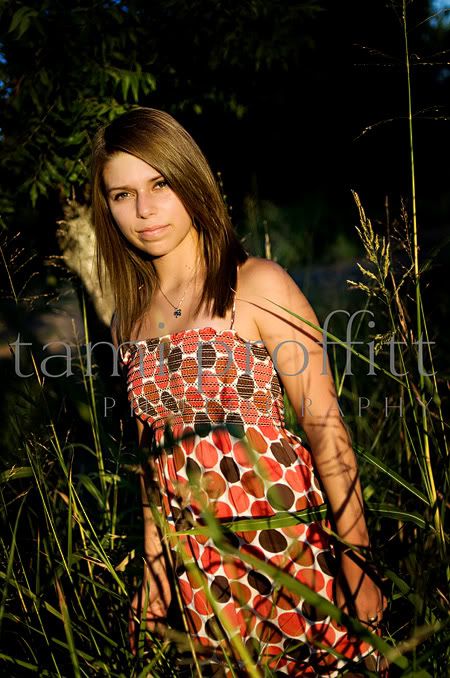 (shot 30 minutes before sunset)
ISO 160 f 2 SS 1/3200
lens 35mm
When we were planning our camera outing, we definitely wanted to include the girls. When I asked them if they wanted to join, they actually said they wanted their picture taken....I giggled outloud when I heard this. And they were off picking their wardrobe. I just love my girls!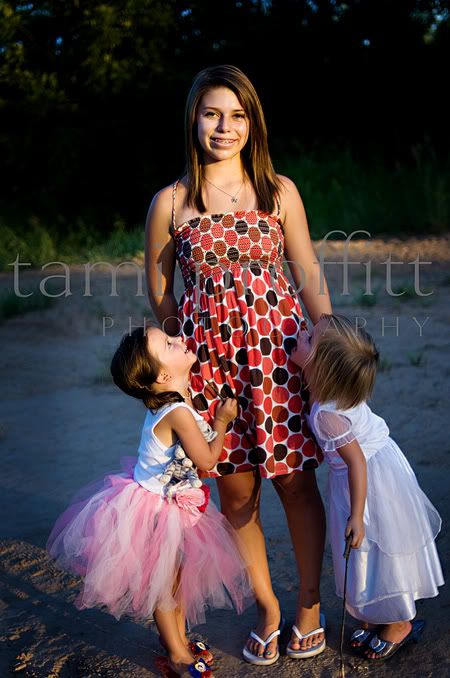 What's to come!
~my sister's newborn session
~and a new friend named.... Sherman...interesting name for a unique friend.