8 days ago, my twin sister delivered her second child...and I was able to be there!
Introducing...
Isabelle
7 pounds 6 oz
19.5 inches
Her long awaited arrival was filled with uneasy nerves as there were several bumbs in the pregnancy ... we began to count down the days to see her arrive safely. And she did make a sweet debut that leaves us thankful for God's miracles.
Now, for a little trip down memory lane... my sister 8 months pregnant.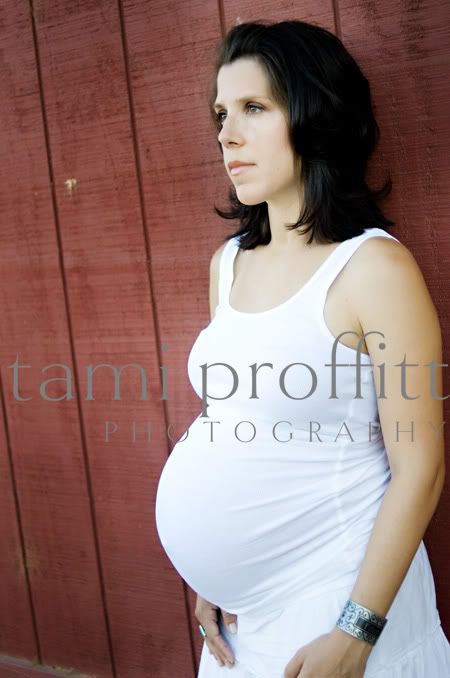 And my niece, Isabelle...
right
after she arrived.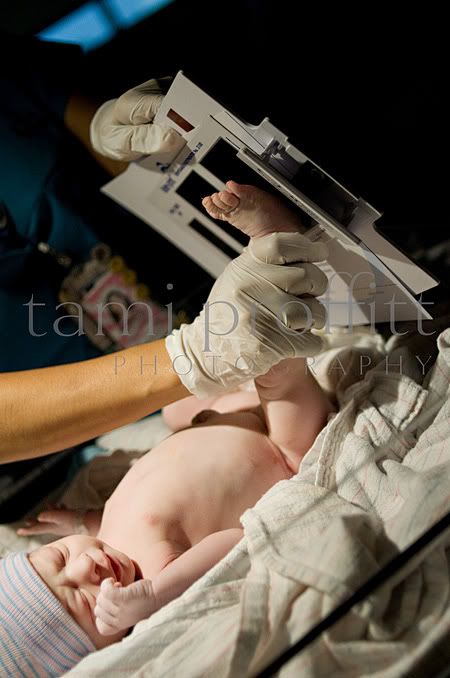 Isabelle...7 days old.
And I can guarantee I did NOT look this good a week after either of my pregnancies. I know I'm biased, but I think she looks stunning and showing off her proud mommy glow.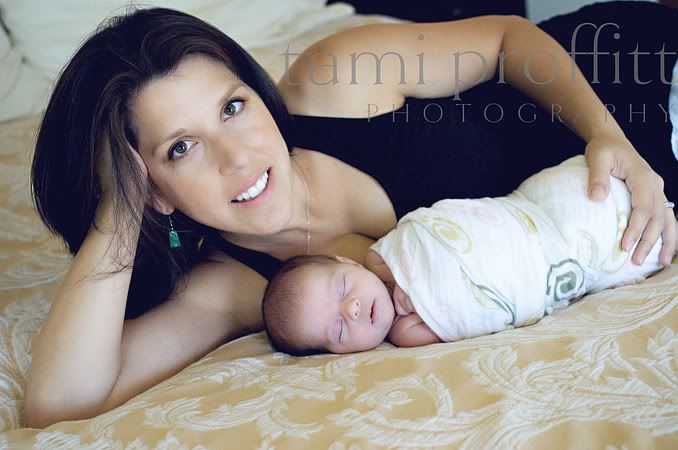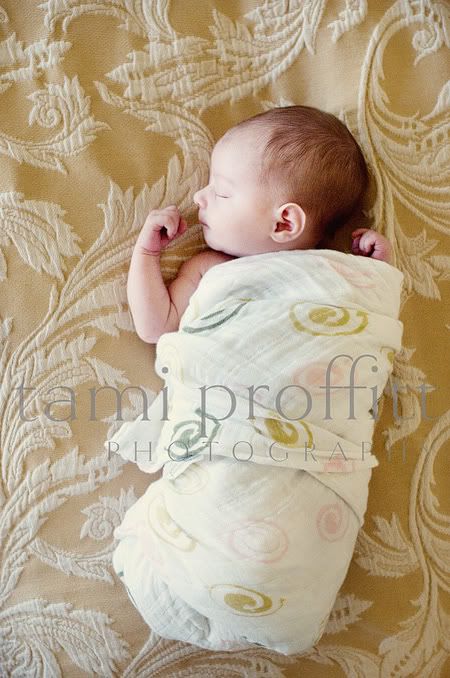 Here's a secret...while I share mostly color portraits on my blog...I'm truly a b/w lover. But, I'm incredibly picky about b/w conversions..and I mean obsessively picky. Occasionally, I'll come across a picture that I think it deserves only a black and white presentation.
The requirement, it must have a timeless and innocent feel to it.
While my sister was rocking Isabelle, I was captured one of her first of many smiles.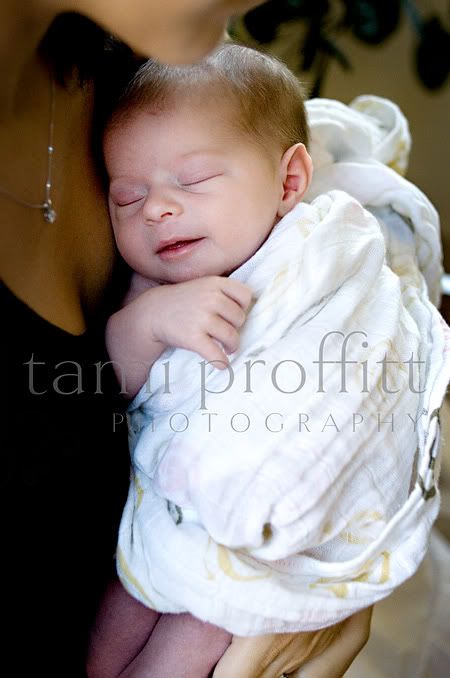 I'm thankful, thankful for God's miracles, thankful I was able to witness another birth and left incredibly jealous for the welcoming of another precious baby. I tell you...I could have enough children to fill a classroom.
I love pregnancy, I love delivery, I love babies and I simply love children.