This session is definitely topping my favorite first birthday sessions. The family decided to have a regular family session, opposed to my Milestone Mini Session so that they could be involved in the session. I adored them wanting to be a part of this celebration session.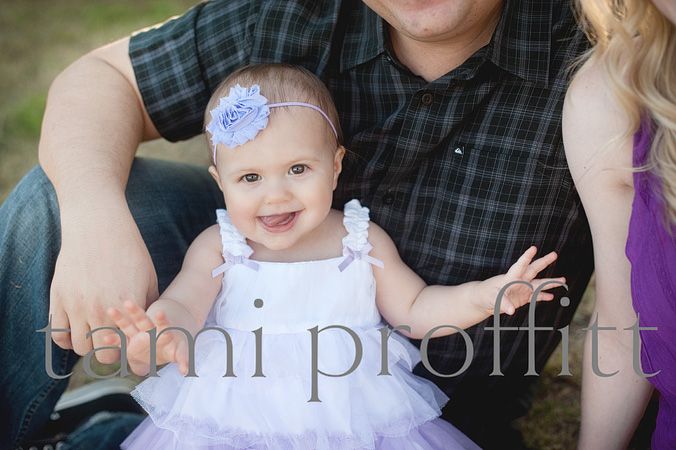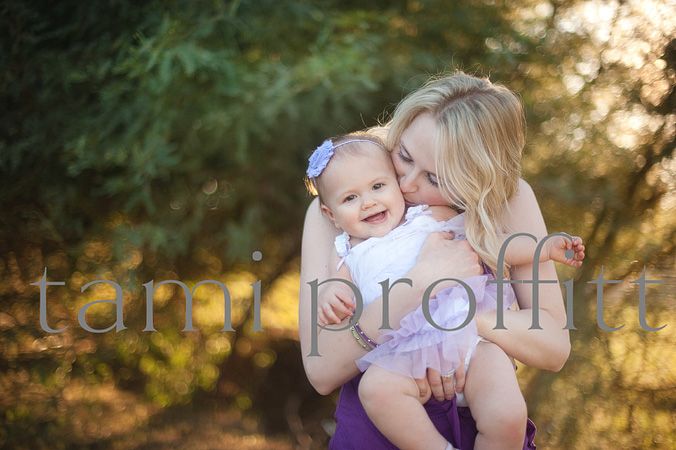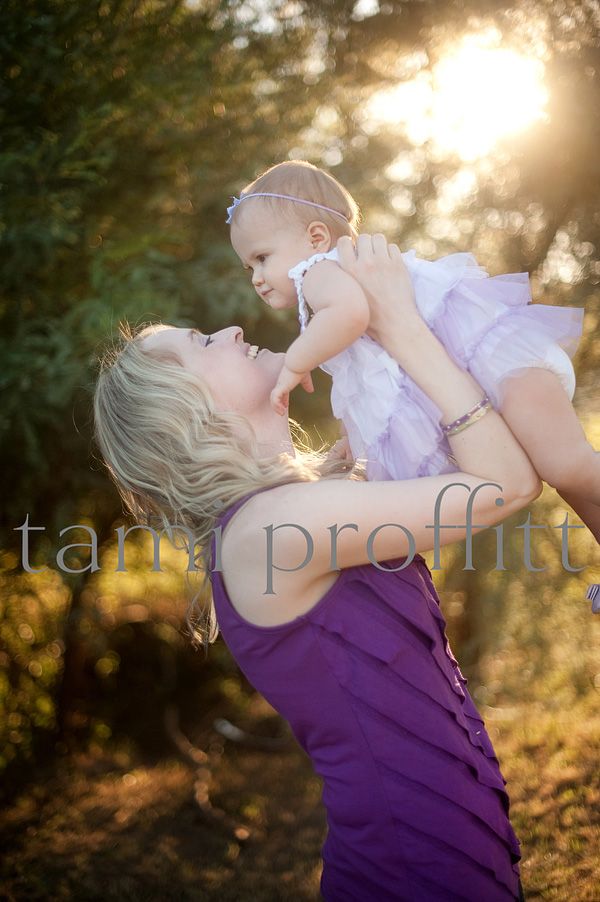 For Harlowe's session, her grandmother shipped over a family heirloom to be used in the session. An adorable little vanity set that was used by her great grandmother.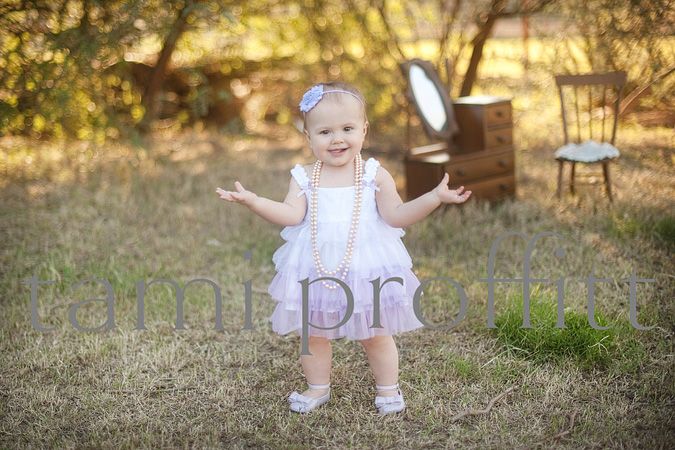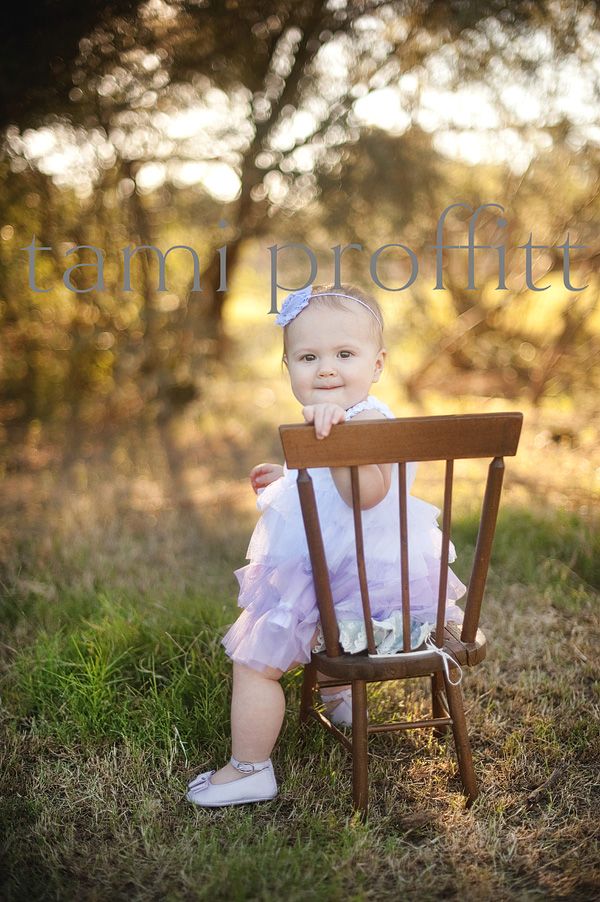 The mother made her daughter a smash cake for the end of the session. I was a little worried about the steers on the property trying to take a little nibble on the cake...it took all of me to not devour the cake myself. Sweet Harlowe wasn't too sure of her first experience with sugar and like a true girl, she was more in awe of the crystals on the cake stand than the cake itself.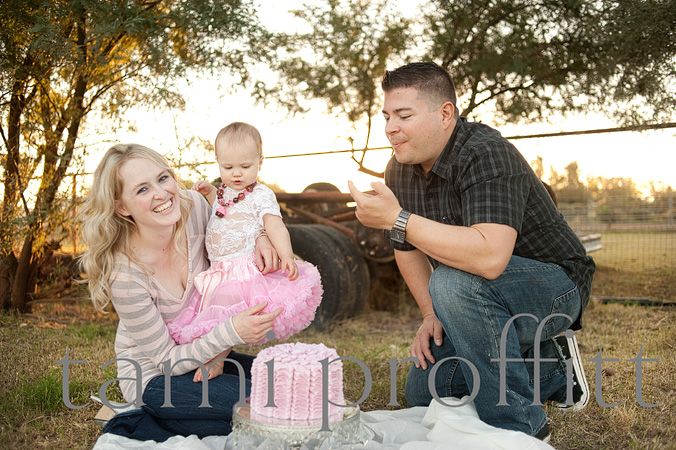 Happy 1st birthday sweet Harlowe!