Shortly after we moved into our new house over two years ago, our neighbors granddaughter came to live with them. We were prettty lucky, in my opinion, that we were also able to have her stay with us for a week. During that week, I learned this little sweetie is one amazing little girl. Children are such a gift from God that should never been taken for granted. She's very fortunate to have such lovely grandparents to care for her and we are lucky to have her as our girl's best friend. She's pretty much at our house every day and like our fourth child...and I just love it. She is just darling and deserves nothing but the most amazing blessings in life.
We were so happy to also capture her with her two missing teeth, such a FUN milestone for little kids. A stage in life they will never have again.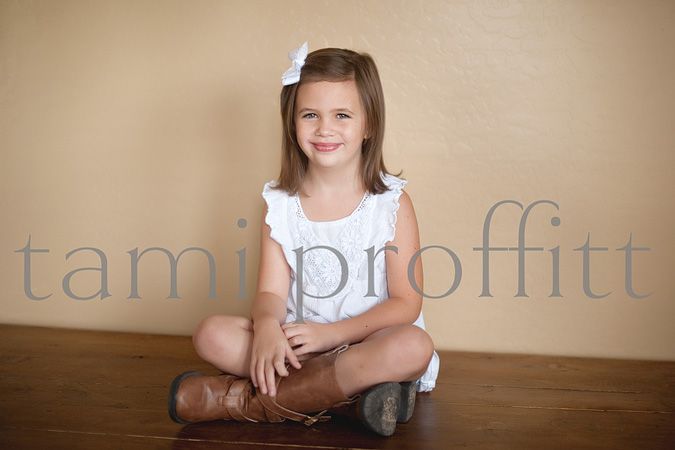 And to make it better, the girls have created plans for my husband and I to build a house on our acre for the three of them to live in after high school. And guess what, I will personally build that house if it means I get to keep my girls close to me that much longer.