One thing that is certain in my opinion, I am no wedding photographer...mainly because of the great deal of anxiety I get in just thinking of photographing a wedding. Thanks but NO thanks!
The closest I'll ever get to the anxiety before photographing a wedding is a destination session.
A couple weeks ago, I was honored, once again, to have a family fly me out to California to photograph their newest grandbaby to their family. SUCH a huge honor! Needless to say, I was one nervous wreck as the session grew closer. Meaning, on the day of the session I swore I was going to almost have a heart attack. I had made sure I had all my equipment, back up camera, extra batteries, and memory cards. I could've cared less if I had a change of clothes...all that mattered was I had backup for any unforeseen circumstances with my equipment. It is so nervewrecking to fly with thousands of dollars in equipment and knowing I had hours to get it right...and to be prepared for the unexpected.
And all I can write is, the session was perfectly dreamy!
I arrived the night before the session so that I could start as early as possible. I went to the client's home after I arrived to enjoy an evening of a yummy cheese platter with delicious wine. When asking what they wanted most out of their session, they made it clear that they just wanted me to do what I wanted and they left the creativity up to me. Aye aye aye...My heart started racing and I'm not sure they knew what they meant when giving FULL creative control to a girl with A.D.D., ME. It took some serious time management skills to stay focused. I was in heaven.
The California session was originally scheduled for the middle of December, but then I got horribly sick. We rescheduled the session and then weather was NOT cooperating...and finally the session took place over two months later.
Their story all begins about 20 years ago when they met in high school. For the past several years, while struggling to have a baby, they spent all their energy in restoring a home to their dream home. If I'm recalling correctly, their home was originally built during the war. Every detail you see around the yard and home was done by their hands and from their vision. THAT is talent.
The high school sweethearts.
Now, together with their baby Mia.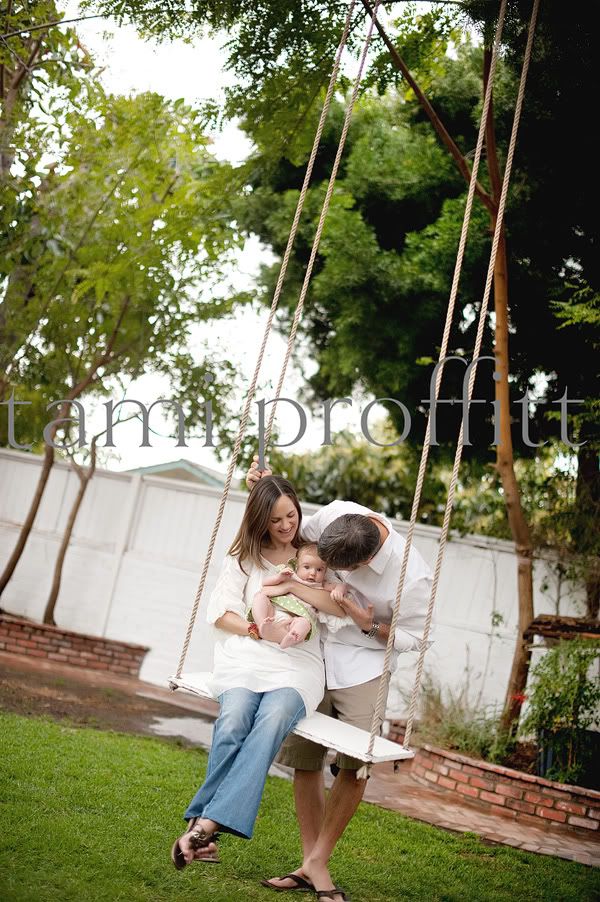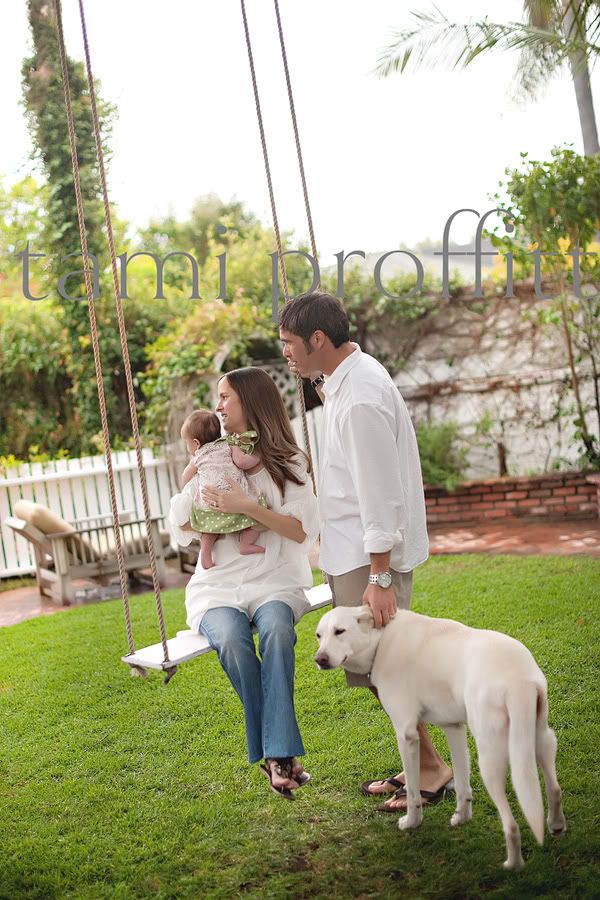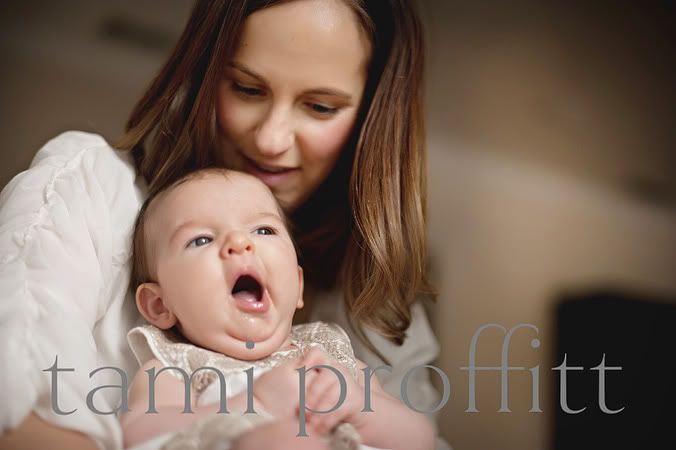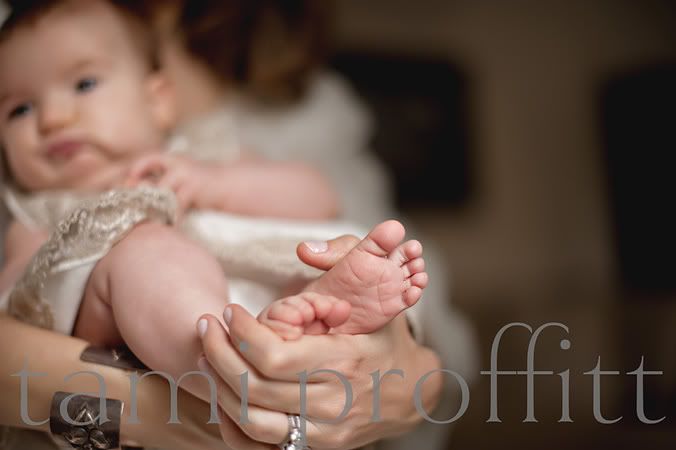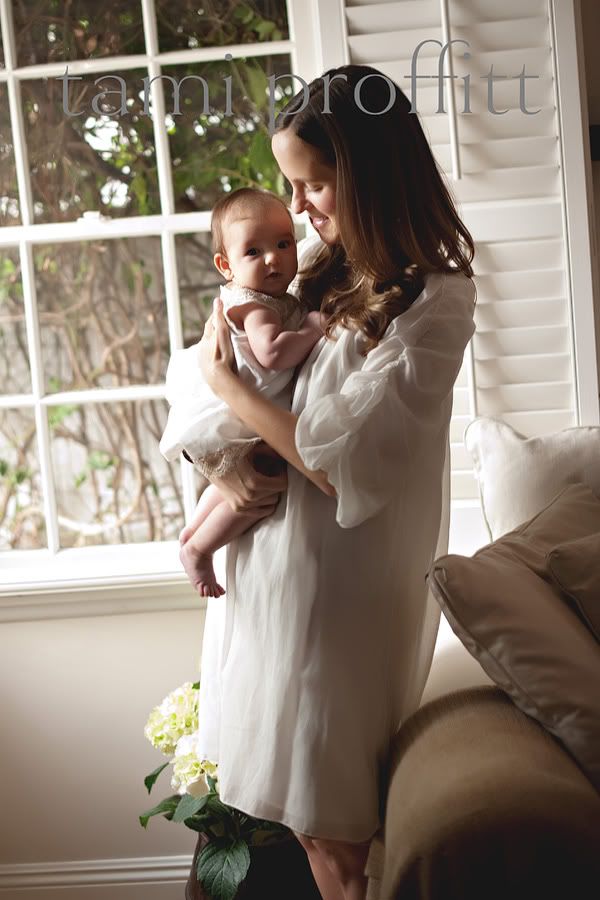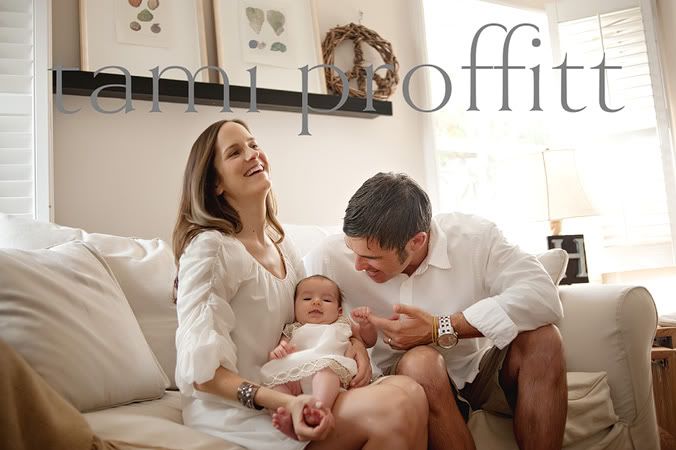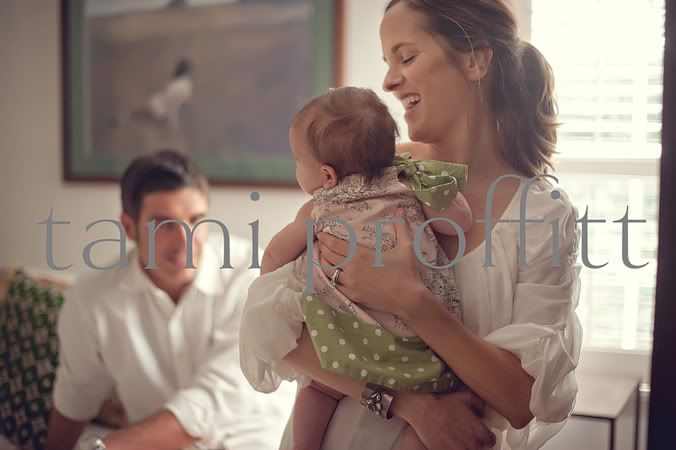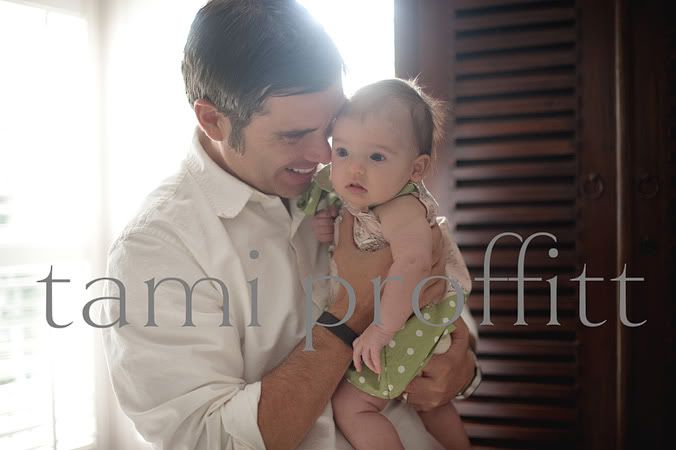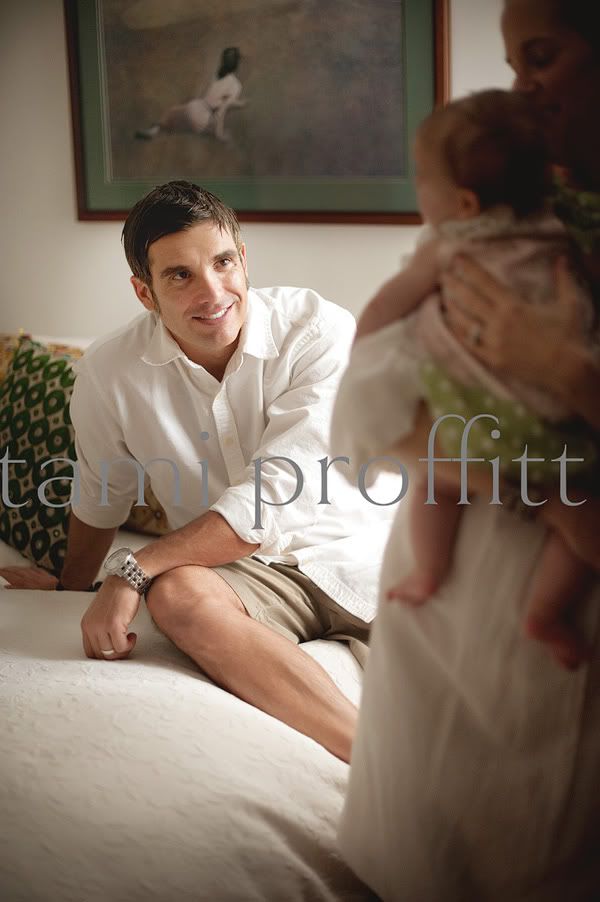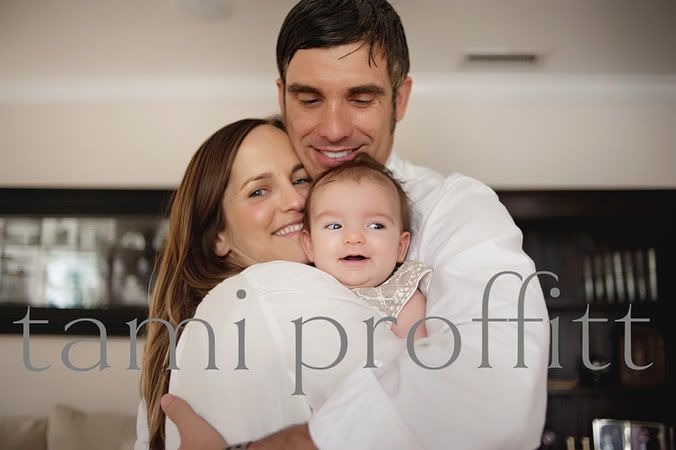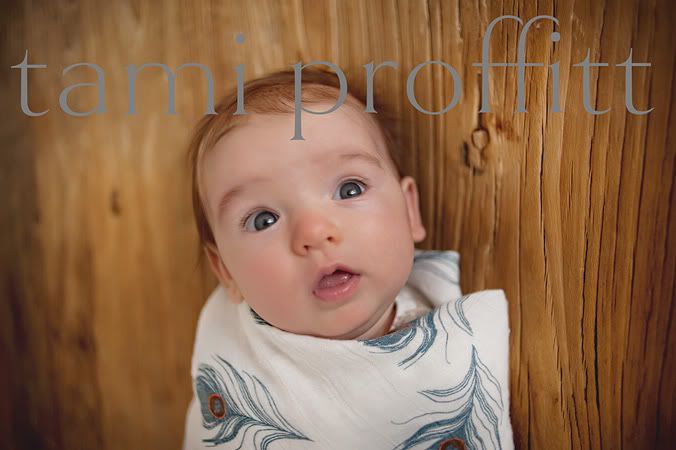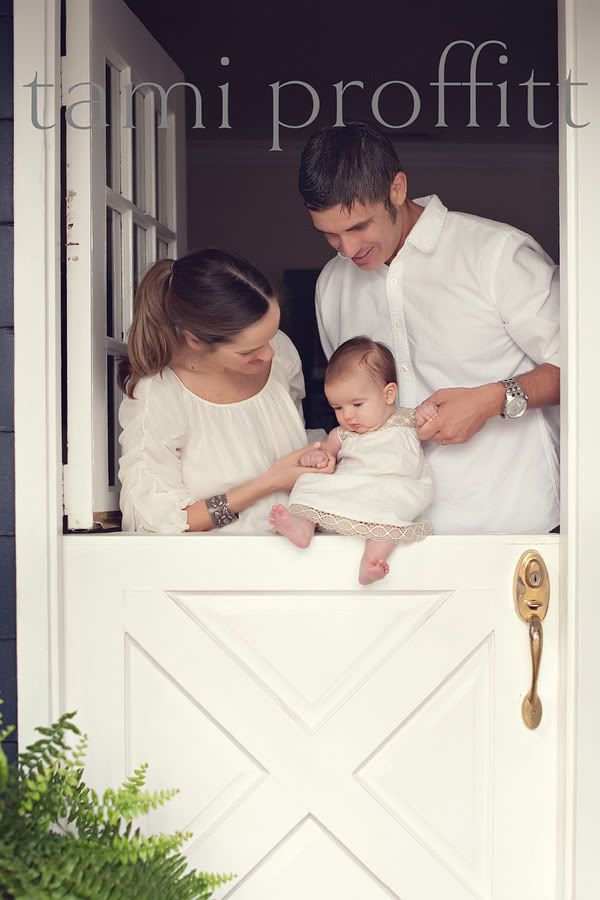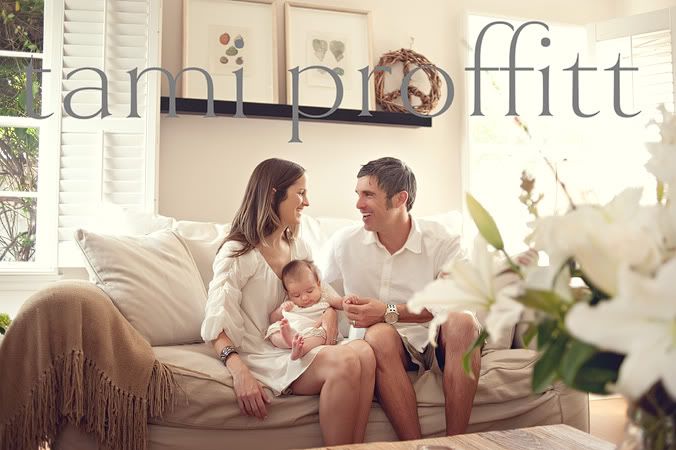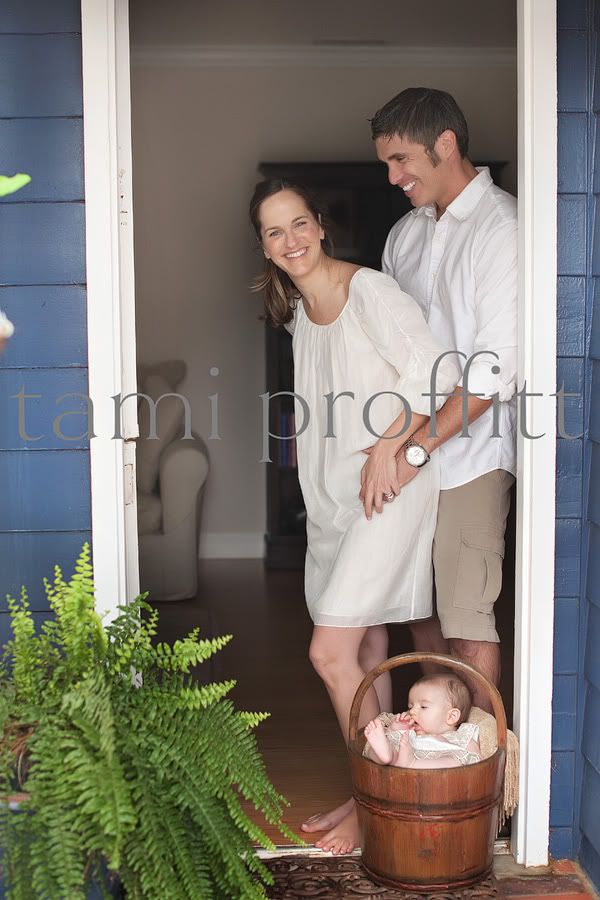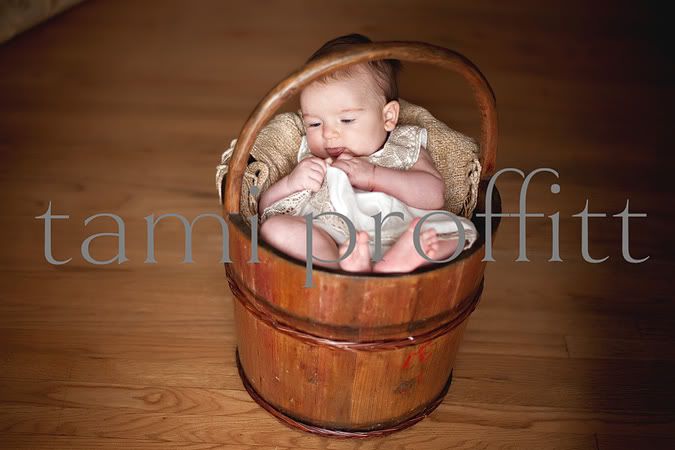 The blanket used in the picture below was bought about 8 years ago by Mia's grandmother...in hopes to one day use for her baby.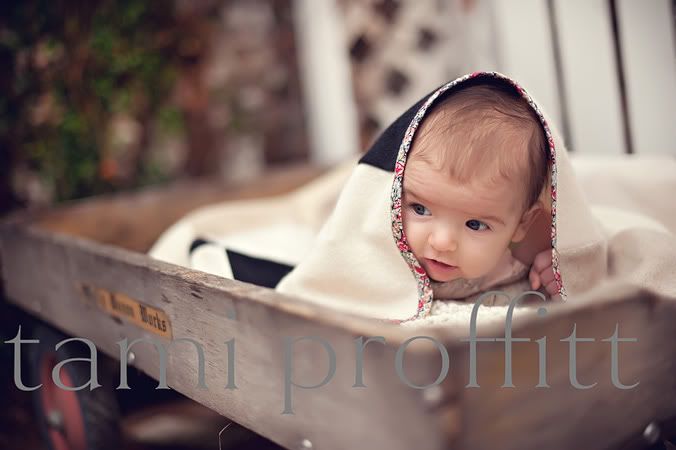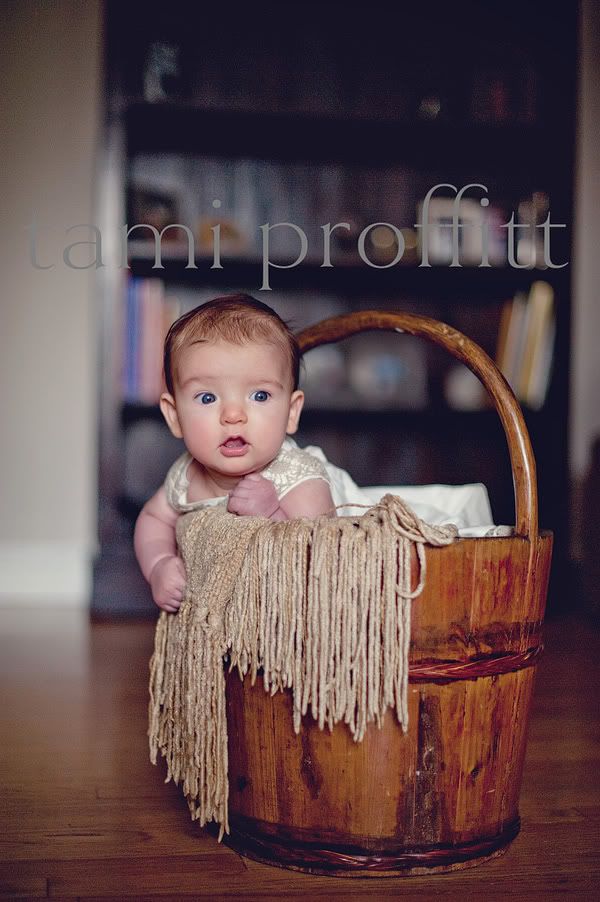 Their beautiful first babies...their dogs that were both from rescue shelters.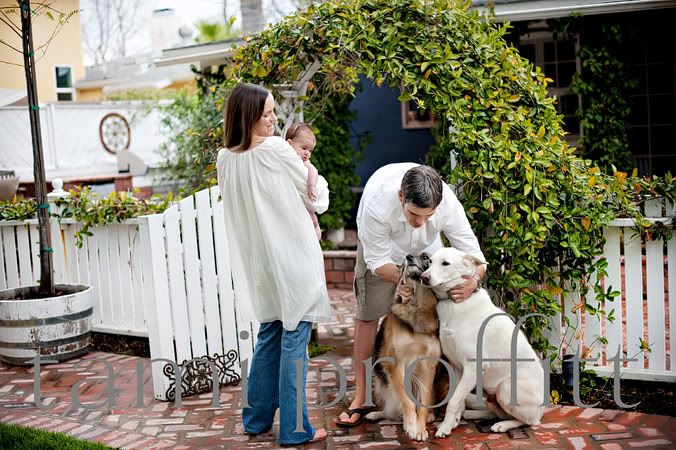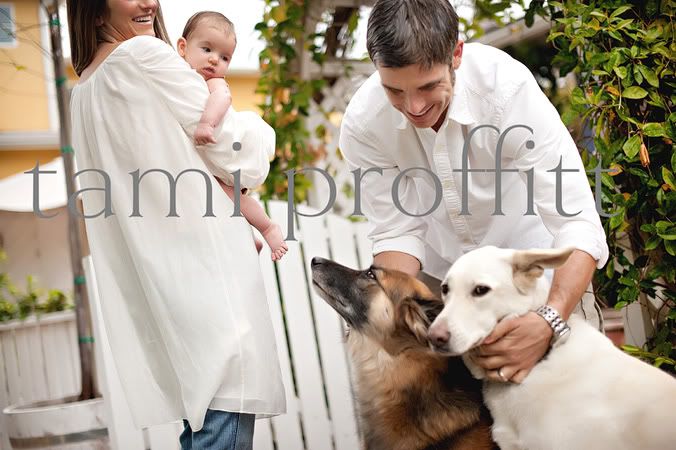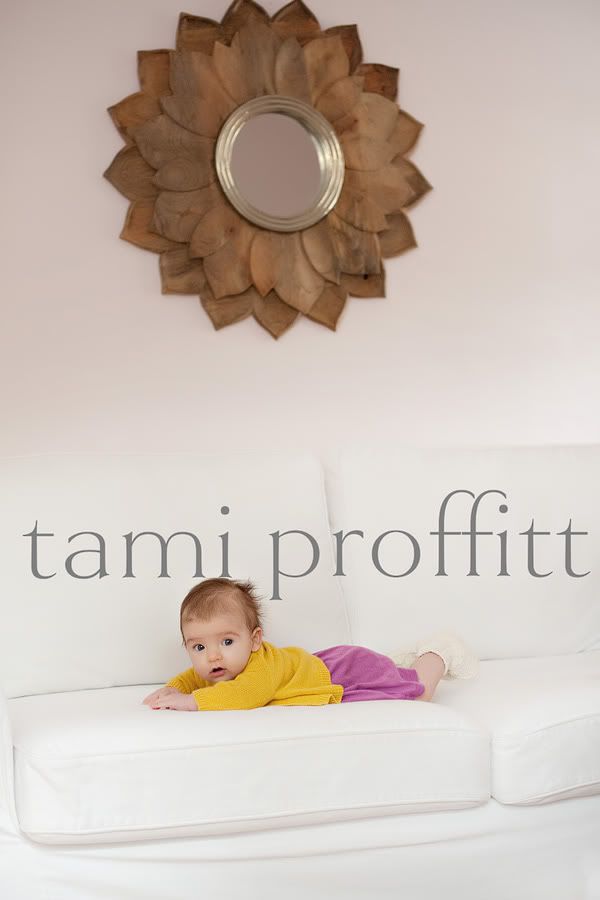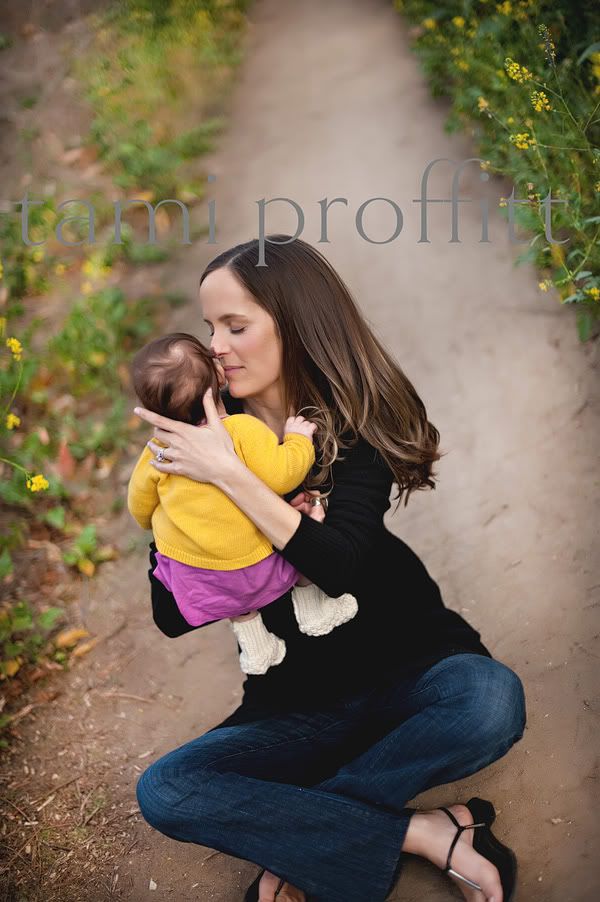 Thank you H family for a fantabulous time with each of you! xoxo