I absolutely adore this family and have loved each second I've gotten to know them over the past 2 and a half years.
The first session with them was for their first son after he was born. They had recently been renovating a old home and wanted the session there...even though they hadn't moved in yet. The morning of the session, I woke up to a huge monsoon storm. Despite the dark clouds and overall humidity, they didn't have power at their house...the session was perfect.
I think since it was under the yucky conditions...and the overall relaxed feeling within the family, their first session was just as perfect as their second newborn session.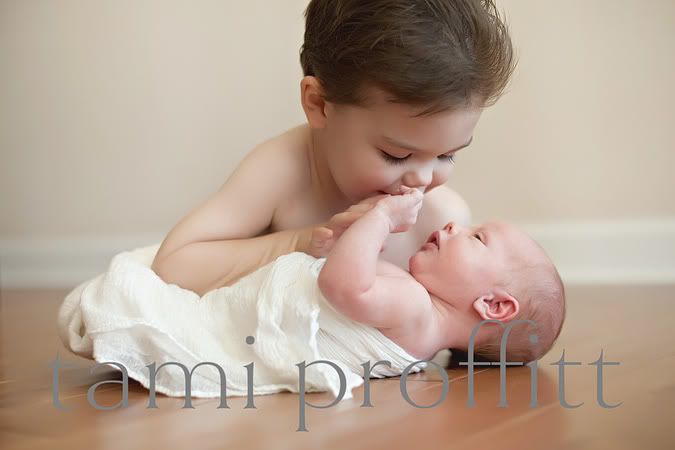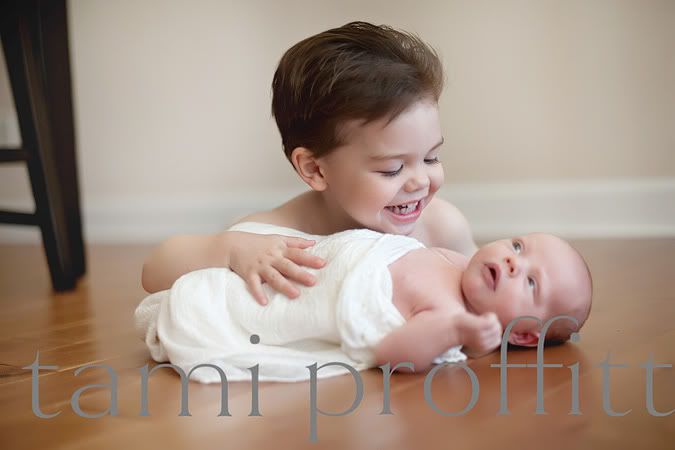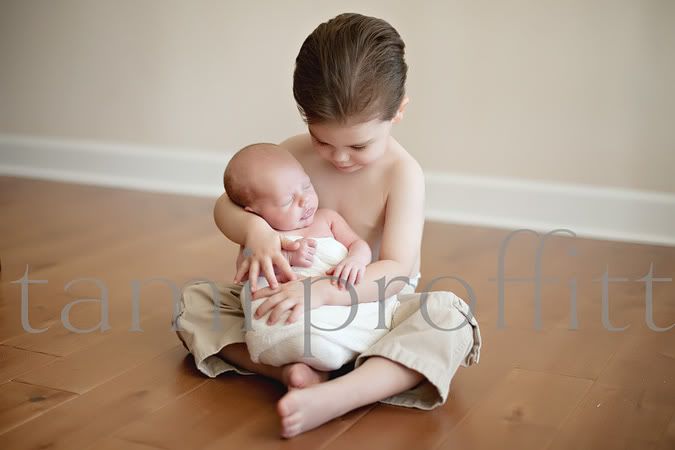 Big brother is definitely one very proud brother who couldn't stop loving on his new baby. Pure heaven for him.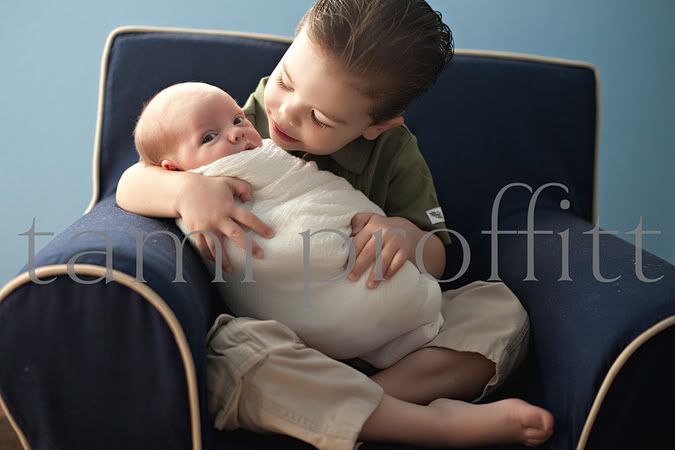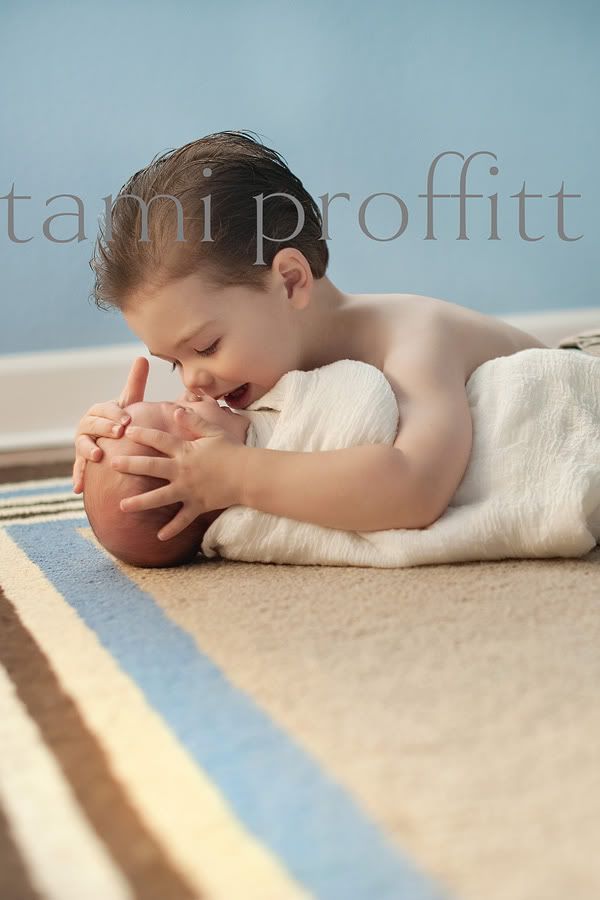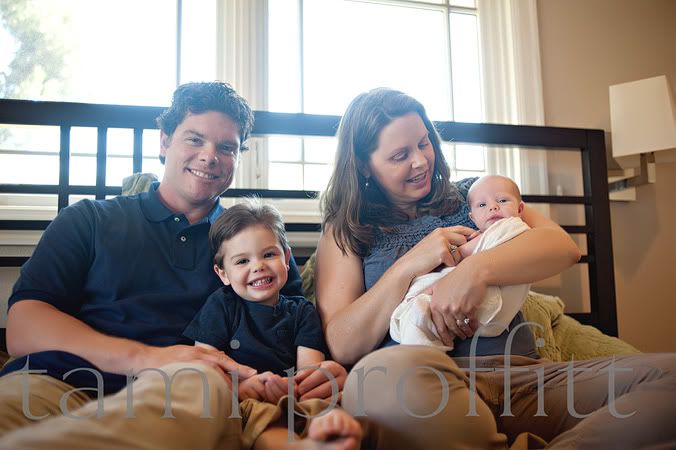 Every session has funny outtakes...and this is my favorite from this session.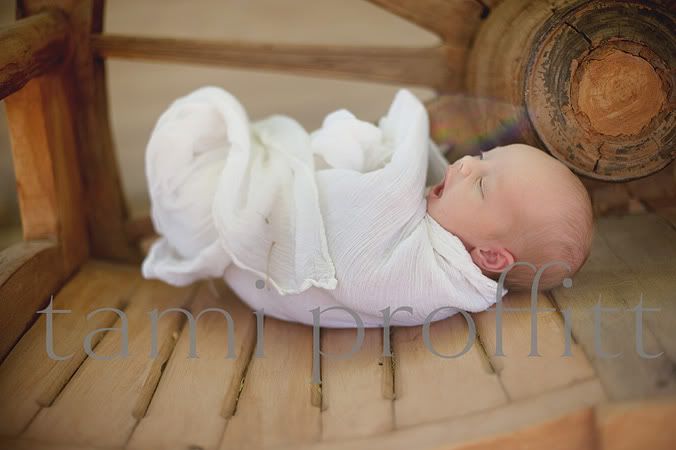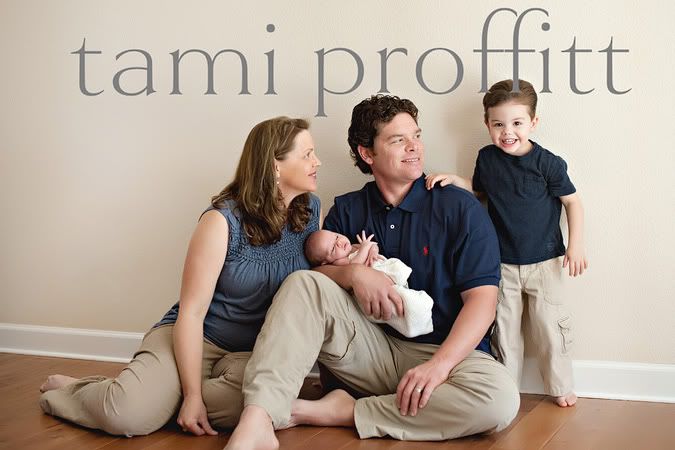 I loved the little hat that the mom had bought for her little guy's session. Their father played baseball and both of the boys rooms have a seriously cute baseball theme.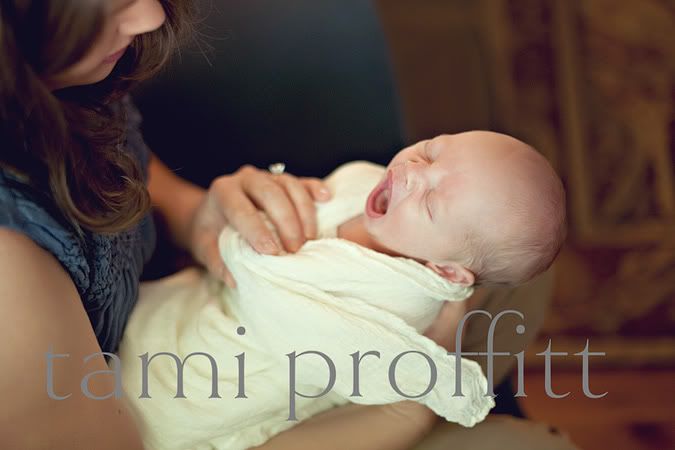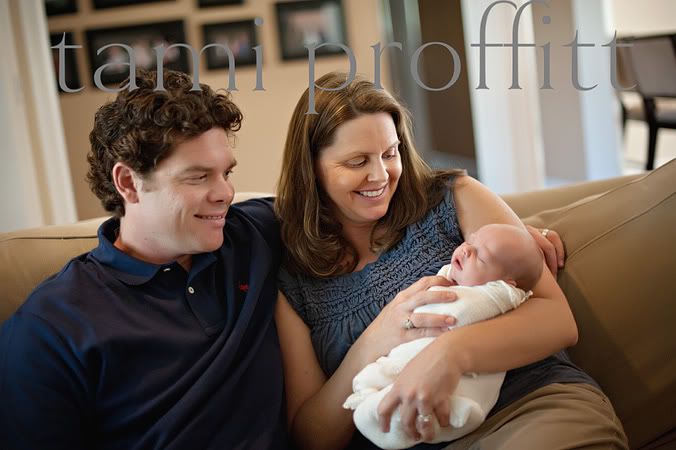 My heart absolutely adores this picture...hands down my favorite from the session.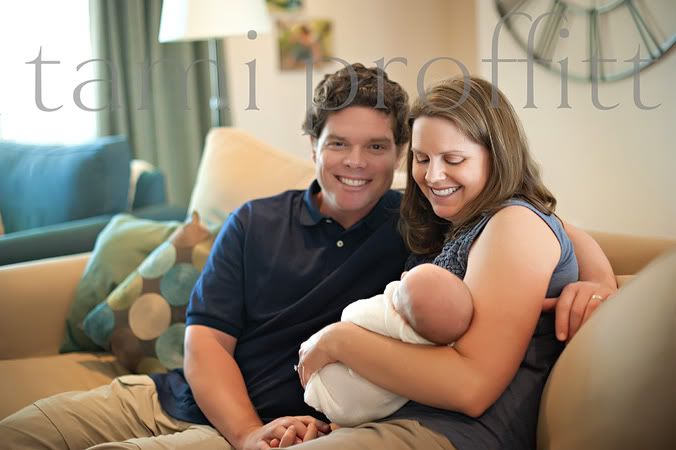 If you're familiar with my photography from over two years ago, I took a picture of baby Tanner's big brother in the same knitted coccoon, in the same tree. Now I should just search for his brother's picture to post both together...his brother's picture is hanging in my office as it's one of my all time favorites.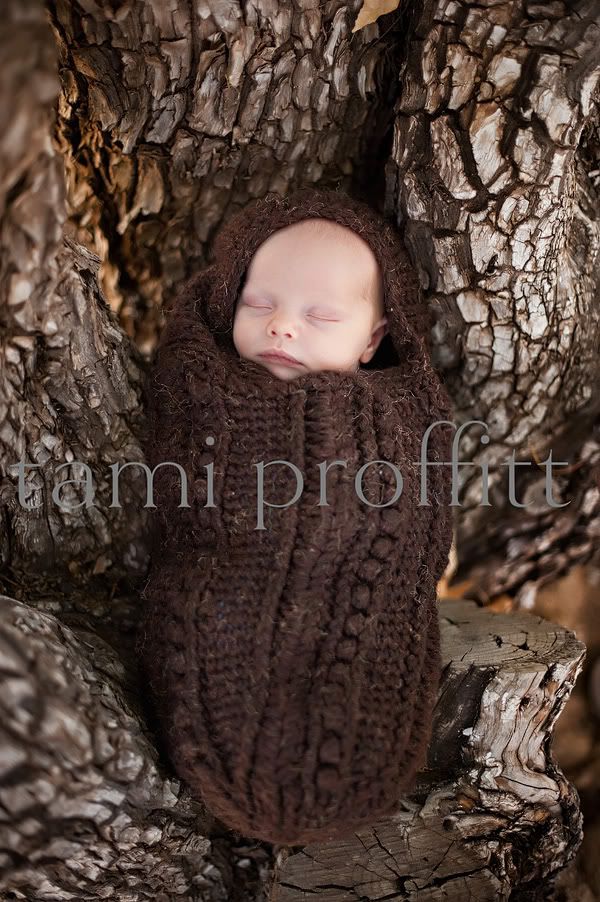 To the Scott family...I absolutely love you all and enjoyed my time with you. Be looking for your gallery release soon.