This is the time of year, that I don't see my friends, I make all phone calls to and from sessions, and I rarely leave my office. It may be the craziest time for me with busy days and late nights, this season is hands down the smoothest season I've ever had...each session is dreamy, unique and I get to spend time with incredible families.
I couldn't resist sharing a beautiful maternity session with two new parents to be....and they were the sweetest, most sincere and incredibly in love with eachother. I was in heaven just photographing it.
I can only imagine how gorgeous their baby girl will be and I'm counting the weeks until I photograph her. Her mommy was very on top of things and booker her maternity/newborn session with me this past August...I'm on pins and needles for her newborn session. And, can you believe she is 8 months pregnant....seriously, I could've only dreamed to be so lucky!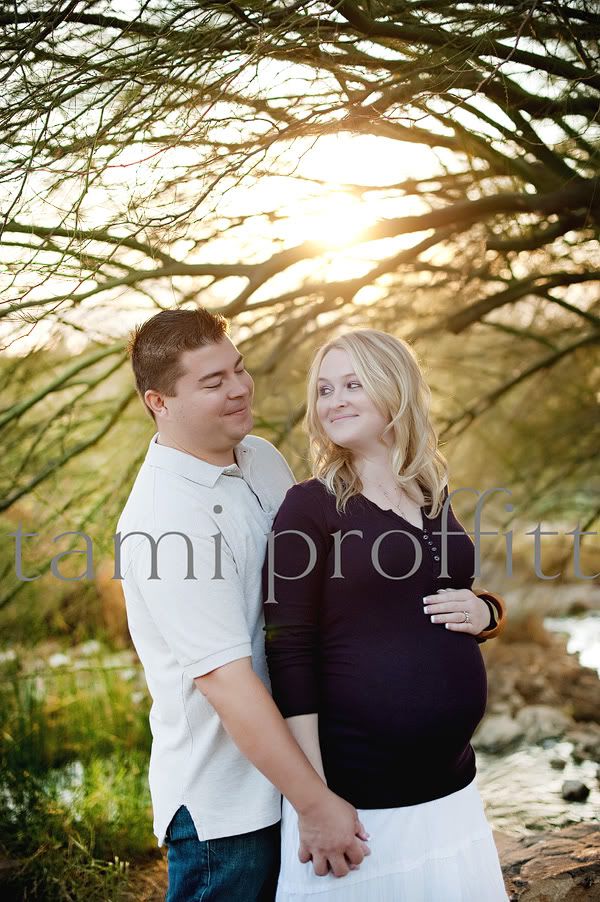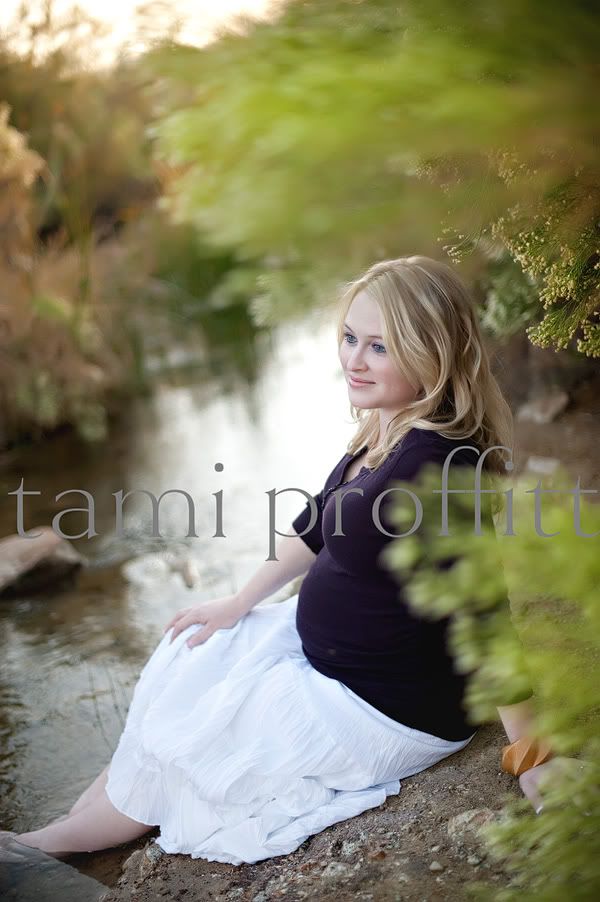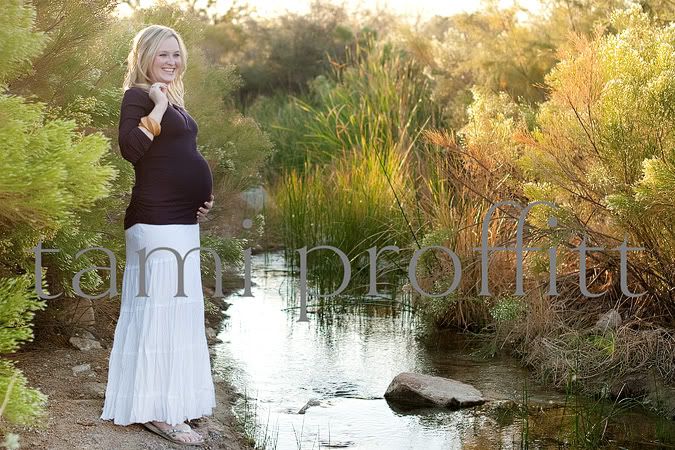 Hopefully, I'll be caught up soon and start blogging more.