Each session has been incredibly fun this season, but as of right now this family session probably tops it for constant hysterically laughing, fun chats and just an all around great time with a sweet family!
When you look at these pictures, it'll be hard to resist being in awe of the fabulous style this family has! The mommy in this family is the brilliant woman behind
Savvy Styled Sessions
! She is a lover of anything Anthropologie and seriously, that store never disappointed! I'm in heaven with her belt, dress and super cute shoes!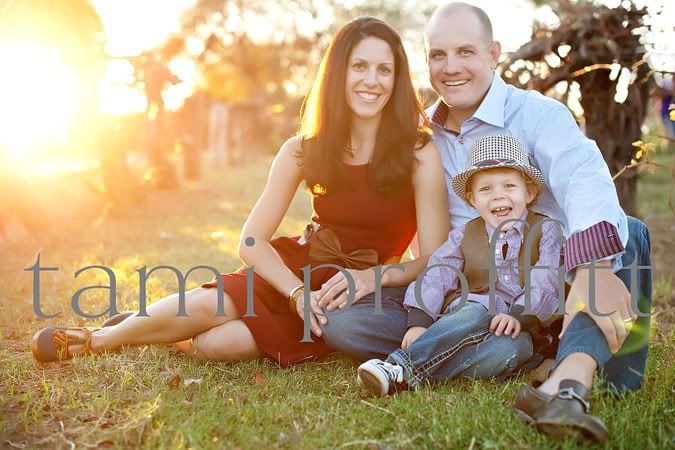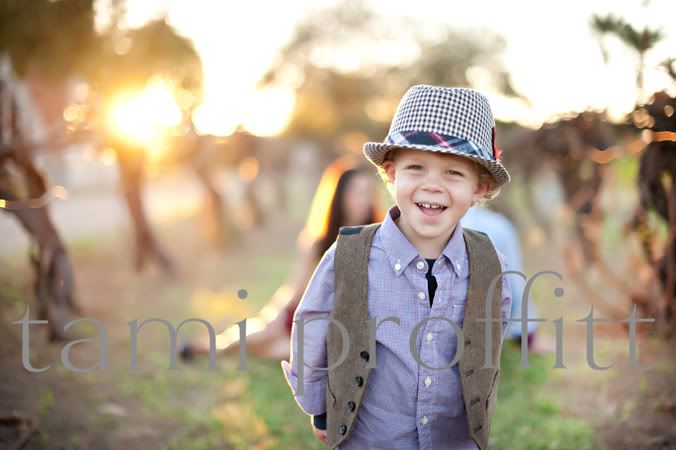 The dad in this family was hysterically funny the entire session and had me nonstop laughing! We loved it when a random puppy joined in the photography session!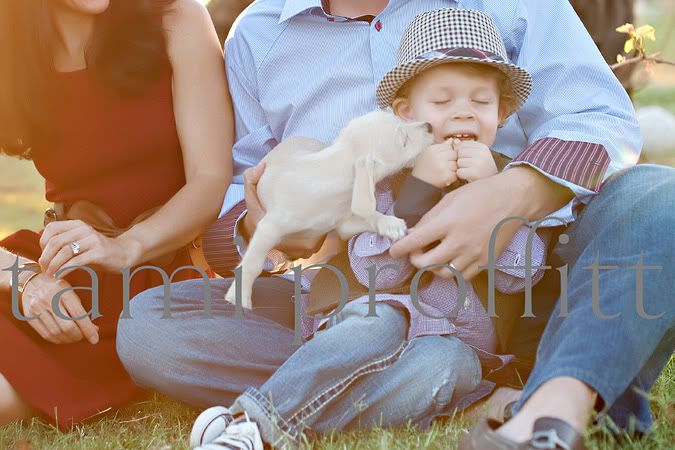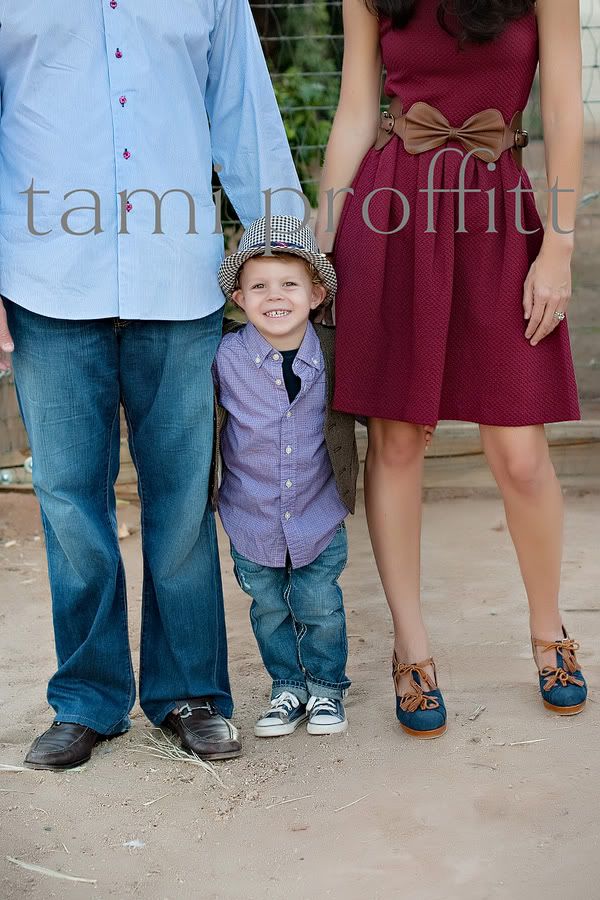 Oh, Isacksen family....I'm still smiling from your super fun session!