There are oodles of good things I could say about this family session! What I think I'll highlight most is this family is all about just embracing the active stage their family is in with 4 year old twins and a soon to be 2 year old boy.
The family was super relaxed and full of laughs because as every family with little ones knows....it's not the easiest thing to get little ones all sitting perfect and smiling on cue. And, honestly, that's not typical for little ones. The biggest advice I give families I've never photographed before is....just relax and have fun.
My friend recently told me, after talking about how fun family sessions can be with little ones... that even if the session may feel chaotic, the moments captured will tell a very different story.
The pictures from a family session tell the story of a family that loves eachother, can laugh at the unpredictable moments, warm a parent's heart when thinking of how each child has blessed their life and give them a moment in their life that they will never get back. I first photographed this sweet family when their twins were turning a year old, and they know how a session can go with me. But what I value most with the clients that hire me is when they trust me with their kids.
They trust me in knowing that I'll probably get the more unsuspecting glances and giggles when the kids have a little alone time with the camera.
And more importantly, at the end of the session hearing them say they worry if I captured anything and leaving the session trusting that I did.
This session was like the perfect ice cream sundae, with a cherry on top!
Here are a dozen, or so, of my favorite captures from my time with them.
I absolutely adore their set of twin girls! Obviously identical but they have such different personalities but love eachother and are shy about talking about it. At one point, I asked one of the girls to tell her sister a secret and I overheard her whisper....I love you! My heart absolutely melted.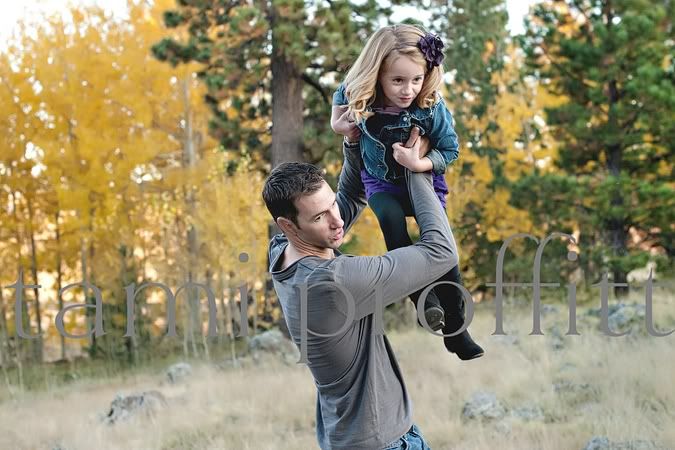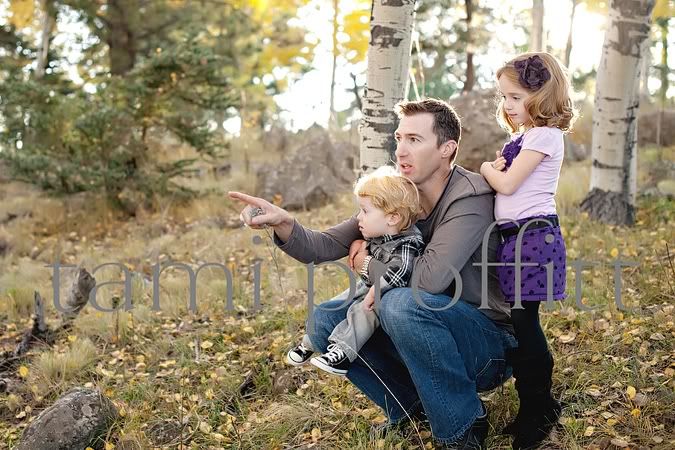 There isn't anything better than a fun game of tickles...ticklefest captured below!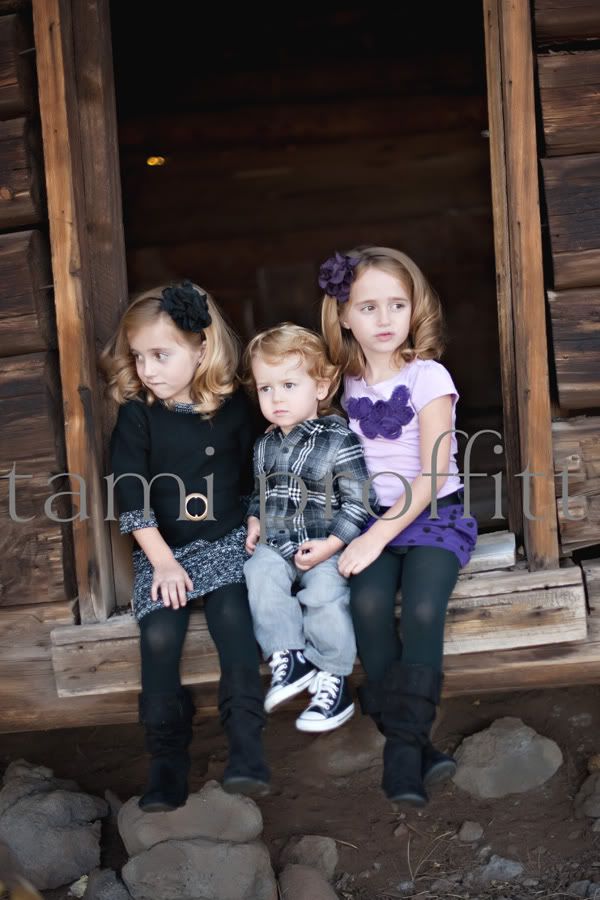 I have a picture of these twins from when they were about two in almost the same position. Seriously, could sister love be any sweeter!?!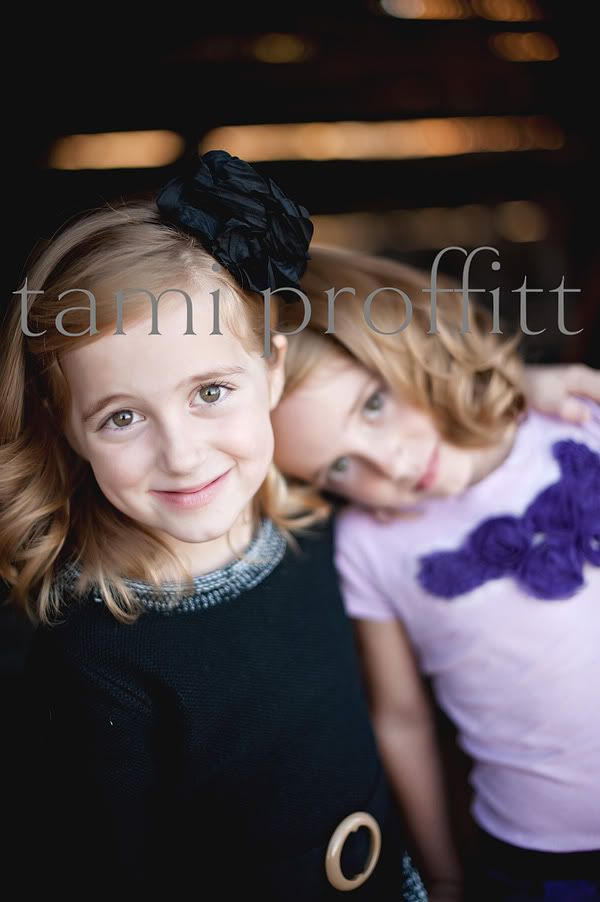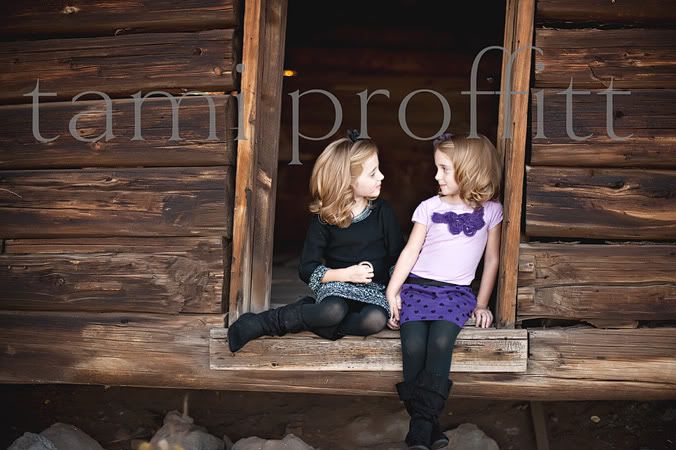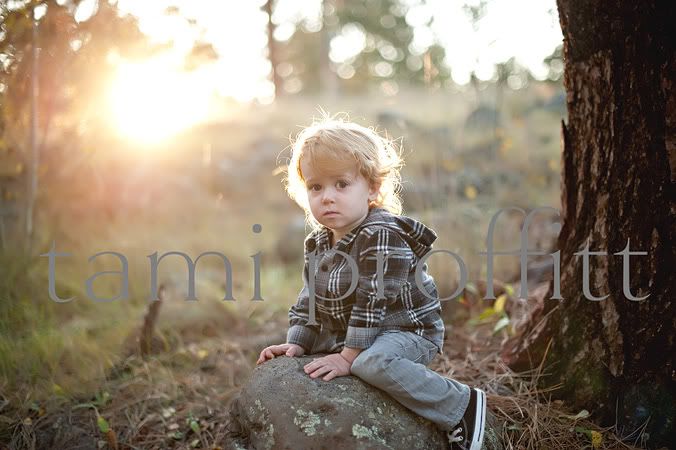 I'm not sure why he was covering his face but I love how the sweet dimples can be seen in his hands and the beautiful curls in his hair.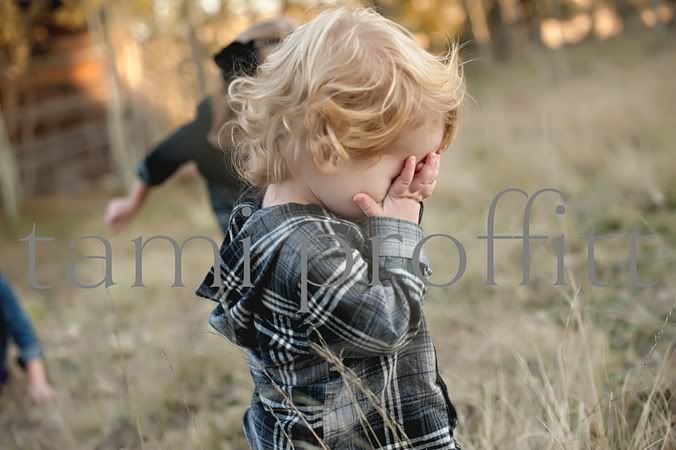 Seriously....could these three get any cuter! They even have the same wrinkle in their nose when they laugh.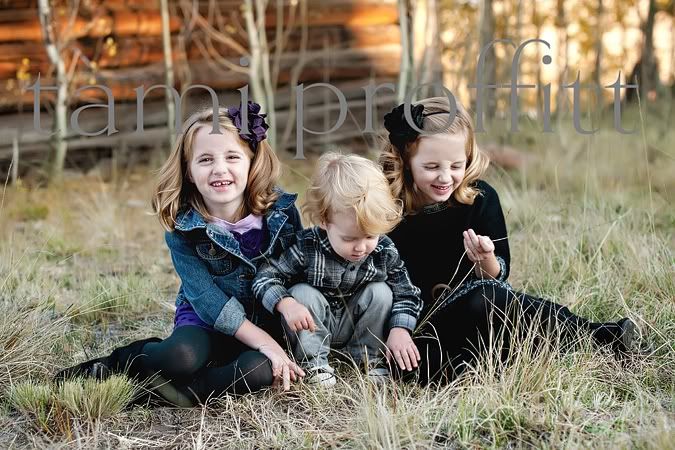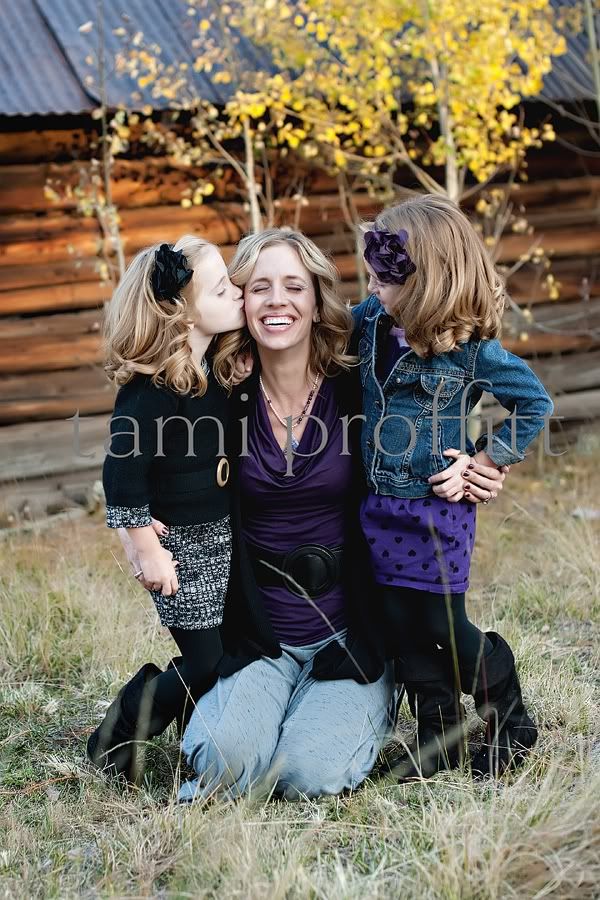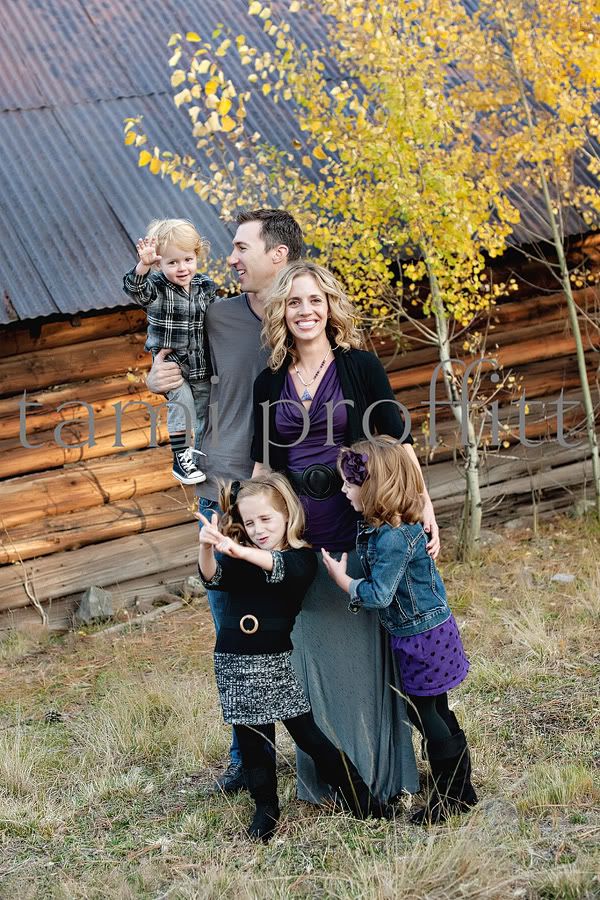 The best part of family sessions is another session can't have pictures similar to another one. Every family has their own story to tell, love to be captured, giggles that melt the heart and moments that never want to be forgotten.
I love the story this family session.