It doesn't seem that long ago I was photographing this family after they welcomed their baby boy earlier this year. And here he is 8 months old. I have two favorite memories from this family session, seeing the personality of this sweet little baby and capturing the happiest smiles from the proud and only girl in the family.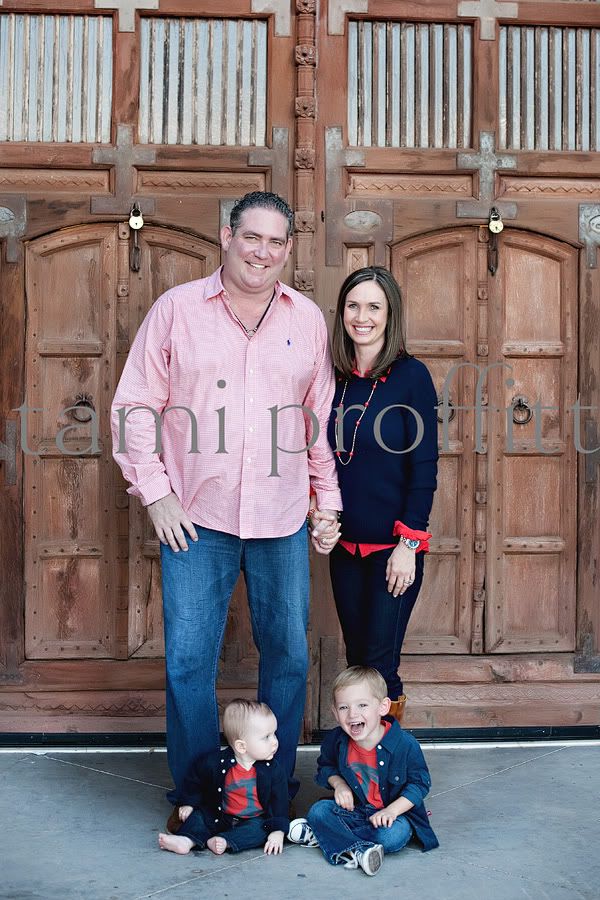 Oh, I love this little guy and get the best hugs when I see him! At the start of this session he greeted me with a big hug and a big bag of yummy candy.
It's pretty rare I convert an image in black and white...I saw this moment in black and white right after I captured it.
R family...as always, it was a pleasure seeing all of you!