Over a month ago, I was able to photograph a sweet friend and her kids. A little back side to my sweet friendship is the mommy is also a local photographer. I had heard about her work in the area but we had never met.
The best part is, we didn't meet a photographer get together but at a playdate. Shortly after meeting her, we met up with local photographers and since then, I'm very happy to call her a great friend. My sweet friend,
Laura
, is nothing but the most sincere, thoughtful and generous girl I know. There is nothing more meaningful then when you meet someone and you just click.
This session is truly special for me for one main reason, my girlfriend was part of the session. When we were chatting about the session, we talked being able to see our children that we photograph all the time through another photographers lens. As parents, there is nothing more beautiful than seeing our children photographed how we see them and rarely are able to capture because they're used to being in front of our camera and bored with us. Our kids know our tricks, they know what we don't like and they know just how to get away from our cameras fast.
During this chat, I also told her I would LOVE to see her be a part of the session, not for long but just enough time for me to photograph her with the ones that make her the happiest. I was thrilled when she agreed to do it.
Just yesterday, I read a blogpost from another photographer about how important pictures are. That they are invaluable memories captured and as a photographer, we often forget to be a part of the pictures. This is so touching for me, because...well...I really DO NOT like being in front of the camera. For one main reason, I'm SO not photogenic! Like, NOT IN ONE LEAST BIT! I'm akward, uncomfortable, worried about my kids and all around no photogenic.
For Easton's newborn session, I had a dear friend,
Maggie
, tell me she'd be happy to photograph us but I just couldn't bring myself to do it. I felt big, way too tired, and all around not wanting to be in pictures. And now, that is one of my biggest regrets.
A regret I share with each of the new moms I photograph. That even when we feel the least prettiest, do it...because in 5 years, you won't look at the pictures and see the flaws that felt so magnified but see that beautiful stage that will never happen again.
I honestly get teary eyed when I think of that fleeting stage when Easton was just born. But, I will say, I'm most thankful that my friend did come and take pictures at the hospital shortly after he arrived. Sure, I look swollen and tired, but I look so in love with my perfect baby boy.
And, after all that rambling, I'm happy to finally show off two very cute and fun kids with their incredibly sweet mommy!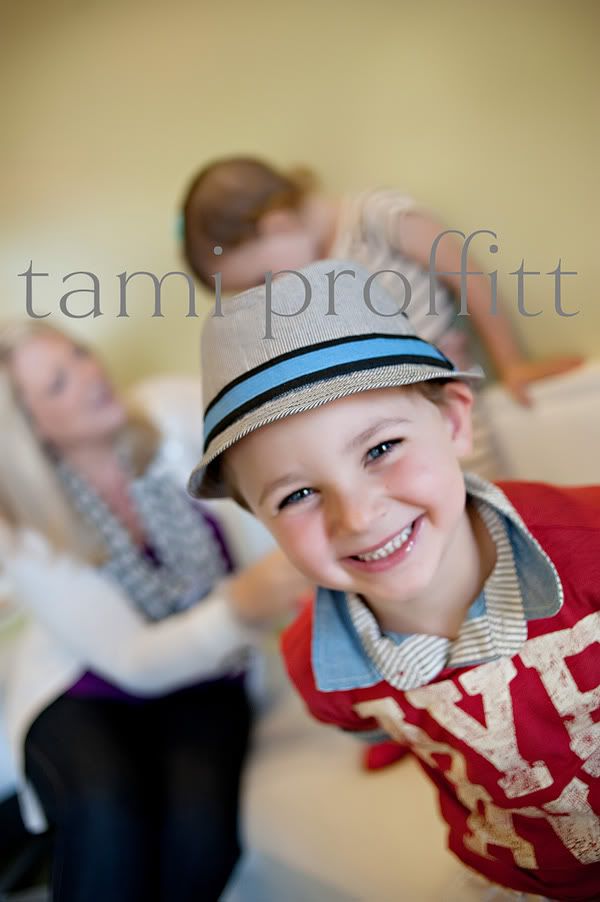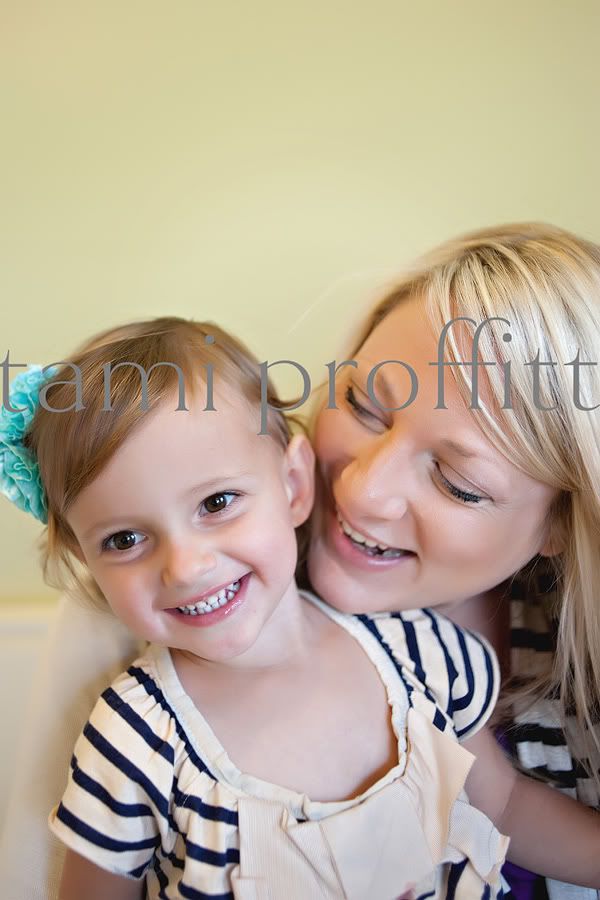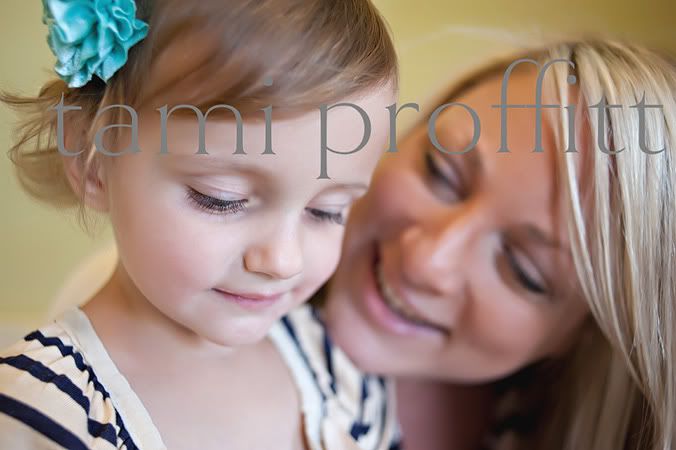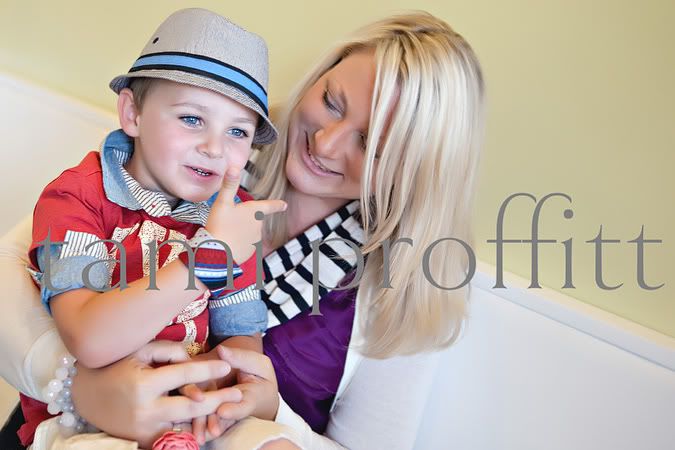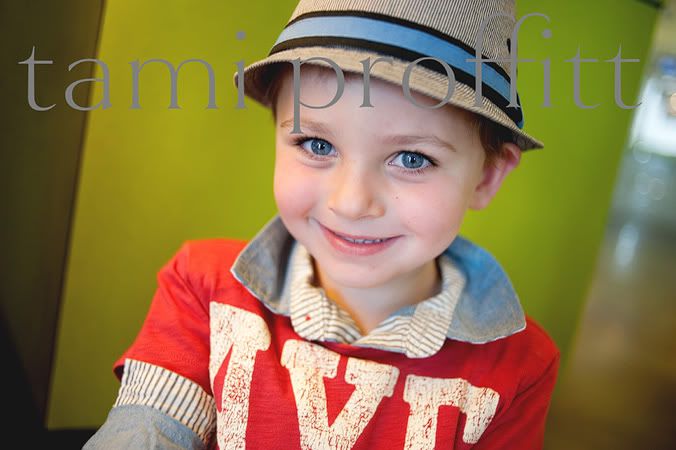 Below is one of my ALL TIME favorite pictures I've taken...EVER! The relationship between these two is one of the most beautiful I've seen. Each time I'm with them, I take it all in and just smile. There isn't a moment between Laura and her kids that she doesn't look at them with utter and complete love.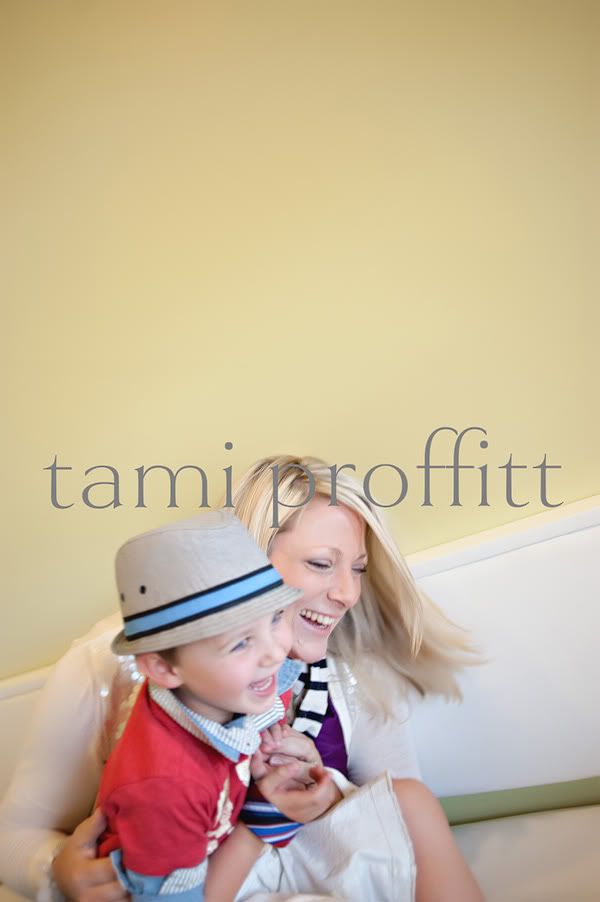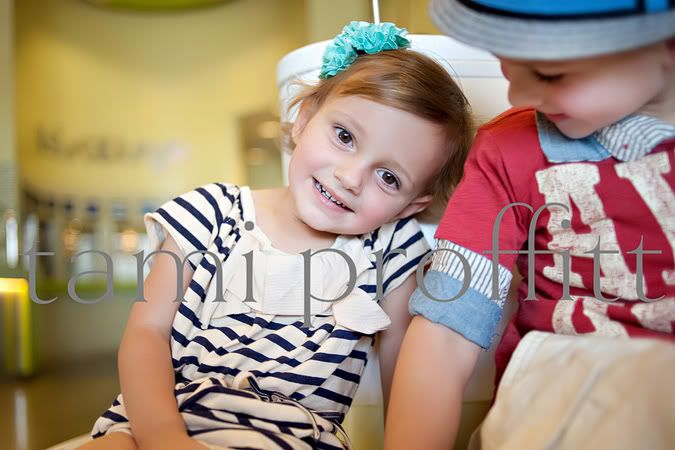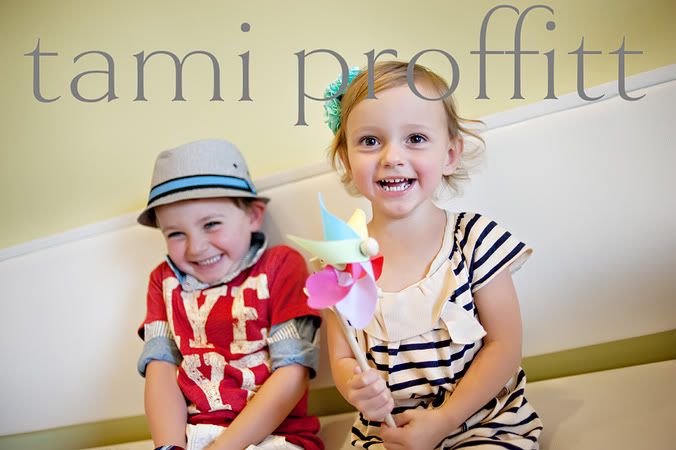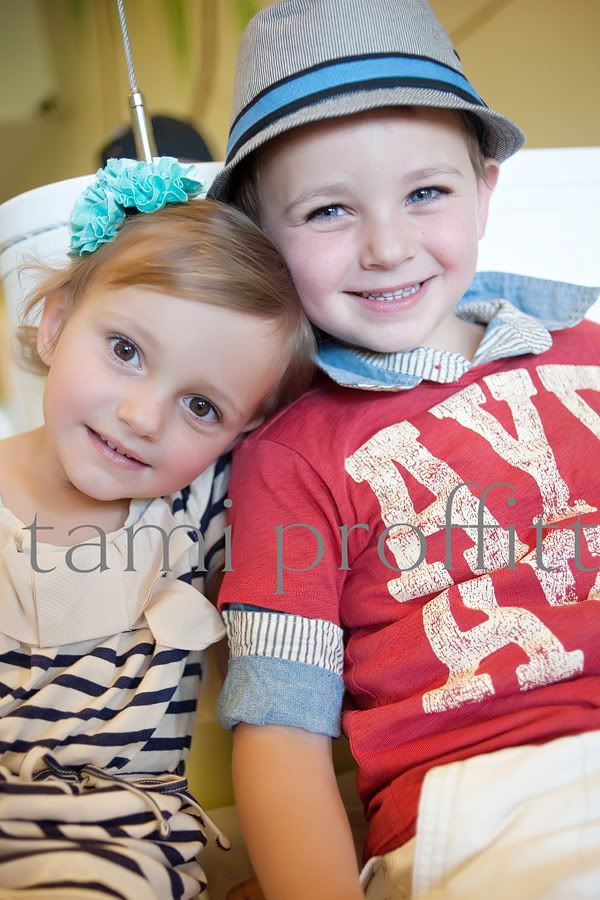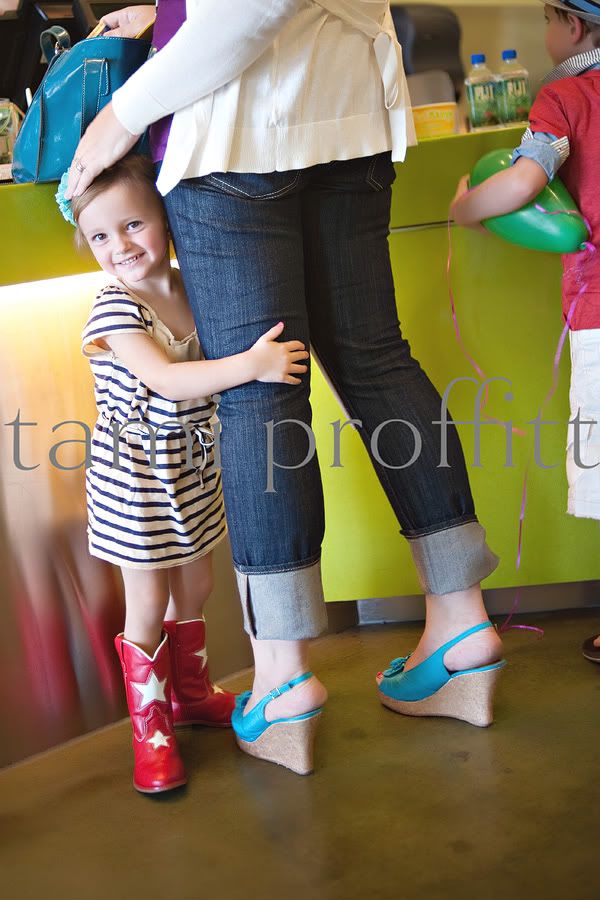 Even after this sweet session it got better! Minutes after I released the gallery, I received a tear filled phone call from my friend thanking me and telling me that at that moment, she understand how her clients felt when they saw pictures of their family. That was memory that I will forever remember and cherish! When I think about my job, I think....damn, I have THE best job!
I hope each of you have a fabulous weekend! I'm in serious blog catch up mode! I'll be sharing fun sessions with you in the next week.